Racist or sexy? Which one this Halloween? Pick your costume and get your offensive stereotype on: Mexicans, Native Americans,"Arabs" and more. And did you know you can be a sexy skunk? Or a sexy Nemo? You can even be a sexy Phantom of the Opera. Can't decide? How about both racist and sexy?
Students at Ohio University are taking a stand with a poster campaign called "We're a culture, not a costume."
And a group called the Real History Project has created a guide for alternatives to the "sexy" costume.
We think it's cool that there's one day a year when people can dress up as anything they want. What we don't think is cool is that increasingly women are only supposed to dress up as one thing: "Sexy _____" (fill in the blank). Sexy Nurse, Sexy Cowgirl, Sexy whatever...There's nothing wrong with sexy (for adults), and if you want to go that route, fine. Have fun! We just want there to be other options as well.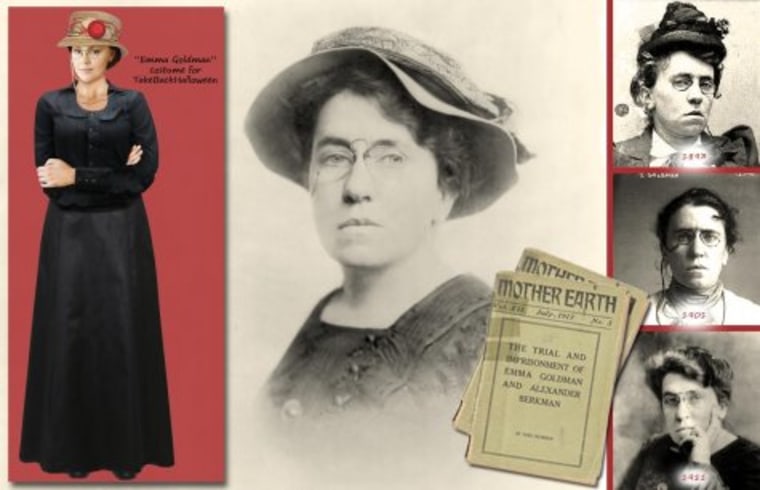 There aren't many other costume guides out there with tips on how to dress as anarchist icon Emma Goldman or abolitionist and feminist Sojourner Truth. Personally, I'm going as the classic jack-o-lantern.