As you've likely seen in promo clips airing on MSNBC, Rachel Maddow is on the road and will be hosting her show live from Denver on Tuesday, October 28.
As promised, we now have the details you were looking for of where this is all happening so if you're in the area, stop on by!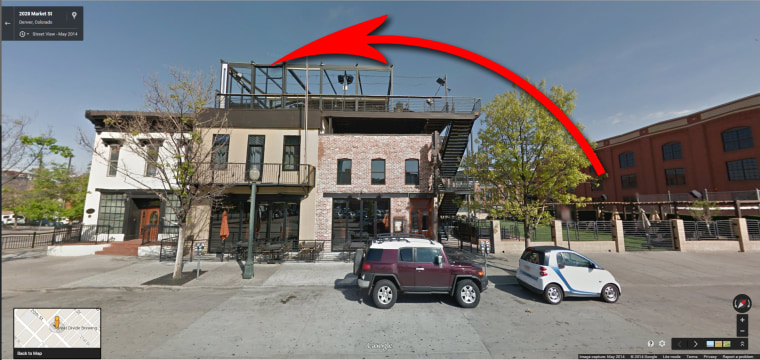 (click for Google Street View)
Rachel will be set up at:
The Viewhouse Ballpark2015 Market St, Denver, CO 80205
The plan, as it stands now, is for Rachel to broadcast from upstairs, which, from the photos, looks pretty spacious (and aptly named). That said, the broadcast will be live, which means the show starts promptly at 7 p.m. Mountain Time, so you may want to get there a little early to allow for the unexpected (or dinner).