Calvin Sun took a trip to North Korea this past summer - one of the few Americans who have ever had the chance. He blogged about some fascinating (and seriously creepy) things he saw and experienced while there - even from inside his hotel.
When we noticed that elevator buttons skipped the 5th floor of our hotel in Pyongyang, or that if you google "Yanggakdo Hotel" it auto-fills it to "Yanggakdo Hotel Floor 5″, we knew something was up. And we also knew nobody was allowed to go there.So we went there.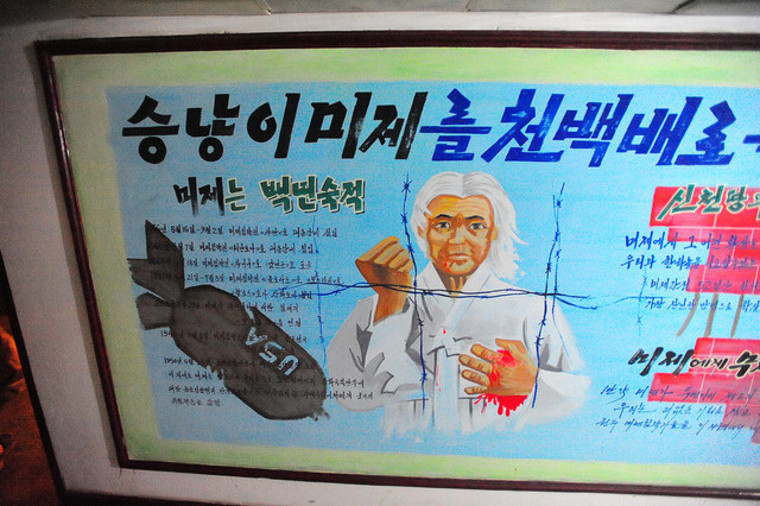 You can read and watch more from Calvin's trip to North Korea and his other international excursions here.