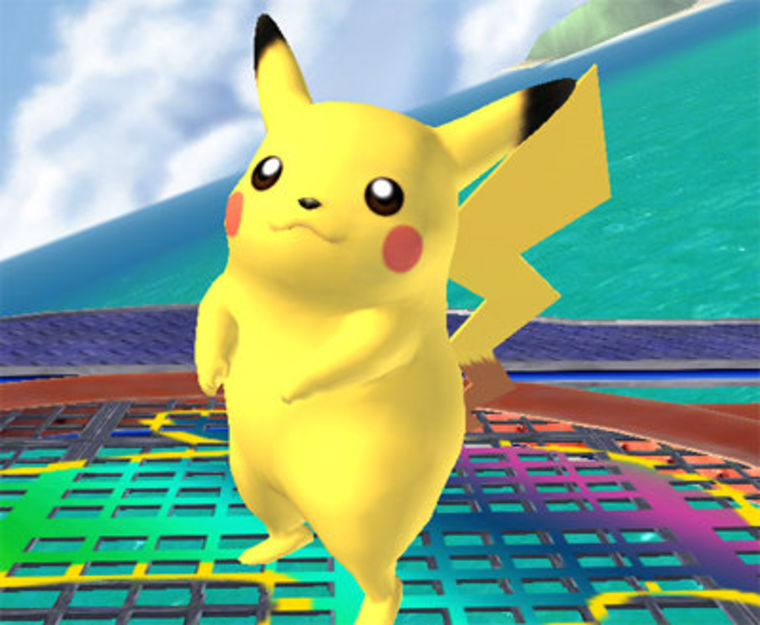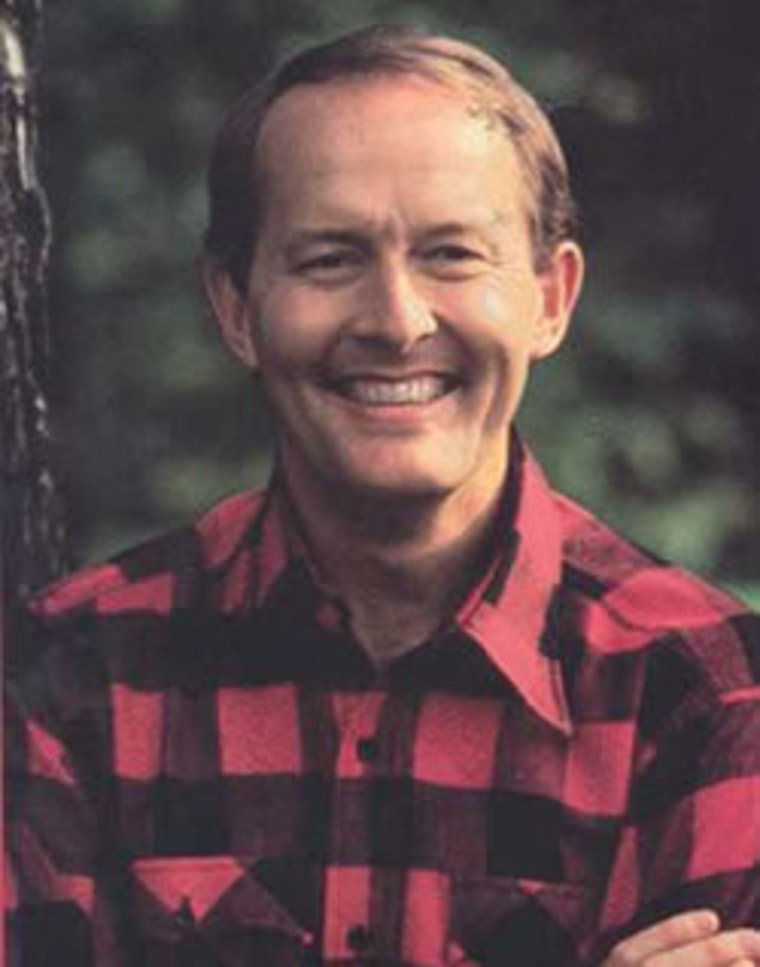 Tennessee Republican Senator Lamar Alexander gets top ratings from groups like the American Conservative Union and even the John Birch Society. But he's stepping down from his leadership position because, apparently, he's not conservative enough for today's Republican Party.
Back home in Tennessee, the news looks like this:
But Alexander said he found the leadership role to be too limiting. He still broke with his party occasionally to support the White House or Democratic initiatives. He voted to confirm Supreme Court Justice Sonia Sotomayor and backed the START nuclear weapons reduction treaty with Russia. But reaching out to Democrats became more difficult so long as he was the man responsible for putting out the GOP message."The Republican message is on a daily basis a more partisan message, just as the Democratic message is," Alexander said. "My job as a United States senator from Tennessee is a lot less partisan because I represent independents and Democrats, as well as Republicans. And I represent a lot of Republicans who would like to see us get results."
Maybe it all depends on what you mean by "results."
At right, three ways of looking at Lamar Alexander: the springtail named after him because of the resemblance, the Pokemon character @spooney35 suggests as another visual echo, and finally, Lamar Alexander, the guy who campaigned in the plaid shirt.
(On the show: Conservative Republicans find themselves without a party.)