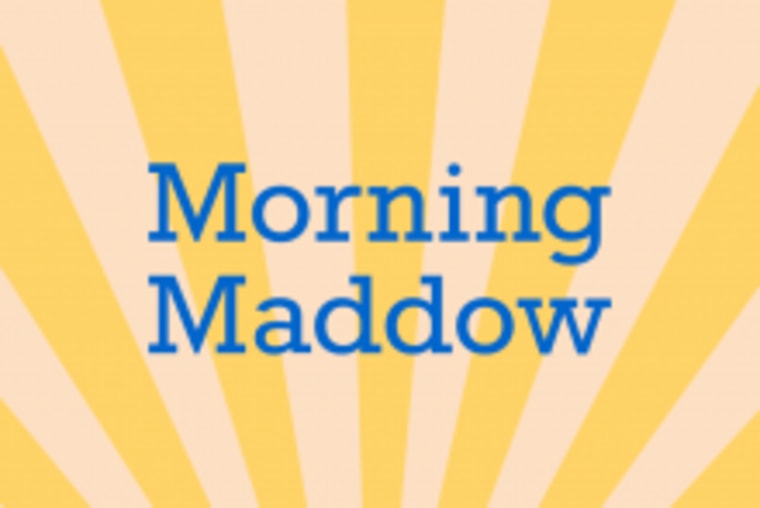 Obama ready to authorize airstrikes on ISIS in Syria. (NY Times).
White House: Congress will have a role in ISIS strategy. (The Hill)
One last Congressional incumbent turfed out in the primaries. (NY Mag's Daily Intelligencer)
Kansas Democrat sues to get his name off the Senate ballot. (AP)
Ferguson residents demand 'justice for all' at City Council meeting. (MSNBC.com)
Breitbart News Network claims IRS harassment. (Politico)
Last night Missouri executed its 8th prisoner this year. (AP) A Texas inmate is scheduled to die tonight. (Reuters)
What are you reading this morning? Let us know in the comments, please.