If you're reading this from the United States I can guess with a fair amount of confidence that it's colder than you're used to where you live, and has been all week. In that spirit, maybe you'll get a kick out of this page I came across the other day describing a special pair of gloves: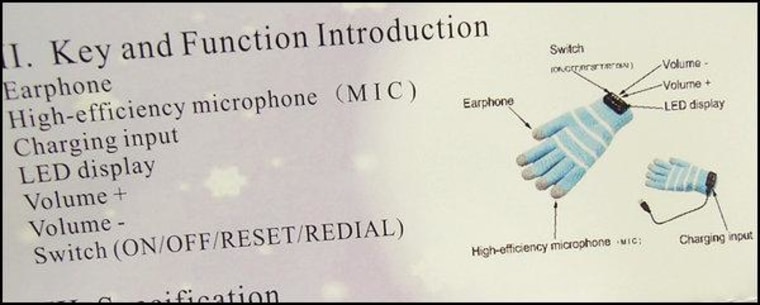 The site is in Japanese, but you don't need much language to figure it out. A speaker in the thumb, a microphone in the pinky, volume on the wrist...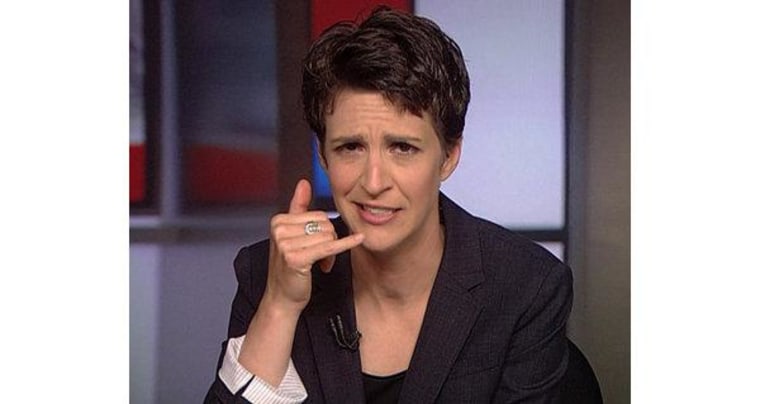 YES!!
I'm not sure what brand is in the Japanese feature, but it turns out there's a company called Hi-Fun that'll sell you a pair for around 70 bucks.