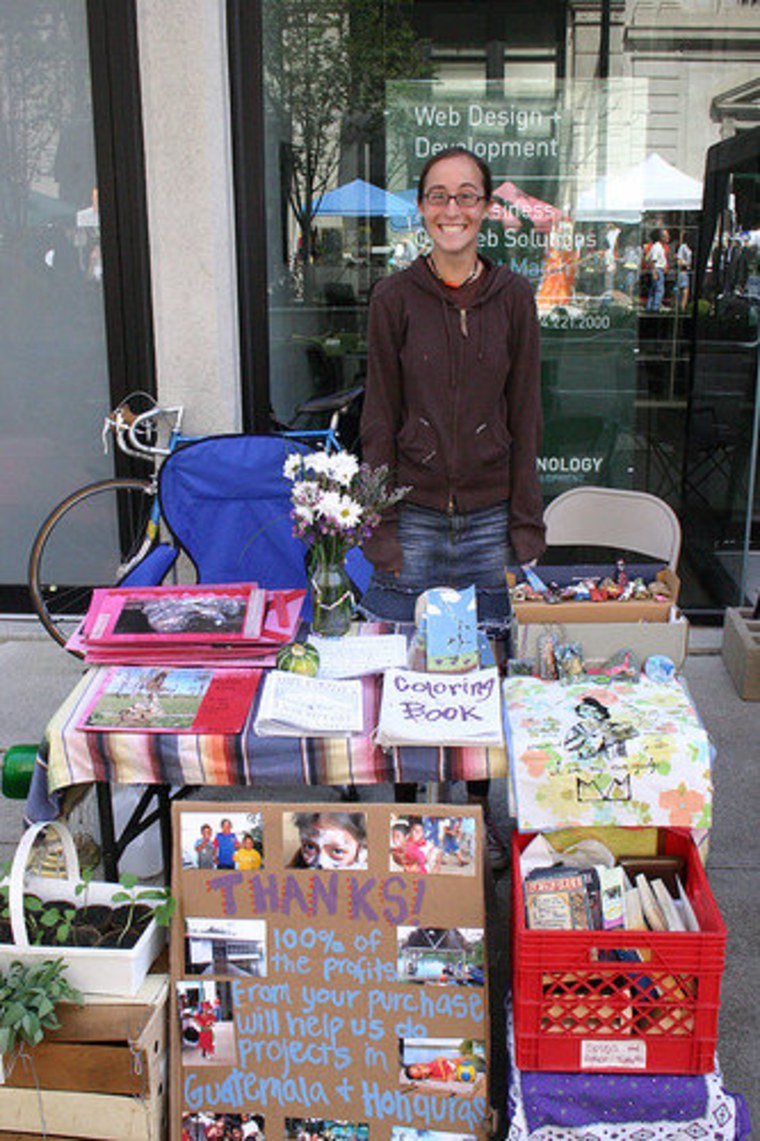 Today, a lot of workers -- not us! -- have the day off in celebration of the Italian explorer Christopher Columbus and his "discovery" of America. While we all probably agree on the pleasures of a three-day weekend, some Americans have opted out of the national veneration of Columbus.
If you're looking for signs that anyone is willing to talk about Columbus and genocide in the Caribbean, the enslaving of indigenous people and the "discovery" of an already inhabited land, you're in luck. You can find "Anti-Columbus Day" (and week) at Smith College in Massachusetts. People at UC Berkeley celebrate "Indigenous People's Day" to honor those who were massacred by Columbus and those who survived his conquest. South Dakota has "Native American Day" and Alaska just lets the day pass unacknowledged.
Hawaii doesn't have Columbus Day, but commemorates a similarly controversial "Discoverers' Day" when Polynesia "discovered" Hawaii.