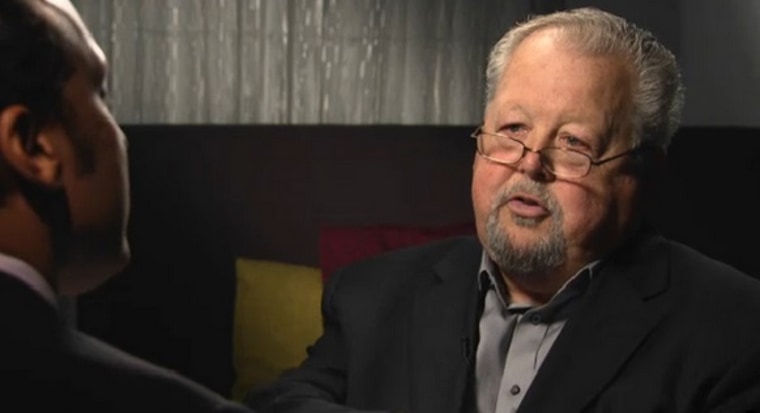 A Buncombe County Republican precinct chairman has been asked to resign after making "offensive" comments on "The Daily Show." Buncombe GOP Chairman Henry Mitchell said Don Yelton officially stepped down from his position Thursday. Mitchell called the remarks "offensive, uniformed and unacceptable of any member within the Republican Party."
Though Yelton resigned from his post, he told a local television station that he stands by his comments. "This is being picked up in Raleigh, across the state," he told WLOS in Asheville. "They're trying to say, 'Look at this guy. He's racist.' The whole question isn't about racism."
It's also, of course, the party that's spearheading voter-suppression campaigns in states nationwide, in the most sweeping assault on voting rights since the Jim Crow era.