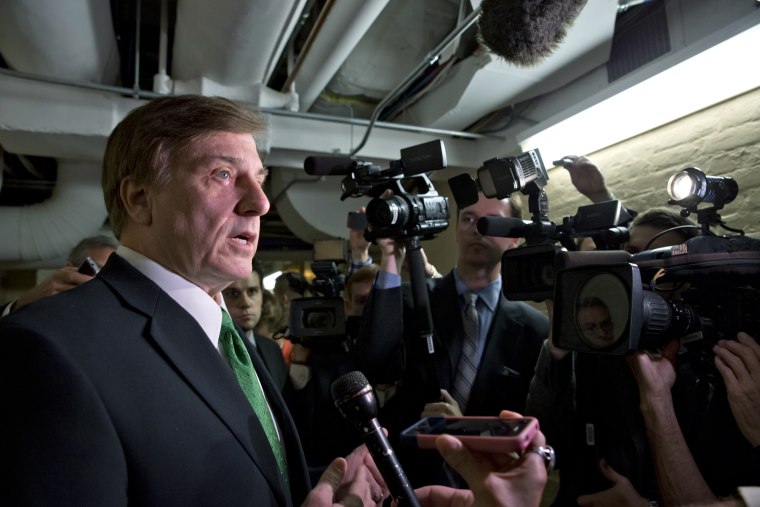 But in light of the bizarre whining, the administration once again offered House Republicans the same policy briefing made available to House Democrats, and this time, GOP leaders accepted the offer.
For all their fury, most of the House Republicans who had demanded their own closed-door briefing from the administration on President Barack Obama's struggling health care rollout were no-shows on Wednesday. Rep. John Fleming (R-La.) told reporters that "about 20 members" attended the House GOP briefing, at which senior Health and Human Services Department official Mike Hash laid out some of the issues facing the Healthcare.gov website.
So let me get this straight. House Republicans were offered a policy briefing on health care, and they ignored it. Those same House Republicans then were furious about failing to receive the briefing they said they didn't want. Finally, when the briefing was rescheduled to make the GOP happy, more than 90% of House Republicans didn't bother to show up for the information they demanded.
The moral of the story: if the information you're demanding is being made available to you, try to make an effort to show up.