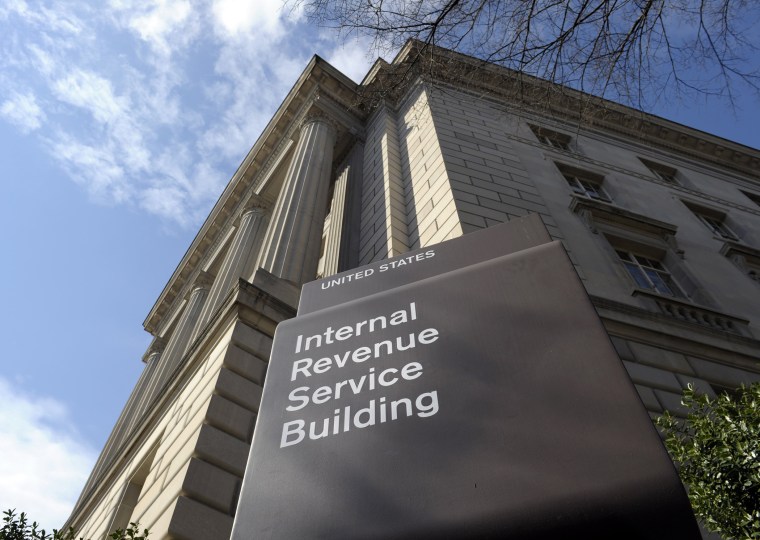 A House committee is planning a showdown next week with a former Internal Revenue Service official who declined to answer questions last year about agency targeting of tea-party groups. The former official, Lois Lerner, appeared at a contentious hearing House Oversight and Government Reform Committee last May, soon after news broke that the IRS had targeted grassroots conservative groups for special scrutiny as they sought tax-exempt status.
But all of this raises a related question: exactly how much money are congressional Republicans spending investigating a "scandal" that doesn't exist?
[This includes] $8 million in direct costs -- such as salaries, benefits, and travel -- and an additional $6 million to $8 million to add capacity to information technology systems to process materials to investigators. The IRS letter, which was sent in response to a request from Levin and Cummings on February 7, 2014, stated that 255 IRS employees have spent 97,542 hours responding to congressional investigations to date.  It also said the IRS cost estimate is based on a "conservative approach" and does not take into account "ancillary support costs," such as indirect work by the offices of Legislative Affairs, Public Affairs, Human Capital, and the Executive Secretariat.
And with House Republicans eager to keep the charade going, the amount of wasted resources will continue to grow.