I love it when science goes mainstream. J. Crew seems to be taking science to the streets in the form of their window displays. However, I think they should have practiced good science and solicited a little peer review.
(Props to @ChemistryUpdates and @DrRubidium for the initial catch. After the jump, what's amiss here.)
---
If you don't immediately see what's wrong with that picture, I don't blame you. Rest assured, no one has the periodic table memorized (aside from this guy.) Here's the portion of the periodic table that J. Crew seems to have been inspired by: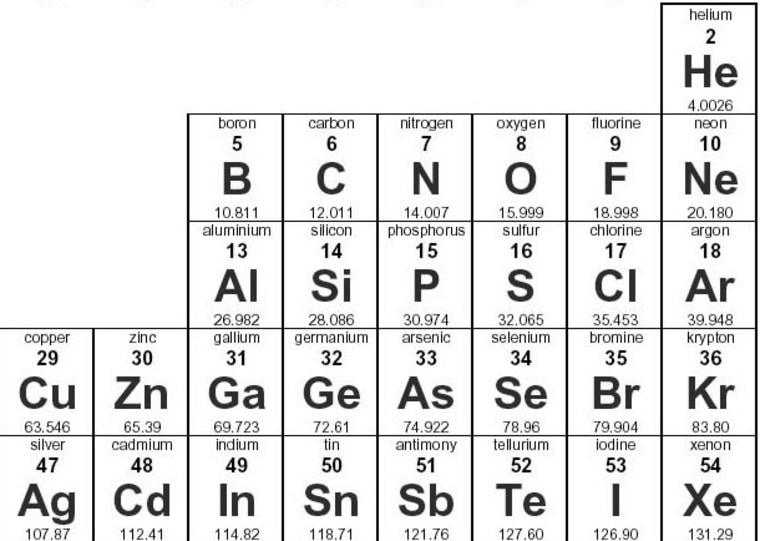 And here are the TWO COLUMNS OF ELEMENTS that they somehow forgot(?). Notice anything important? That's right: carbon, nitrogen, phosphorus. Who needs those?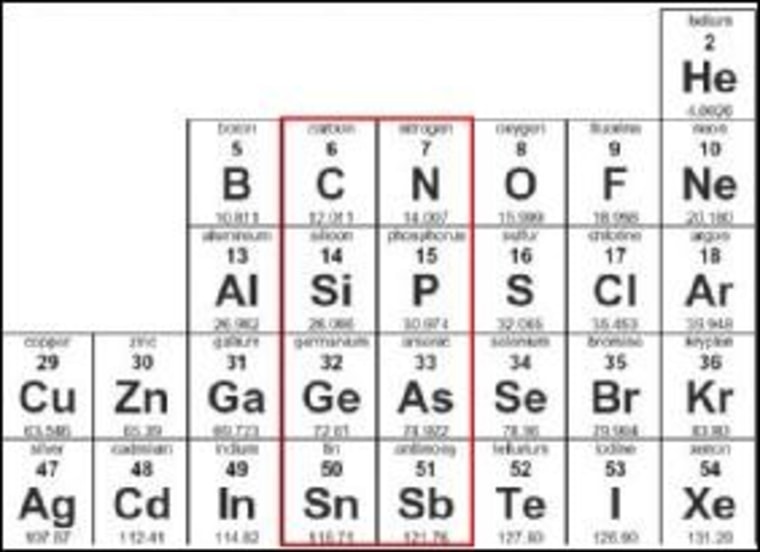 Oh that's right, LIFE.
Summer Ash, our resident astrophysicist, blogs at Newtonianism for the Ladies.