Rachel pointed out on Wednesday that liberals were pleasantly surprised to hear among the planks of Hillary Clinton's campaign an emphasis on getting unaccountable money out of the American political system. But with literally billions of dollars expected to be spent by 2016 candidates, many wonder if it's even possible that...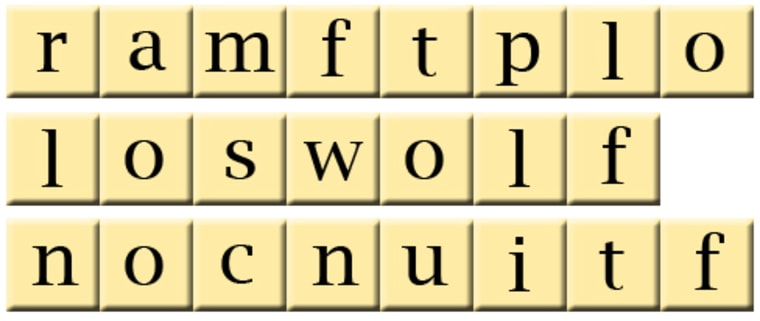 Need help? Need to shout out the answer without spoiling anyone else's game?
There's a (new!) thread for that.
Remember to mention the number of the puzzle you're talking about.