Millions of gallons of toxic brine spilled from a rupture in a brand new pipeline in North Dakota that had never been inspected, revealing a problem the state is having staffing inspector positions. The Rachel Maddow Show formally requested to see the applications submitted for the open pipeline inspector jobs in the state of North Dakota. Even though 21 applications had been submitted, the state says they do not have enough qualified applicants, and furthermore can't keep the inspectors they do hire because they can't pay them enough to keep them from leaving for employment in the oil industry. Whether you accept the validity of that explanation, it's also important to...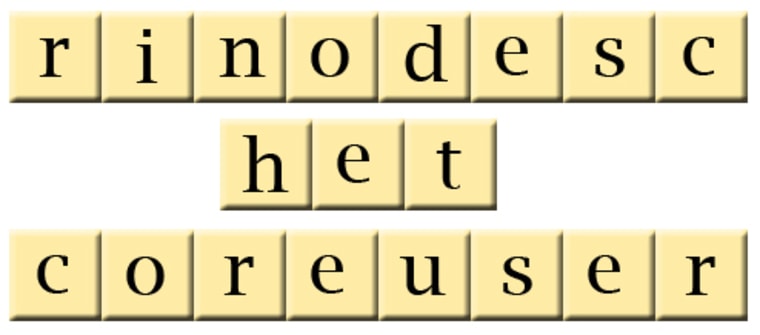 Need help? Need to shout out the answer without spoiling anyone else's game?
There's a thread for that. (More direct link here.)
Remember to mention the number of the puzzle you're talking about.