"As endorsements go, this one was a full octave below low-key. It was like the lowest note you can play on an oud -- it was almost imperceptible to the human ear."-Rachel Maddow on Rick Santorum's weak endorsement of Mitt Romney, 5/8/2012
Also, while we're at it...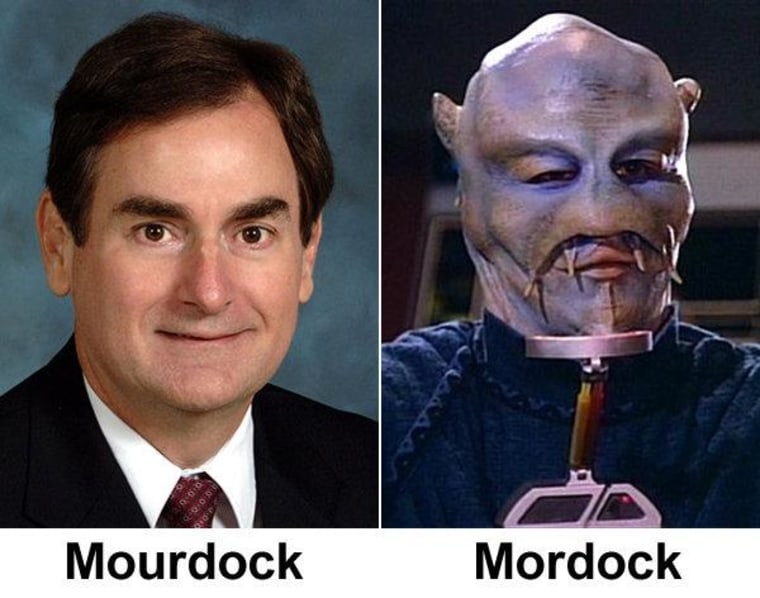 Last night's show should make a lot more sense for you now.