This morning, our nation's first without DADT, we asked you all to look out your windows and tell us whether the sky was in fact falling as prophet Cindy Jacobs suggested might happen. We'll begin with an AP pic from San Diego minutes after repeal.
The locusts are coming? Or just this critter? From @ybs62 in Littleton, Colorado.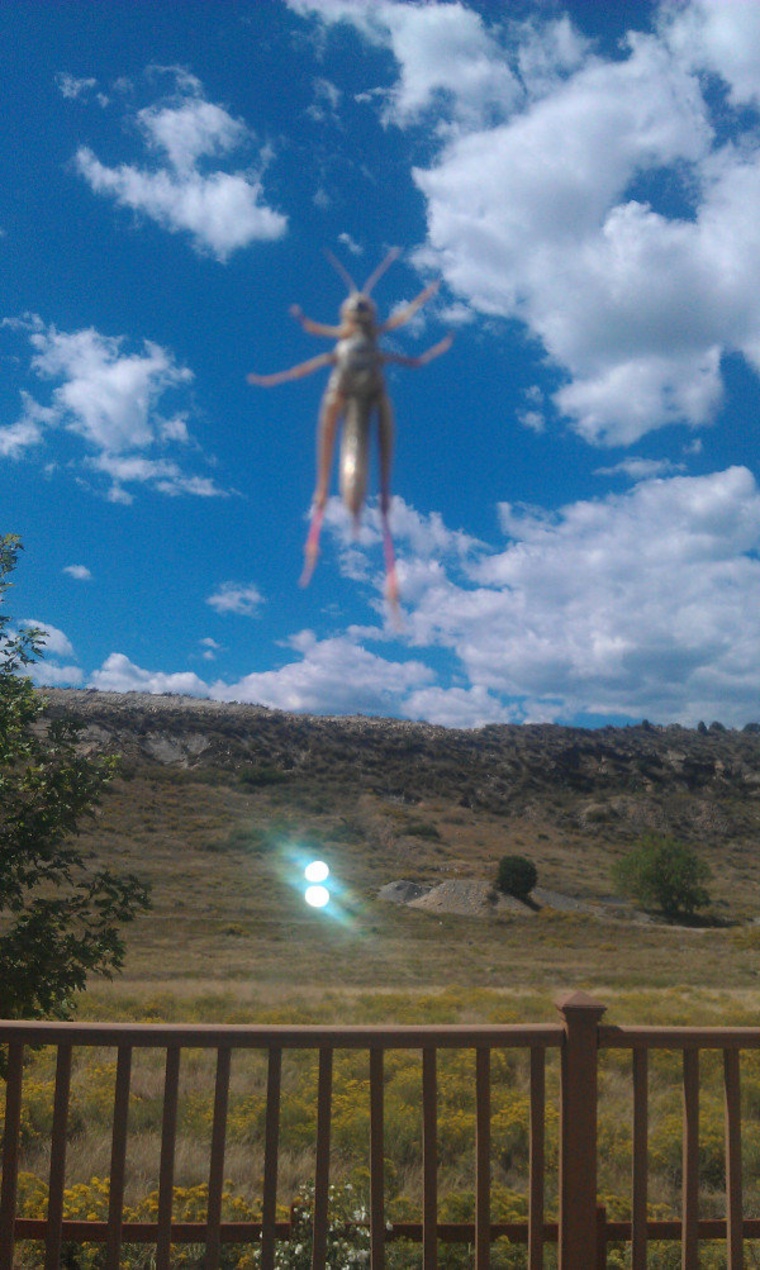 Eric Edlund of Missoula, Montana, says it's not clear anymore if the bucks are fighting or nuzzling or what.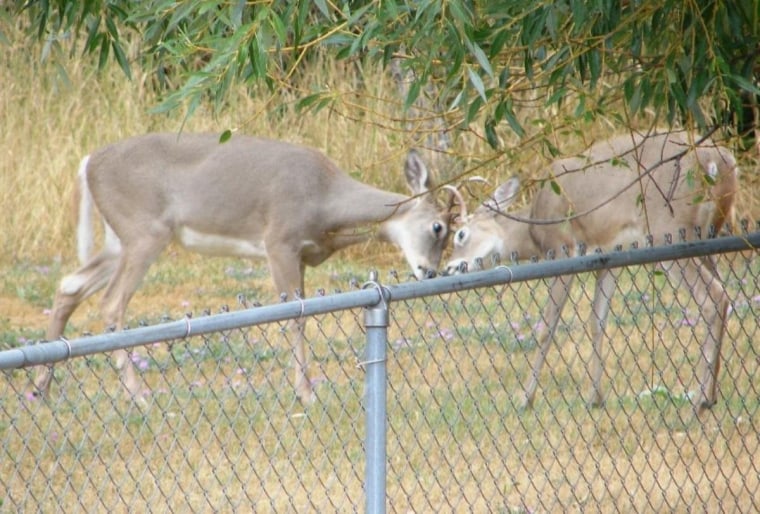 Susan Reimer Hutchinson spotted this in Spencerville, Ontario, but that's Canada so she's not sure it counts.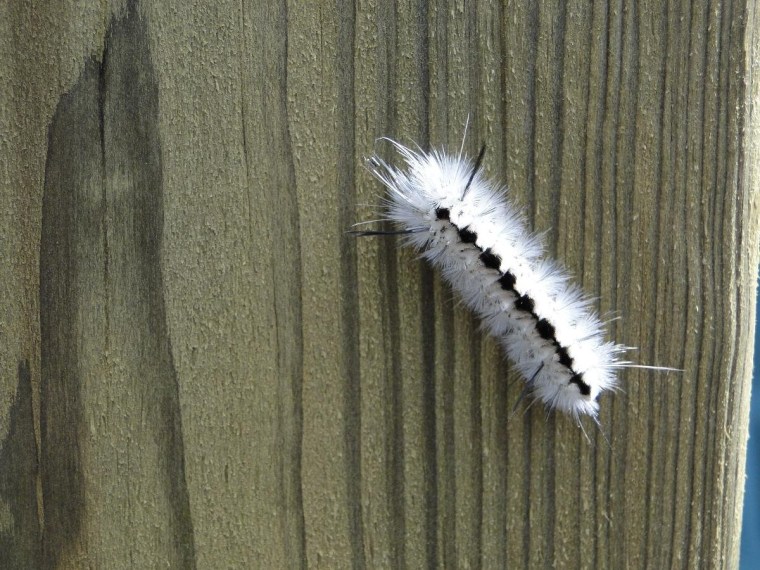 ---
@sarajk88 sends the all-clear from Lake Geneva, Wisconsin.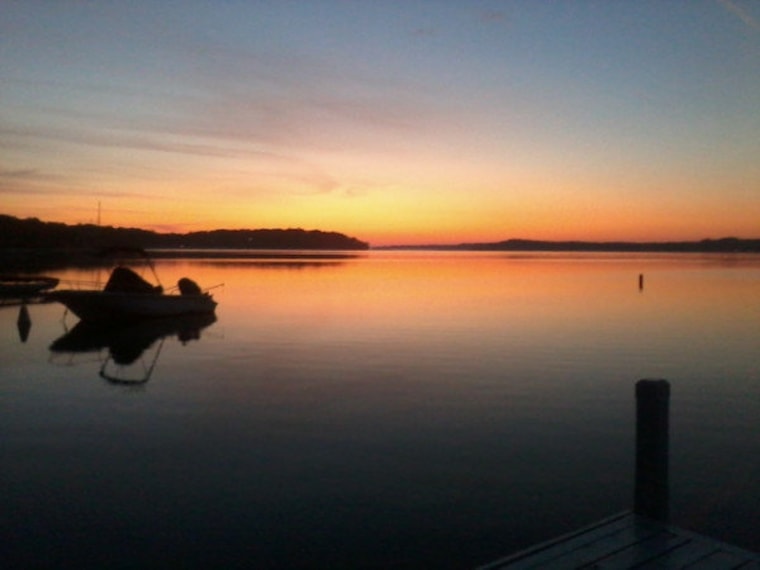 Jess Idres says her hedgehog, Wiki, has a new place to hide.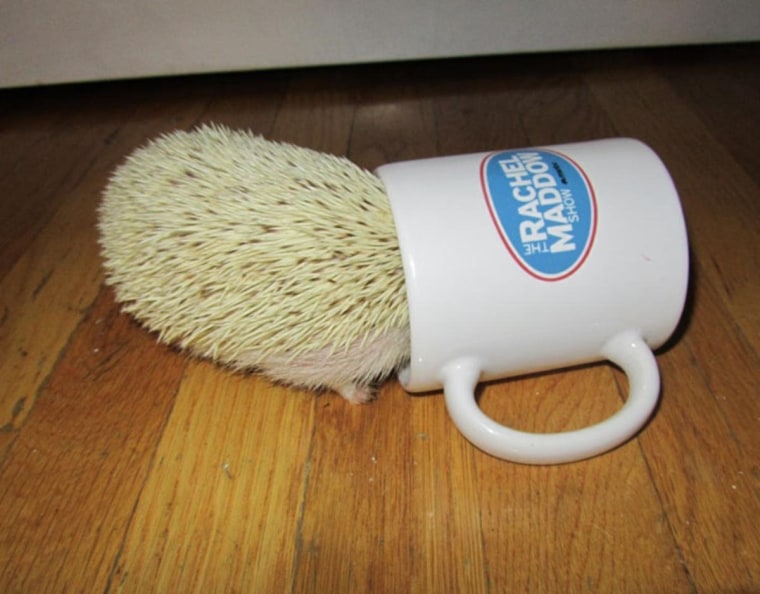 @Catstaggs says a cat and a dog shared the same picnic blanket we have at my house.