"The nation needs Romney." So says the Boston Herald. In what the paper calls the "clown car" Republican field (we prefer barrel of elephants), it's now time to end the entertainment and get serious about who the Party wants as their nominee.
This endorsement may be why we're seeing a lot more of smiling Mitt. The smiling Mitt who is trying -- trying really, really hard -- to connect with people. One of the ways he tries to endear himself to potential voters? By guessing their age or their nationality. Hey, at least he's trying... ?
And despite Newt Gingrich's last-ditch attempt to scare the pants off voters if they vote for Romney, Politico reports the former Massachusetts governor is within striking distance of a first place win in Iowa.
Instead of getting flustered from criticism, as we have seen in the past, Romney is confidently coming up with zingers like comparing the Gingrich campaign to "Lucille Ball at the chocolate factory."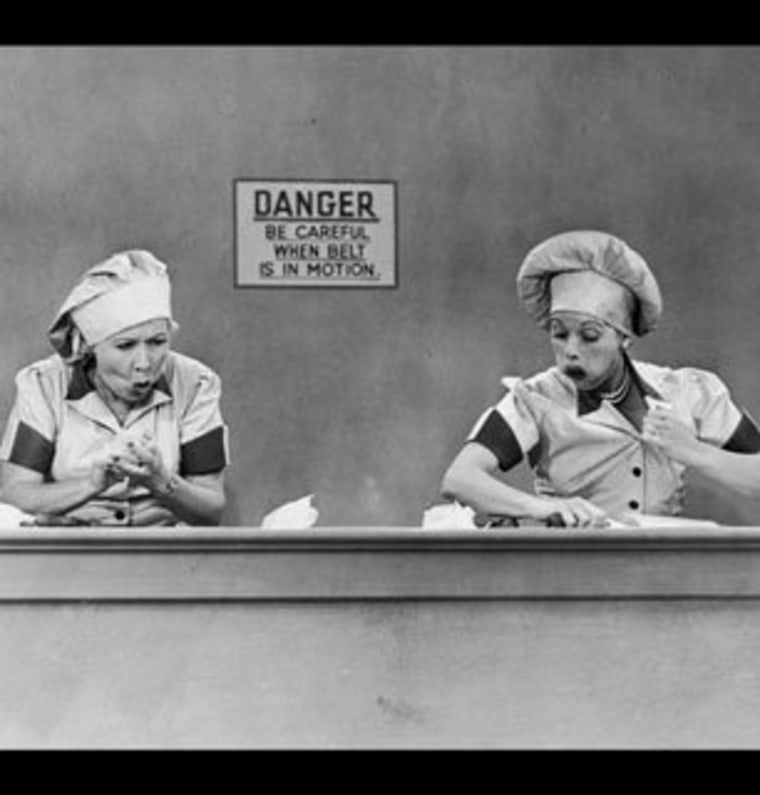 We'll talk about it all - today at noon. Enjoy!