"Zero Dark Thirty"—the much-anticipated film about the manhunt for Osama bin Laden—is facing criticism from Congress and the U.S. intelligence community for depicting torture as a crucial tactic that led to the killing of the world's number one terrorist. Why did the producers, after meeting with top intelligence and White House officials in the writing of the film, make enhanced interrogation an out-sized part of the plot?
Mark Danner, the author of Torture and Truth and an Emmy award-winning journalist, said Thursday on NOW with Alex Wagner that, when used in story-telling, torture is "dramatically compelling—it captures the imagination." Danner goes to say "it contains a soothing tale within it about power —the government is willing to use any kind of power...to protect you."
In this case, the problem is that, as Danner notes,  the theatrical aspects of torture conflict with reality. The acting director of the CIA Michael Morell said, "the enhanced interrogation techniques that were part of our former detention and interrogation program were the key to finding Bin Ladin. That impression is false."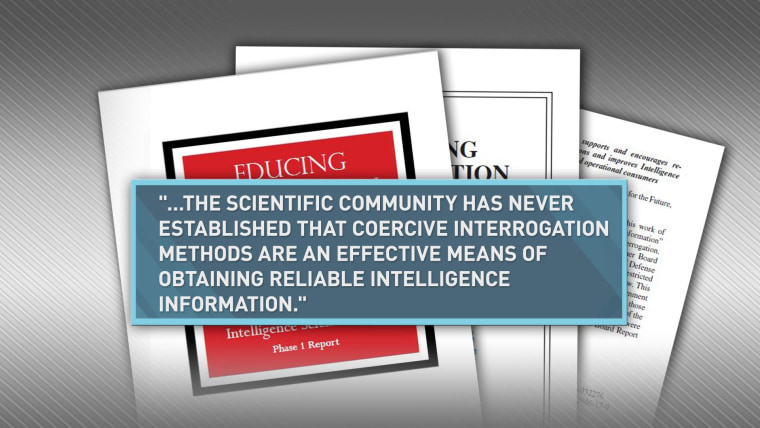 It remains to be seen if Hollywood will stop using torture for dramatic purposes. It also remains to be seen how that is impacting the public debate on the United States' torture policy.