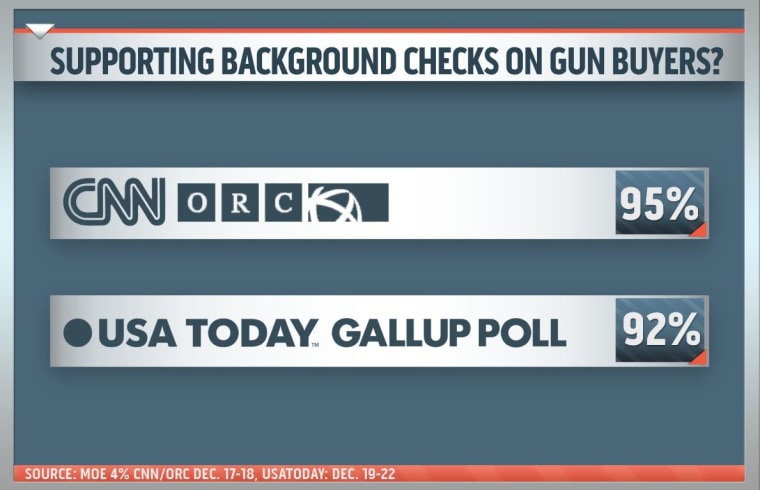 Rush Limbaugh accuses Democrats of "planning a gun grab." Ted Nugent says gun owners "will be the Rosa Parks" and "sit down on the front seat of the bus." And recently ousted Tea Party Congressman from Illinois Joe Walsh says, "We may have to shed blood every couple hundred years to preserve our freedoms."
Radicals are attempting to hijack what could be a rational discussion about gun safety following the tragedy in Newtown, Connecticut.
Watch msnbc's Alex Wagner break down the debate over gun control in the video above.