An almost daily roundup of stories that did not make it on to the show, for one reason or another.
Somebody pour these guys a drink.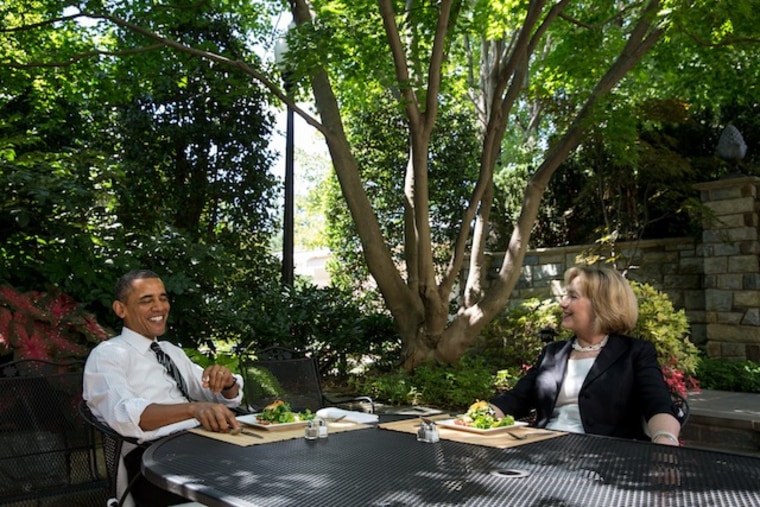 In case you missed it over the weekend, here is Fox News' best/worst interview ever. Big congratulations to Reza for sparking his own truther movement!
Pope Francis is cool with gay priests, or as he put it, "Who am I to judge?"
"If a politician is going to say stuff like this, he or she has to be prepared to back it up with actual facts." Can you guess who just got four Pinocchios?
And this. Be forewarned, it is marginally NSFW, and once you've opened it, there is no way to unsee it.