In the 2012 presidential election, Twitter was the gold standard for being digitally savvy, playing a huge role in how the public -- particularly millennials -- viewed the candidates. The social media platform set the tone for debates, speeches and the party conventions. At the time, the 2012 election cycle broke Twitter records: with Election Day being the most tweeted event in U.S. history. 
But just a few years, and countless social apps and websites, later, there's more to being on the digital upswing than crafting a 140-character tweet -- and declared and potential 2016 candidates will need to broaden their range if they want to make a splash in this election. 
These eight women leading the digital-meets-political landscape are advising candidates on how they can maximize their outreach on digital, whether it be on platforms like Facebook, Snapchat and YikYak - or through fundraising and building networks.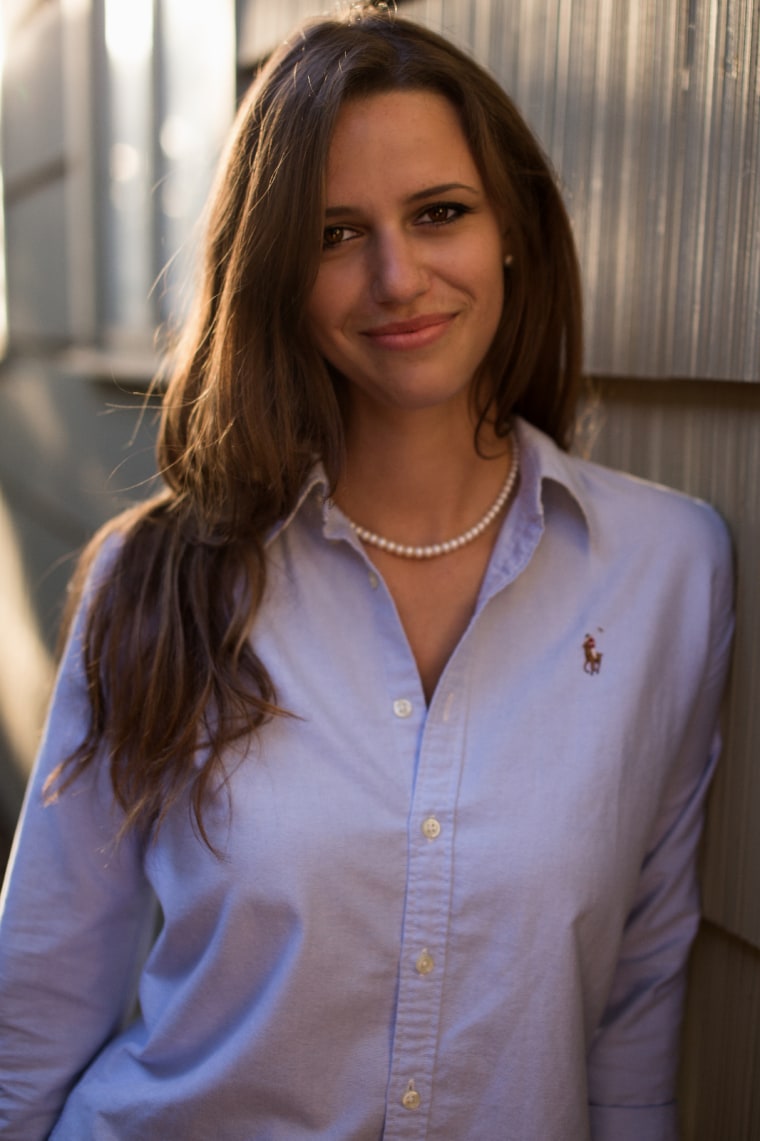 msnbc: Tell us about your work as Senior Field & Tech Strategist for Rand Paul's 2016 presidential campaign. What will you be working on in your role and what are some of your goals for 2016? 
"Having a user-friendly database and tech system will encourage and enable supporters to make a significant impact."'
RK: My focus in the past has been on field planning and field management; however, my current role with Senator Rand Paul is focused on bridging the gap between the tech team and field operations to ensure Senator Paul has the best technological capabilities in order to leverage big data for strategic decisions. My goal for 2016 is to effectively implement these tools so that our processes are in place and staff members can focus on one-on-one conversations with voters.
msnbc: You're heading up Senator Paul's recently-opened tech office in Austin. Most campaigns haven't typically had a separate tech office – what are your goals in launching your Austin-based office? How big will the staff there be and what will they be working on?
RK: Austin has a thriving tech community and Capital Factory is known as the go-to tech accelerator of Austin. We decided to establish a presence at Capital Factory for a simple reason: we are looking for the "best of the best" in technology and talent. Simply put, we want to know what's next in digital platforms, and we want feedback from tech experts.
msnbc: When the Austin office opened in March, you talked about how the Rand team will be leveraging the latest in campaign technology to activate your energized volunteer base. Can you talk a little bit about how will you be using technology and digital data to connect with not just voters, but volunteers as well?
RK: Senator Rand Paul's campaign has the most unique volunteer base of highly-committed and energetic supporters. Having a user-friendly database and tech system will encourage and enable supporters to make a significant impact. Our technology combined with the passion of our volunteers will give us an edge and set the underpinnings for a successful campaign.
msnbc: Senator Paul has established himself as a pioneer in experimenting with new social platforms; for example, he was a very early adopter of Snapchat among his Senate colleagues. How does Snapchat and other emerging social platforms fit into Senator Paul's campaign strategy?
RK: Senator Paul's use of Snapchat and new social media platforms reflects his willingness to adapt to new ways of communicating his message. He is committed to reaching out to new demographics that many Republican candidates have not reached out to previously, such as young voters, women, and minority groups. Senator Paul is fighting the Washington Machine, and he's doing so by engaging young people through new communication channels, which other candidates don't do and, frankly, don't understand. Senator Paul is a voice for young people, and he understands the importance of utilizing technology to reach them. He is open to new ideas on how to reach different demographics, and I see our campaign continuing to use the latest in social media at every turn.
msnbc: What are some of the challenges and/or advantages to being a woman in the political and tech worlds, which have typically been male-dominated?
RK: I choose the candidates for whom I work very selectively. I wholeheartedly support Senator Rand Paul because I know he values me as an individual. As a woman, I bring a unique set of talents to the team. My willingness to communicate and work collaboratively make me an asset to the senior campaign staff, specifically regarding tech projects which are complex by nature.
One of the biggest challenges I face is that people assume because I am a woman in politics I should support Hillary. I believe in a woman's ability to achieve greatness and attain the highest executive office; however, just because Hillary is a woman does not mean she should automatically get a woman's vote. Strong intelligent women think of themselves as individuals first and will support the candidate who will create more economic opportunities for all. I believe that candidate is Senator Rand Paul.
Check out the rest of the featured women here!