Washington, D.C., is bracing to be in the heart of a monster storm that will clobber the East Coast with snow and ice this weekend, forecasters warned.
"Confidence is high in this being a historic snowstorm for the Mid-Atlantic region," NBC meteorologist Bill Karins said Wednesday.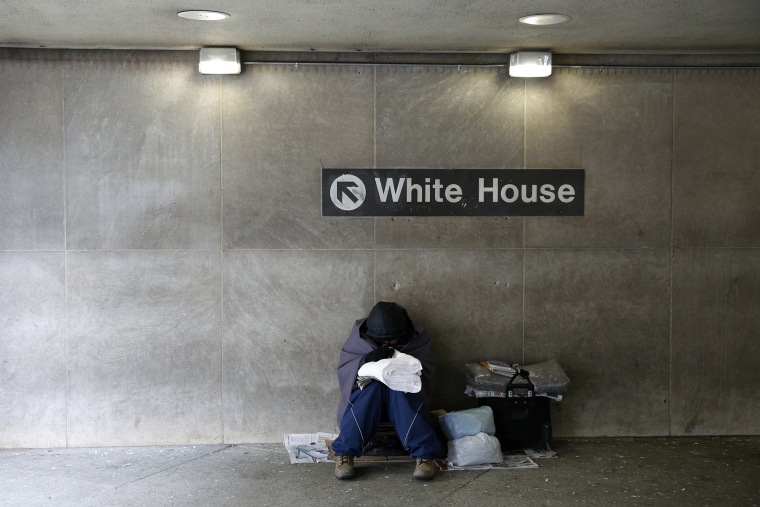 The nation's capital could get 18 to 24 inches of snow, according to the Weather Channel. The National Weather service issued a blizzard watch for the city on Wednesday, and will be in effect Friday afternoon through late Saturday night. Baltimore, Maryland, was also included in the blizzard watch.
The Midwest and East Coast already have faced frigid temperatures this week — and a storm due to start taking shape Thursday promises another wintry wallop for millions.