Housed in the Commerce Department, the U.S. Patent and Trademark Office has a constitutional mandate and, it turns out, a wicked sense of humor. During one of the most politically volatile months in recent memory, the USPTO has been quietly sharing its "Tales from the Crypt" (of really old patents). 
Throughout October, the agency's social media accounts have been dropping gems from their back catalogue of over eight and a half million patents to bring the internet some of the most fiendish filings ever committed to carbon paper and filed in triplicate. 
Here are some of the most devious documents culled from the #CreepyIP hashtag that reminds everyone that no matter how frightening Washington may seem, it's important to never underestimate our fellow Americans.
Meet Count Chocula's cousin, the Vampire Vermicelli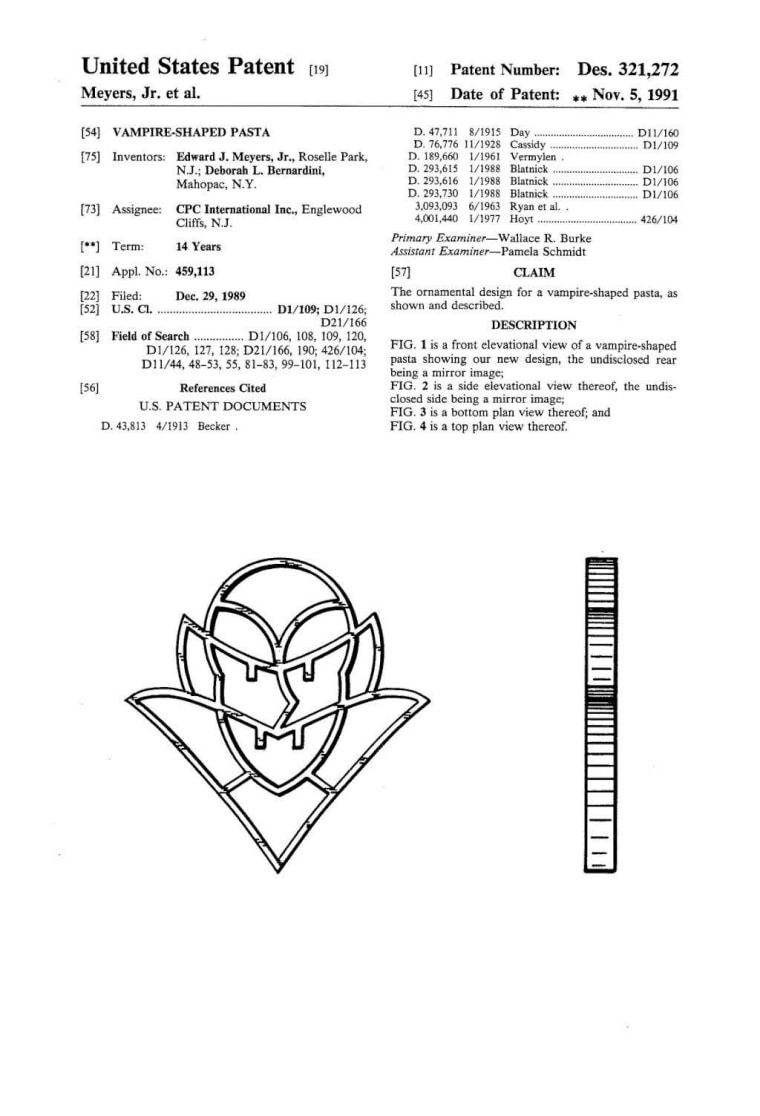 Smashing Pumpkins indeed with this "carving" kit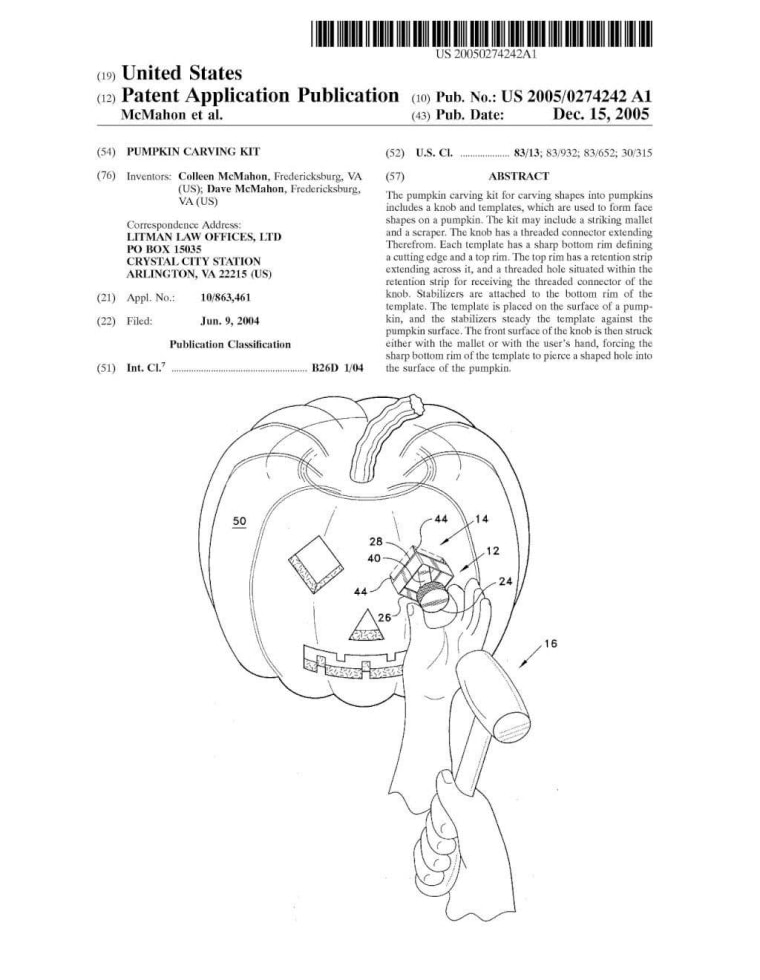 Don't even think about copying Alice Cooper's 2002 Tour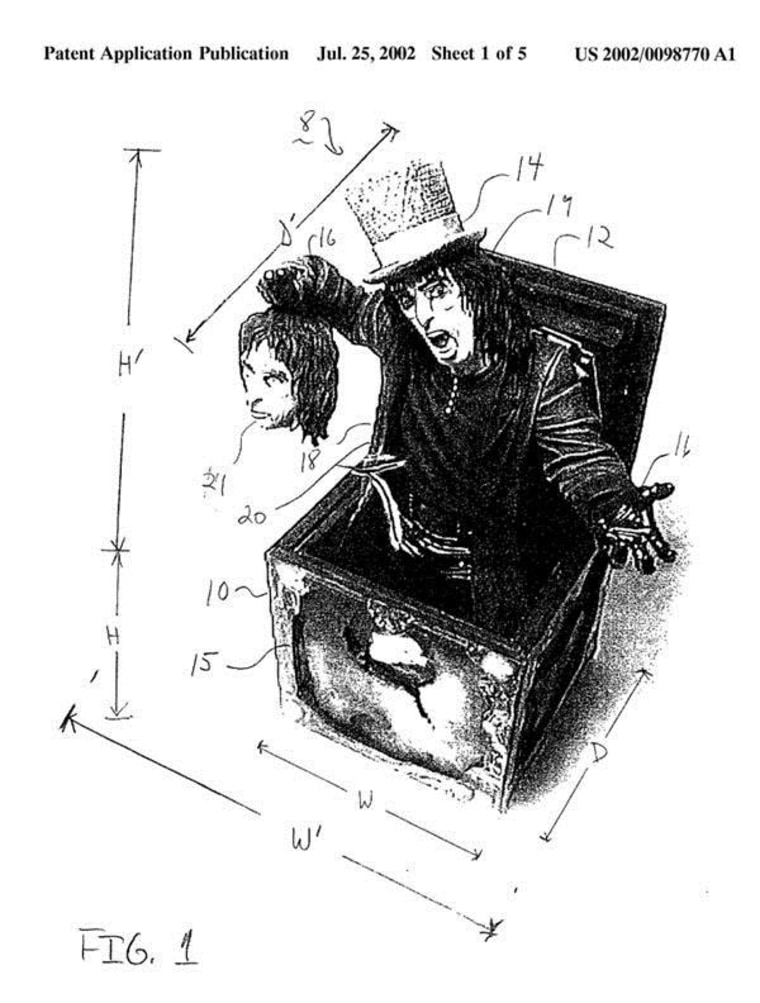 Watch out for AMC's next series: "The Supposed Dead"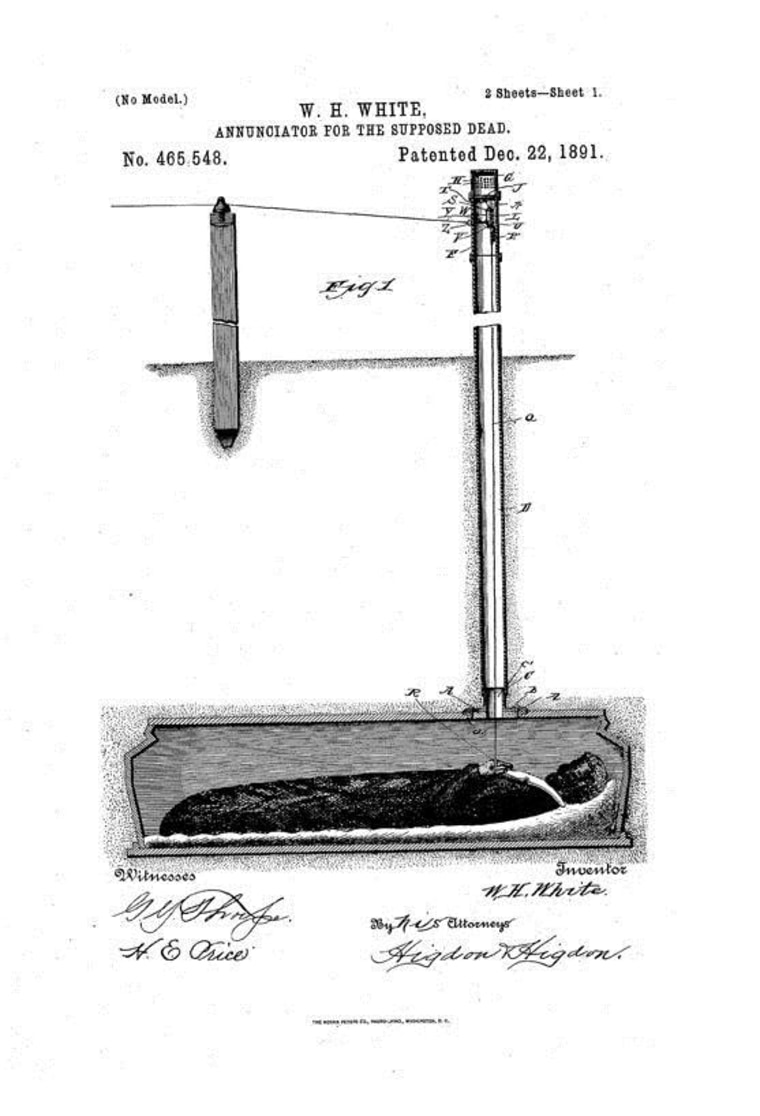 Like anyone needs to help rats find loose candy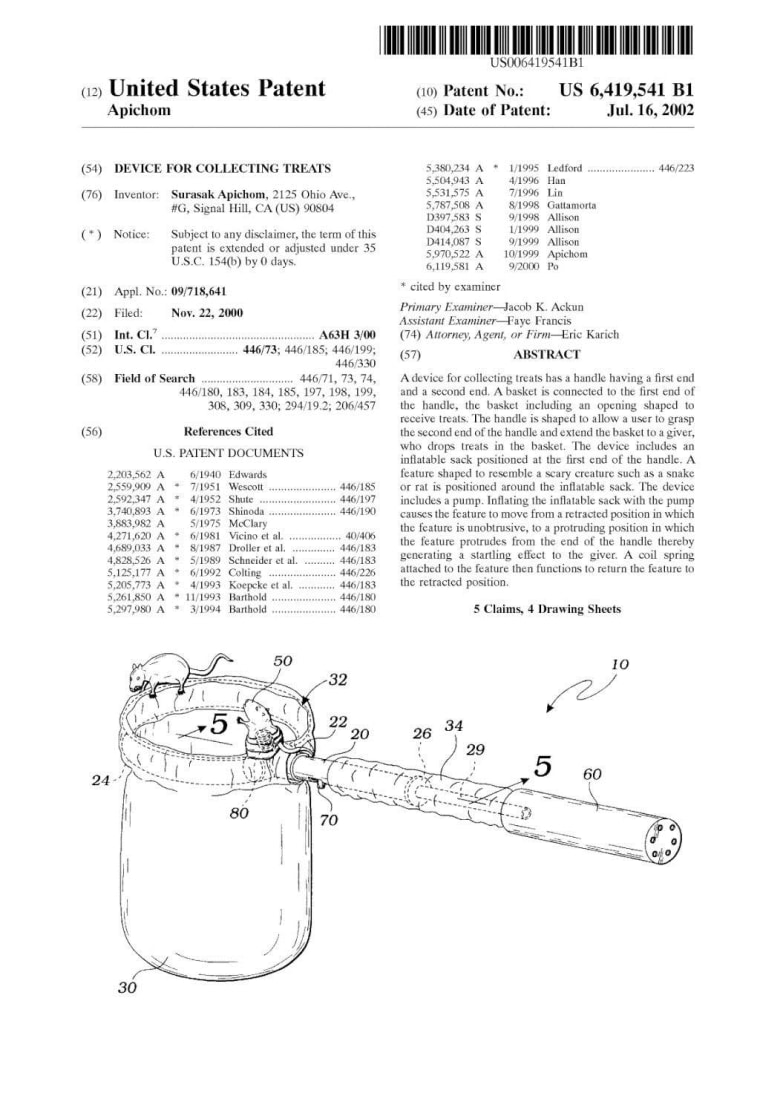 Turns out that the original "Devil Went down to Georgia" was set at Augusta National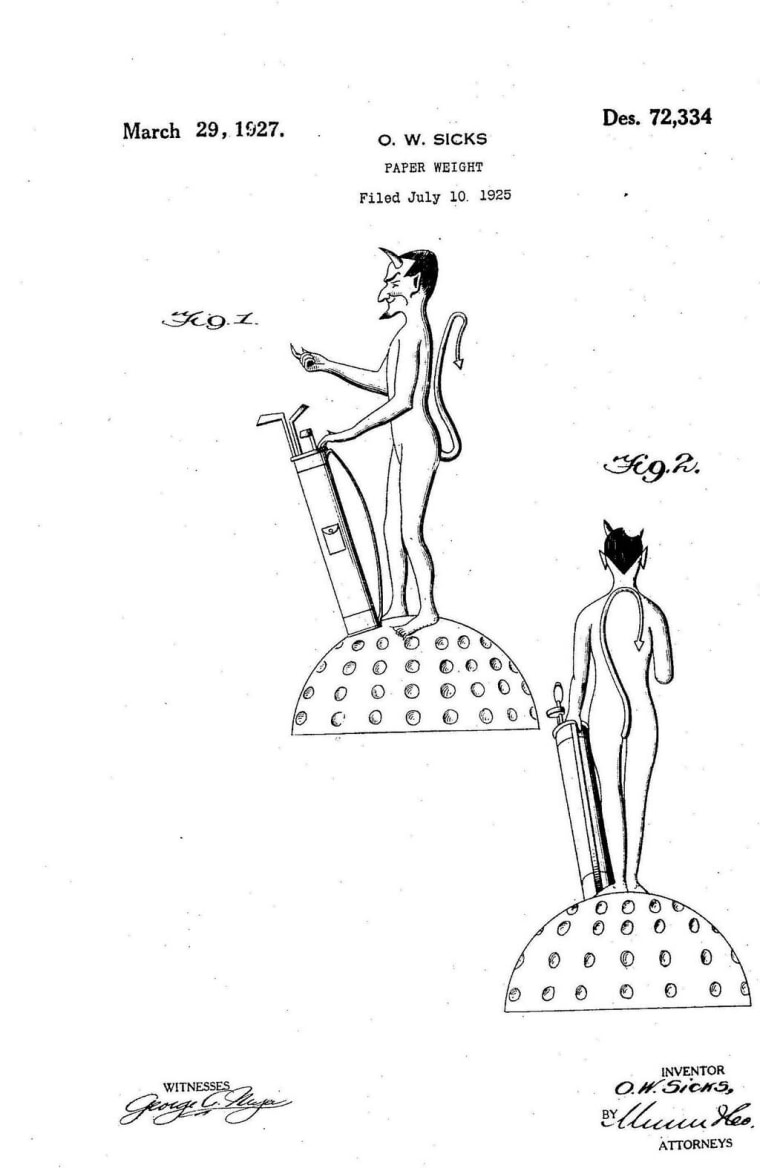 Multiple Choice Question: What is the Corpse Lifter?
1) A frat-bar cocktail? 2) A new death-metal band? 3) An early space saving technique from IKEA?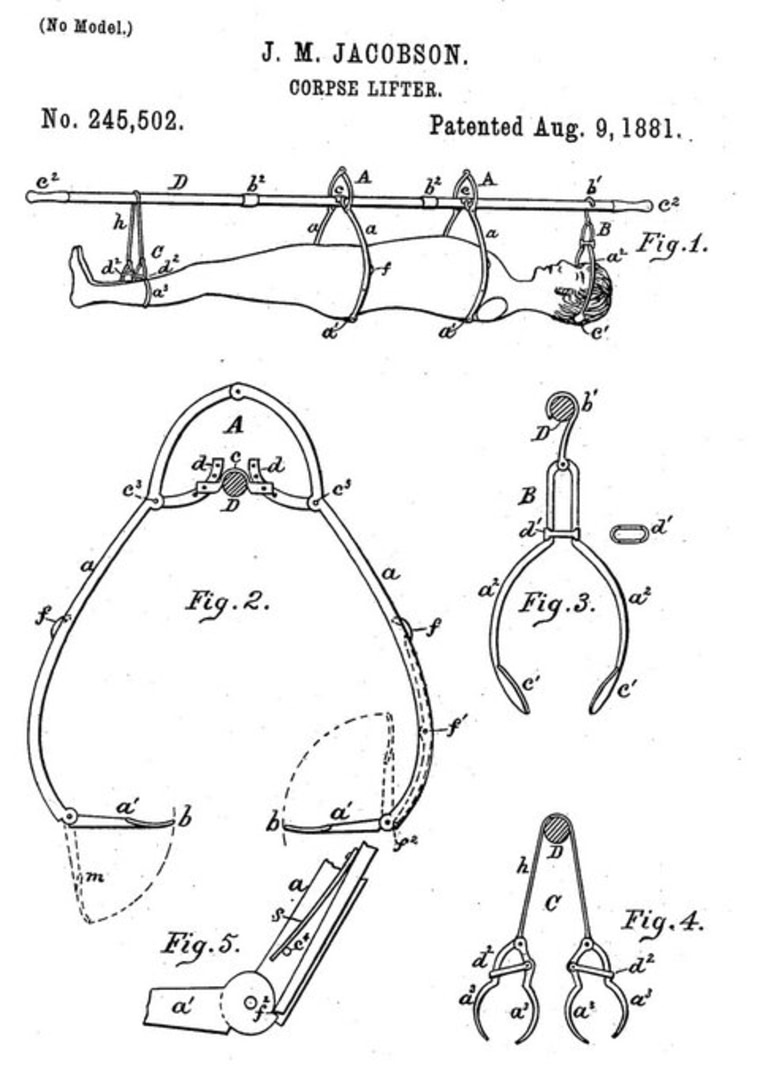 You thought you were being original this Halloween with your spooky skeleton shirt? Ya, 1890 called…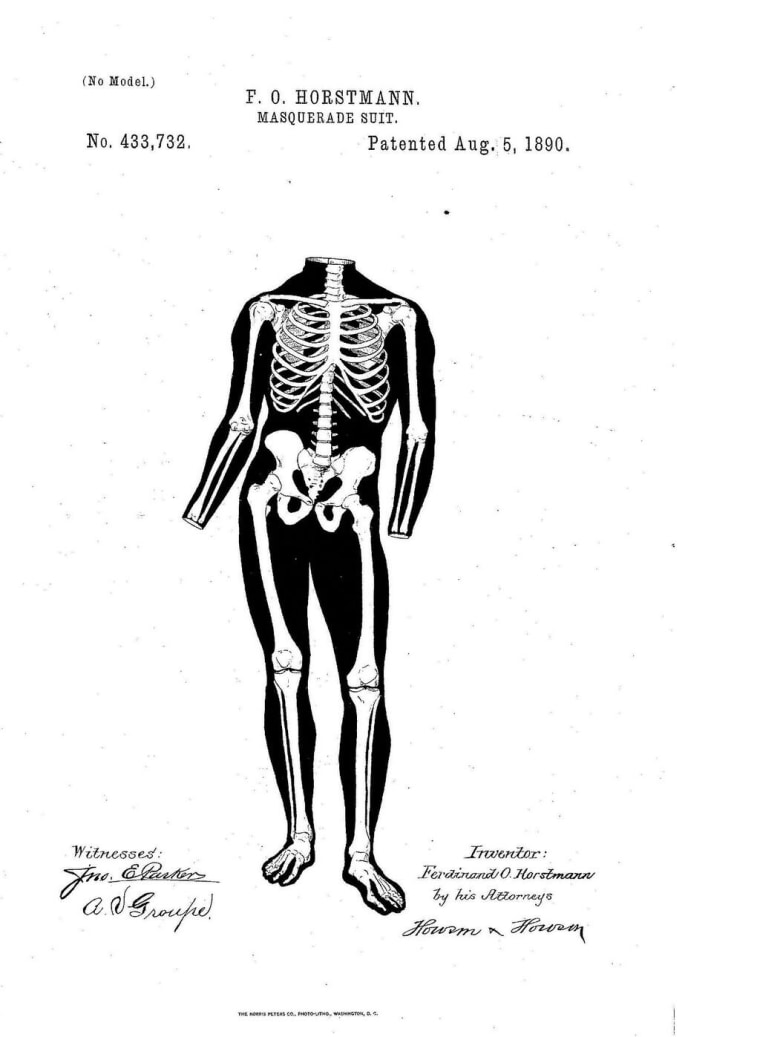 Chin Rest (In Peace)