The man suspected of fatally shooting a Memphis police officer was taken into custody Monday after a nearly-two day manhunt.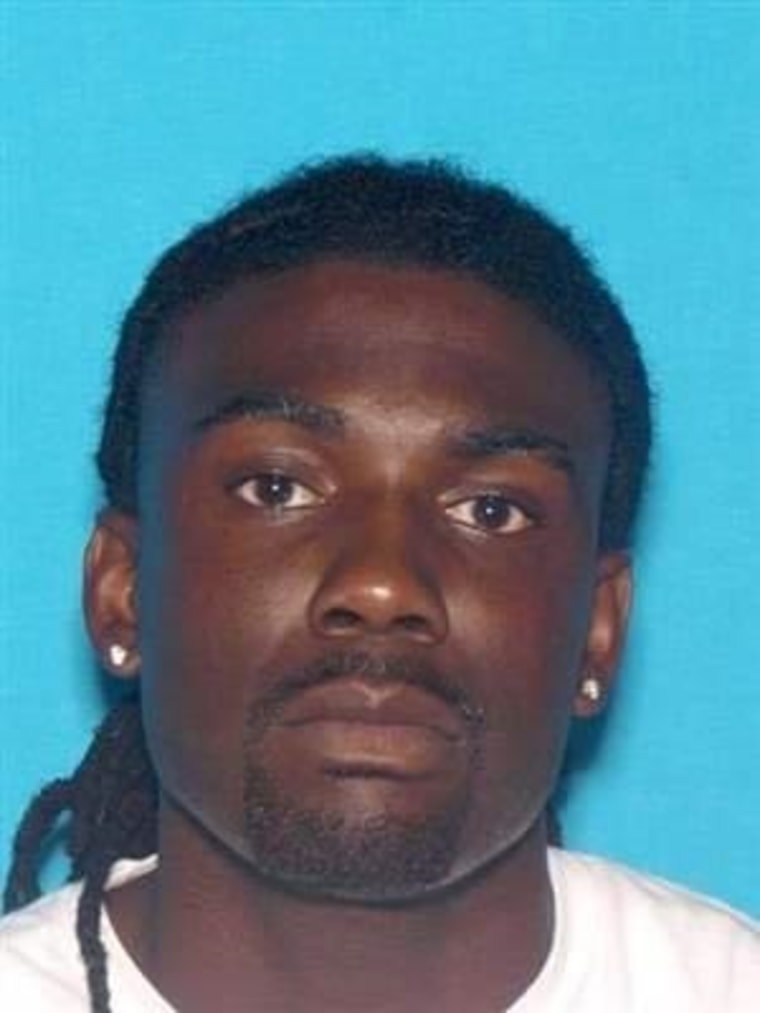 Tremaine Wilbourn, 29, was named Sunday as the suspect in the killing of Memphis Police Officer Sean Bolton, 33.
Sources told NBC News Monday evening that Wilbourn was brought in by U.S. Marshalls — but did not say where or how he was captured.
Bolton was shot multiple times while conducting a traffic stop in southeast Memphis at about 9:18 p.m. Friday night, police said. The driver of the vehicle that was stopped turned himself in on Sunday, but was released without charge.
Wilbourne is thought to have been a passenger in the vehicle, and a warrant for first degree murder was issued for his arrest.
Bolton, a five-year veteran of the force, was wearing a bullet proof vest during the shooting but no body camera, according to police.
He was rushed to the hospital in critical condition Friday night but later died from his injuries. The Associated Press reported that Bolton was a U.S. Marine Corps veteran who had served a tour of duty in Iraq.
Additional reporting by Elisha Fieldstadt