If the Republican presidential candidates were cartoon characters, who would they be?
Over more than two hours on Tuesday night, pollster Peter Hart asked a focus group of Republican voters in Indianapolis a battery of questions about the 2016 hopefuls. While their answers included thoughtful assessments of policy positions and incisive observations about each candidate's style, it may have been the cartoons that were the most revealing.
Asked to match the 2016 hopefuls with a fictional character, these voters managed to capture some core perceived traits of the hopeful next leaders of the free world. Here's how they described some of the 2016 hopefuls -- quite literally, in two dimensions.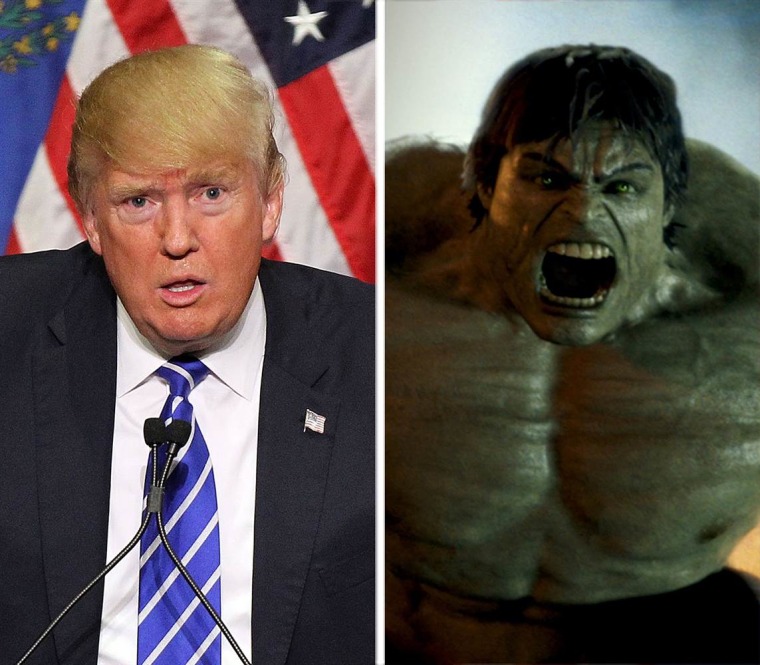 DONALD TRUMP: The Tasmanian Devil. Dennis the Menace. Richie Rich. The Incredible Hulk.
Said one participant, who compared Trump to the loveable Hank Ketchum character Dennis the Menace: "He doesn't necessarily have bad intentions but man, can he screw things up!"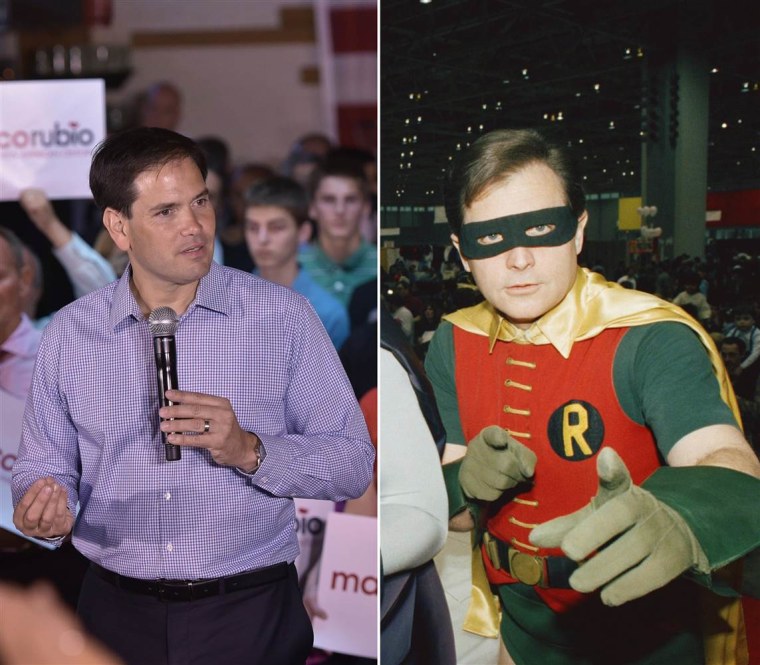 MARCO RUBIO: Linus, from The Peanuts. Robin (Batman's sidekick.)
"He's still a superhero, still the good guy. But I see him more as a vice president," explained one 25 year-old credit manager who participated in the group.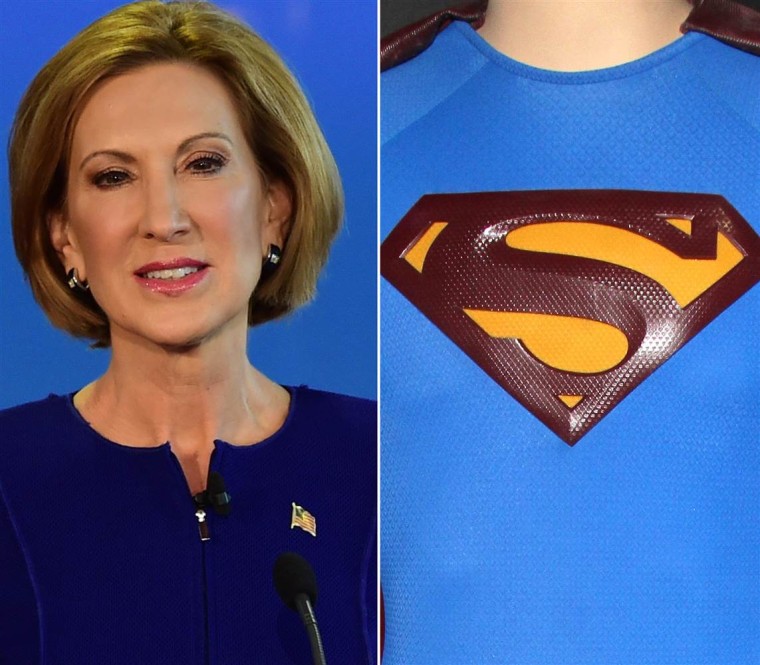 CARLY FIORINA: Superwoman. Blondie (Dagwood's wife). One detractor said the former HP chief reminded her of Ursula, the villain from "The Little Mermaid."
"She's strong," said John, a 50 year-old Fiorina backer from Indianapolis. "She's almost as strong as Superman."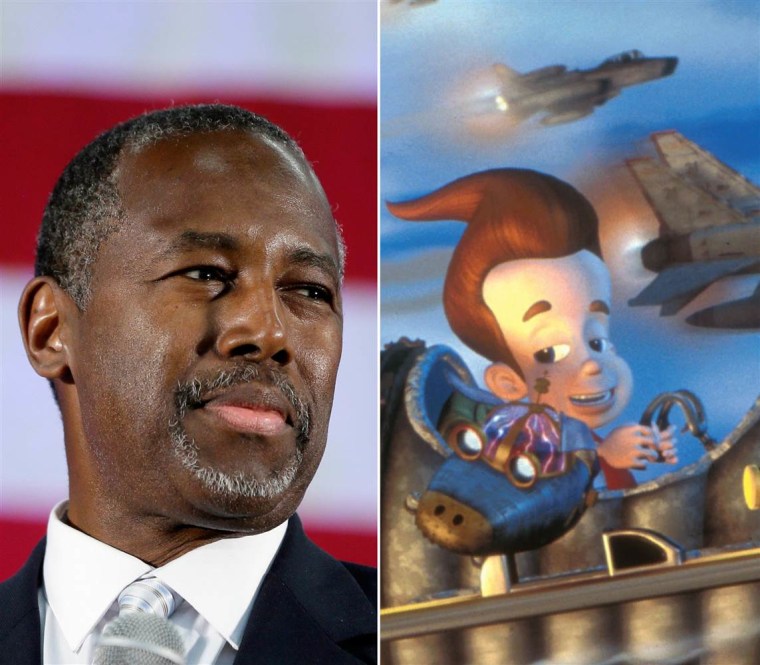 BEN CARSON: Professor Charles Xavier, from the X-Men franchise. Jimmy Neutron.
"He's focused on the greater good," one supporter explained.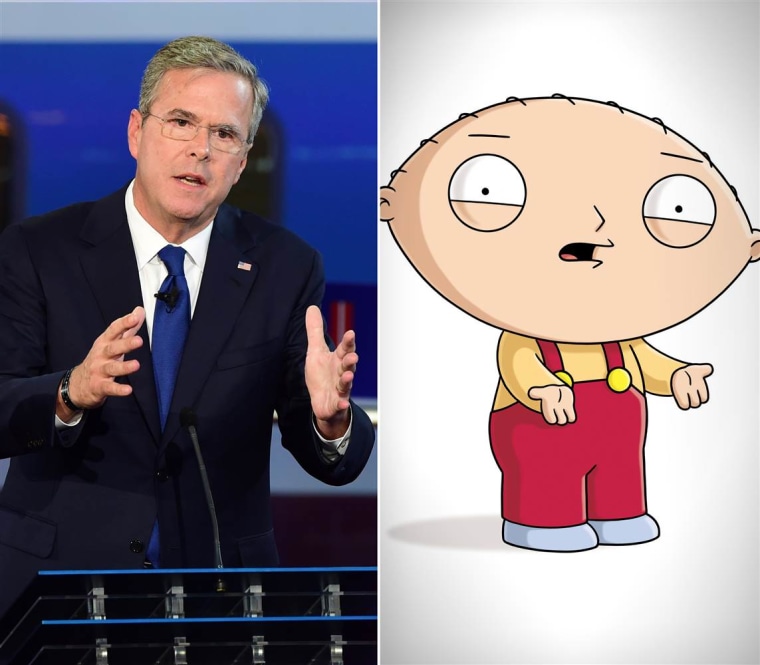 JEB BUSH: Wile E. Coyote. Stewie Griffin (from Family Guy).
"He's the one who always depends on the family," said a fan of the Seth MacFarlane-created FOX show, who quoted the cartoon kid's refrain to his hassled mother: "Mom! Mom! Mum! Mummy!"
This article originally appeared on NBCNews.com.