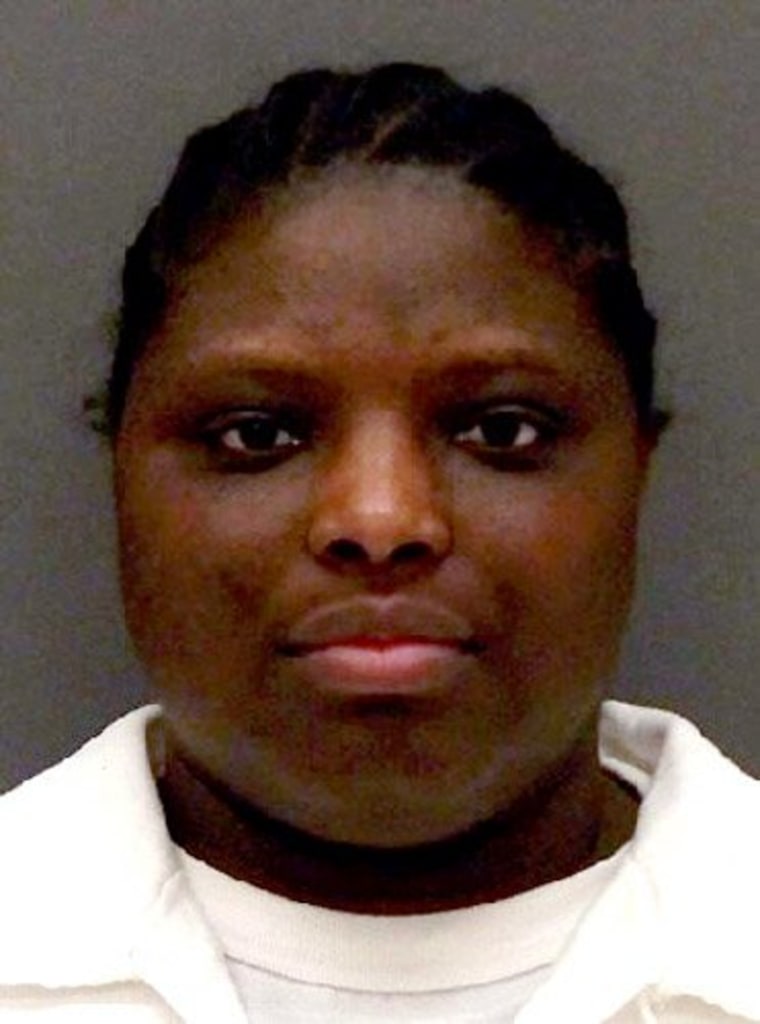 Texas executed Lisa Coleman on Wednesday, the 30th execution carried out in the U.S. in 2014. She was the second woman put to death by the state this year.
Coleman, who was convicted of murder in the death of her partner's 9-year-old son, was pronounced dead at 6:24 p.m. CT, according to the Associated Press.
Her partner, Marcella Williams, took a plea deal and was sentenced to life in prison.
Coleman's lawyers appealed the death sentence to the Supreme Court. As The Guardian reported Wednesday, her attorneys said that she should not be put to death because she was given a death sentence because of an incorrectly added kidnapping charge. Prosecutors argued at her trial that because the child, Davontae Williams, was confined to his house, he was effectively kidnapped, and Coleman's original lawyers did not challenge that interpretation of the law. The Fifth Circuit rejected the appeal on Tuesday.
Coleman's lawyers reportedly also say that she was targeted for being black and a lesbian. "The state singled Coleman out and figured some way to get her the death penalty because she was black, a lesbian and an easy target … it was a slam dunk," said one of her attorneys, John Stickels. "We are not asking for her to be released, we are just asking the state to be fair and follow the law."
Coleman was the 15th woman put to death since the death penalty was revived in 1976. Suzanne Basso was executed by the state of Texas in February for her part in the 1998 torture and murder of a mentally disabled man.
There are no more executions scheduled for the month of September. There are 10 executions scheduled for the rest of the year that have not yet been stayed.