The website TedCruz.com has a bold suggestion for its visitors: "Support President Obama. Immigration reform now!" The message is brought to you, of course, by Ted Cruz — but that'd be the attorney from Arizona and not the Republican Texas senator.
RELATED: Ted Cruz jumps in
TedCruz.org, on the other hand, is the site dedicated to the first official GOP candidate to run for president in the 2016 election. Cruz announced via a video posted to Twitter just after midnight on Monday that he would run for the country's highest office, but political clout alone can't subvert the realities of Internet domain ownership.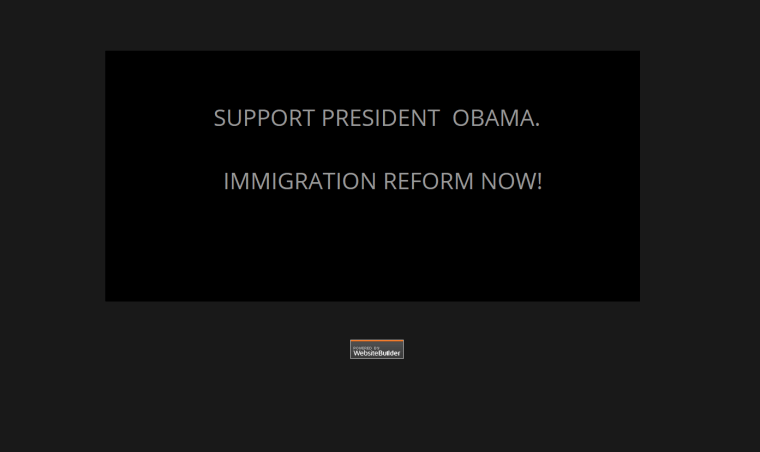 Last spring, Mother Jones revealed that, since 2008, TedCruz.com has belonged to an attorney in Arizona. In an unfortunate twist of events for the 2016 hopeful's online presence, TedCruz2016.com also appears to be owned by someone who is not the senator.
TedCruzforAmerica.com, meanwhile, loads the Healthcare.gov website, though it is unclear who controls the former domain. Cruz tried to convince Congress to cut funding for Obama's health care law during a more than 21-hour filibuster in September 2013.
Cruz the politician is set to deliver his first speech as a presidential candidate Monday morning at Liberty University in Lynchburg, Virginia.