Women are at the forefront of many of this year's critical and most-watched races. From candidates for governorships making waves from red-to-blue states, to game-changing senate seats up for grabs, women are making their voices heard now more than ever. 
Over the past few weeks, msnbc has been highlighting 30 of the most dynamic women candidates seeking office in 2014. Have you kept up with the '30 in 30' series? See if you can guess who's who from the candidates' throwback photos and a couple hints. 
QUESTION 1: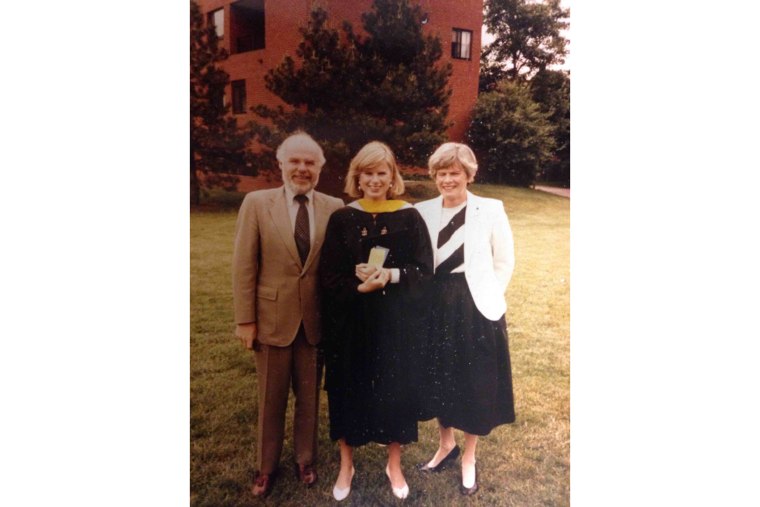 Hint: Her opponent is best known for his controversial budget cuts which eliminated many collective bargaining rights for public employees.
***
QUESTION 2: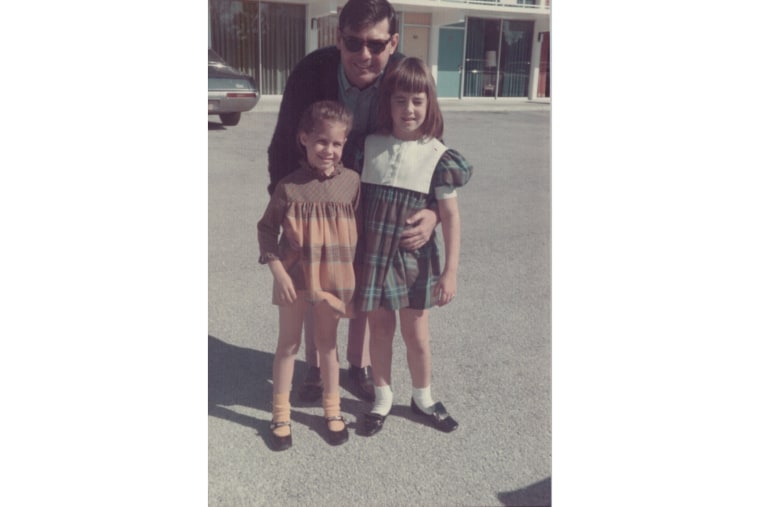 Hint: Her dad was the Governor of Florida from 1979-1987.
***
QUESTION 3: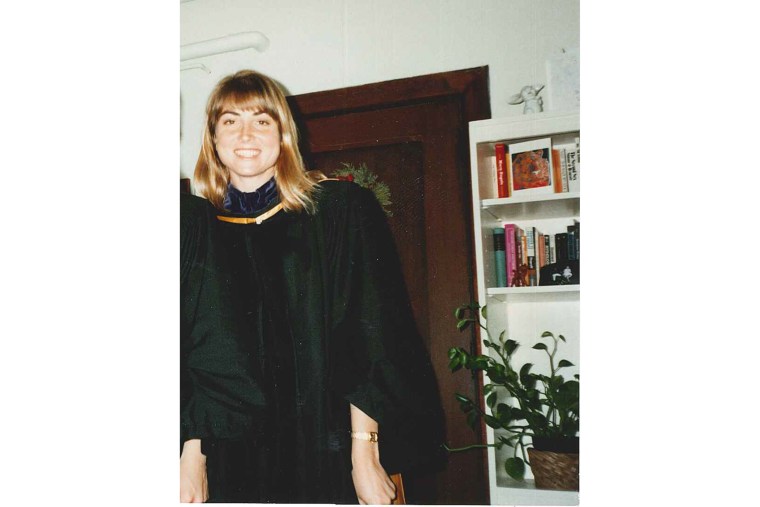 Hint: This current state Treasurer is running in a competitive election for Secretary of State. 
***
QUESTION 4: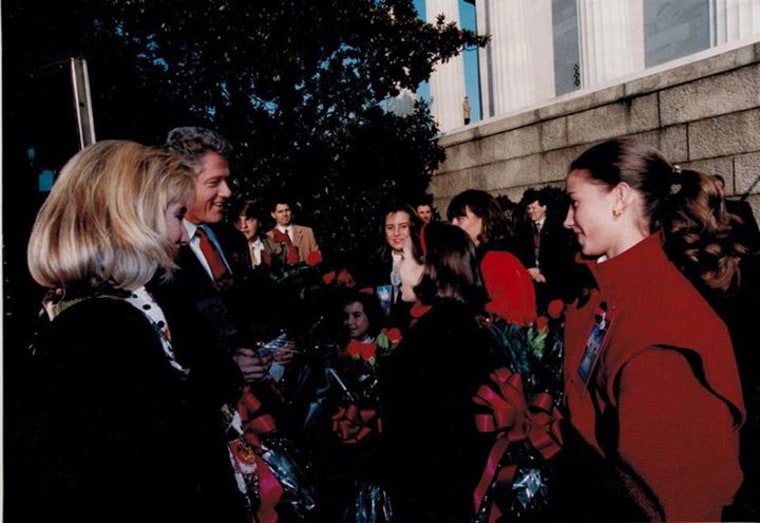 Hint: This candidate has the potential to replace the longest-serving U.S. Senator in the history of Kentucky.
***
QUESTION 5: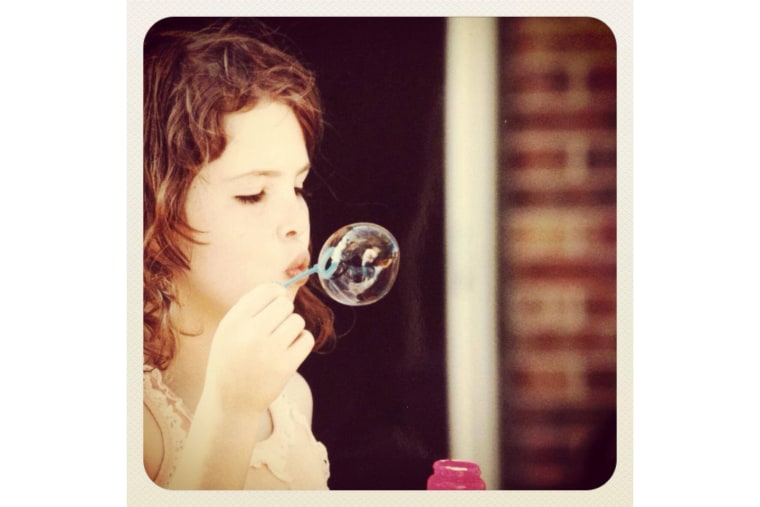 Hint: She could be the first Democratic woman to represent Maine's 2nd Congressional District.
***
QUESTION 6: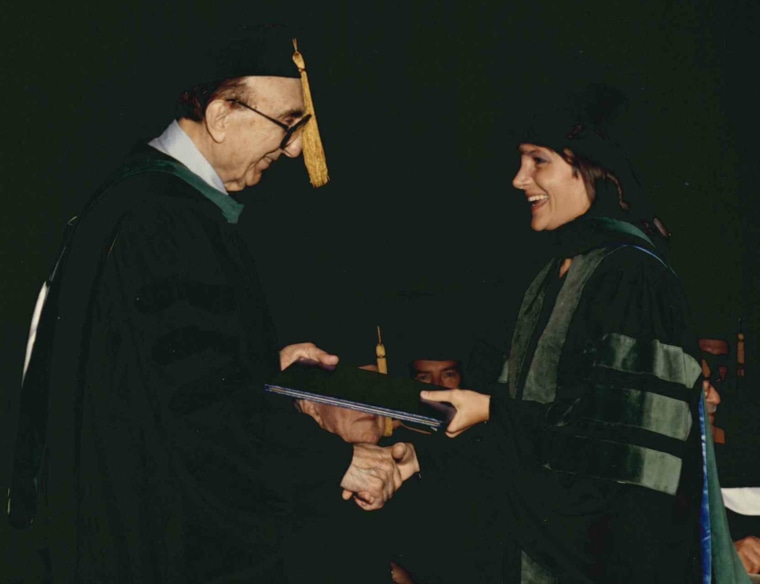 Hint: An endorsement from former Republican presidential candidate Mitt Romney helped her win the May primary in Oregon.
***
QUESTION 7: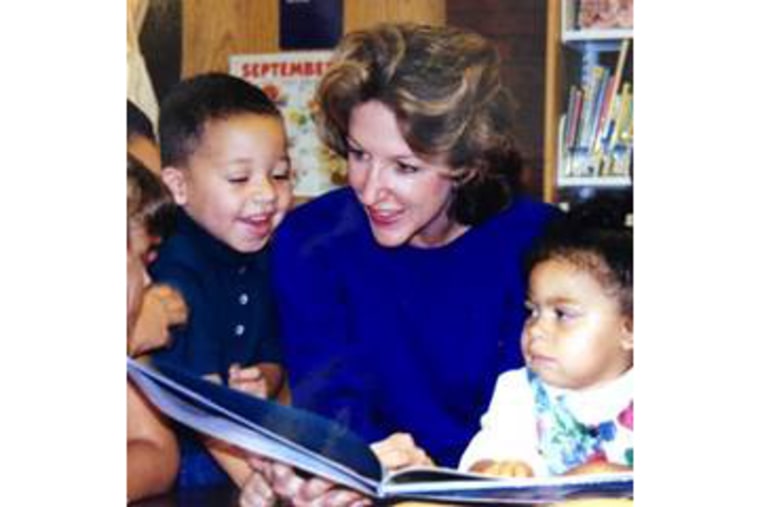 Hint: She supports a $10.10 minimum wage increase to help over a million North Carolina workers.
***
QUESTION 8: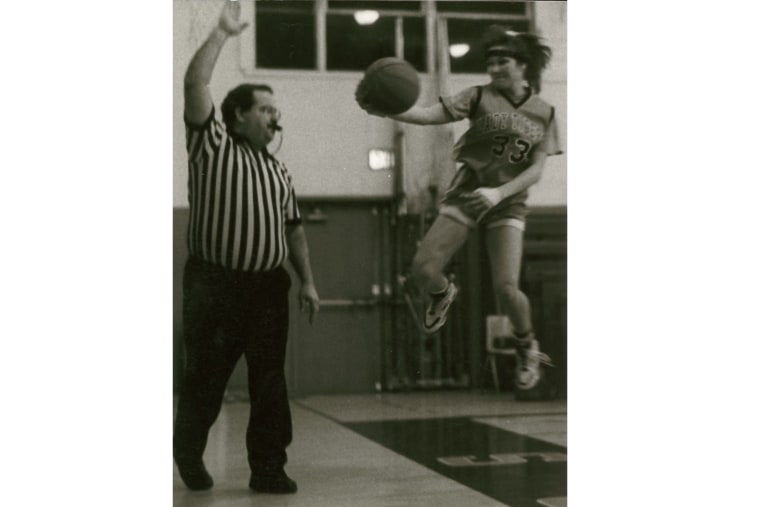 Hint: This California candidate previously worked for Senators Dianne Feinstein and Debbie Stabenow.
***
QUESTION 9: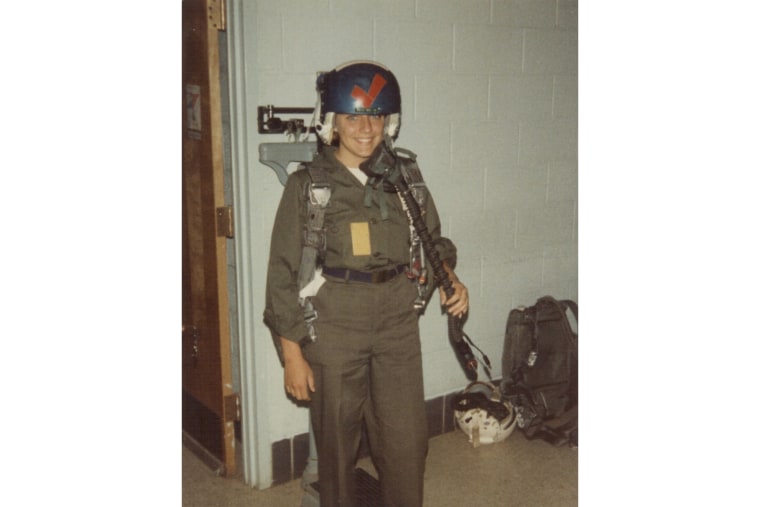 Hint: She intends to end gender discrimination in pay in Ohio – adding about $207/week to women's pockets.
***
QUESTION 10: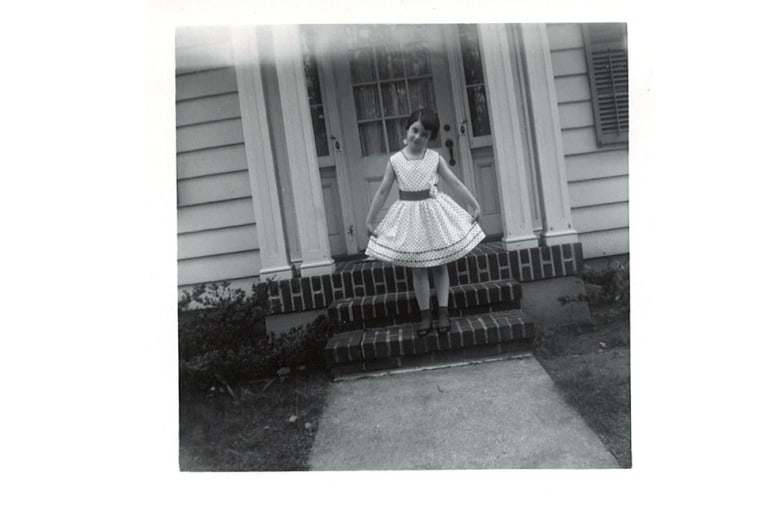 Hint: She lost to then-State Sen. Scott Brown in a shocking upset in their 2010 Senate Race.
***
QUESTION 11: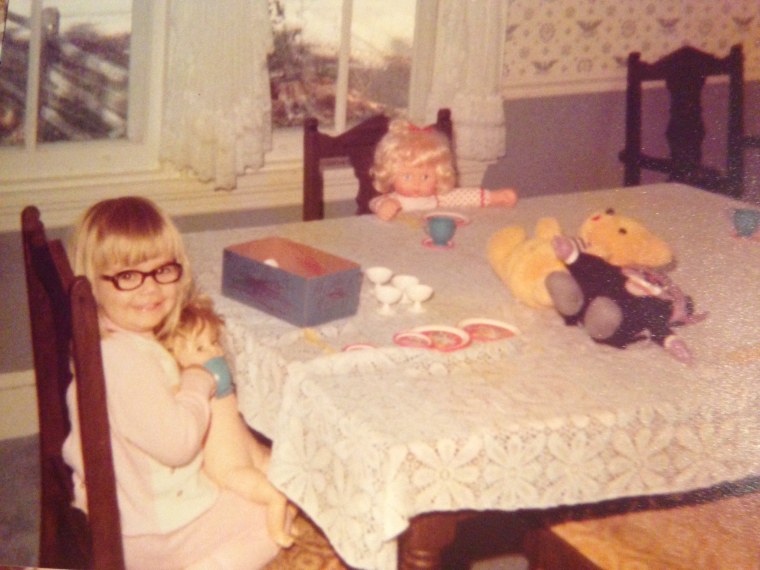 Hint: New Jersey Senator Cory Booker endorsed her, saying "I know she'll be a powerful force to grow the economy, stand up for women, protect Social Security and Medicare, and work to ensure that our veterans are getting the care they deserve."
***
QUESTION 12: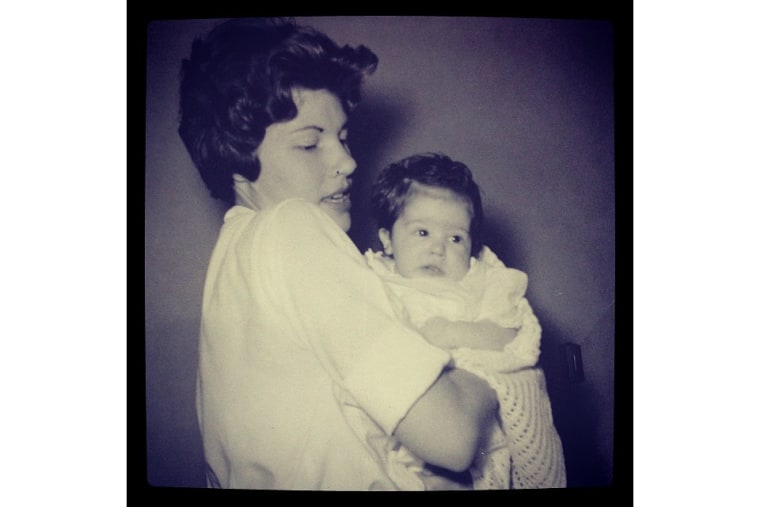 Hint: This Illinoisan is an original cosponsor of the Paycheck Fairness Act.
Photos Courtesy of: Burke for Wisconsin; Gwen Graham for Congress; The Committee to Elect Kate Marshall; Alison Lundergan Grimes; Emily Cain; Dr. Monica Wehby; Kay Hagan; Amanda Renteria; Connie Pillich for Treasurer; Martha Coakley; Aimee Belgard for Congress; Cheri Bustos
Big fan of quizzes? Test your smarts - click here to take last week's news quiz.