A uniformed Secret Service officer assigned to the White House was suspended after being charged with sending explicit photos of himself to someone he thought was a 14-year-old girl.
Lee Robert Moore, age 37, of Church Hill, Maryland, was charged with attempting to transfer obscene material to a minor.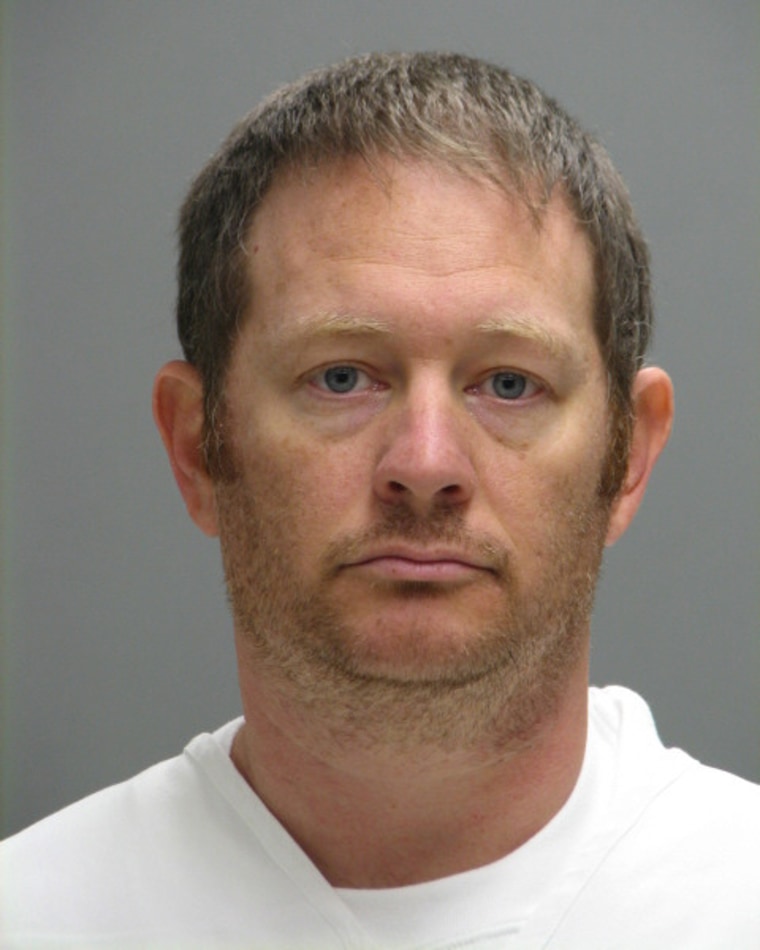 Delaware State Police say Moore chatted with an undercover officer posing as an underage girl on the social media application Kik.
In a message on October 5th, he said was "Sitting in a box office style booth checking ID's for entrance into a building" and that he was wearing "black tactical pants, a long sleeve polo, and my vest."
Even after he was placed on administrative leave last week, he seemed not to suspect that he was communicating with a law enforcement officer. Prosecutors say he messaged, "I don't think we should talk anymore. I can't explain ... this will be my last message."
Prosecutors say when he was arrested, he admitted sending the communications and that he thought he was chatting with a 14-year-old girl. He also said he sent some messages while on the job at the White House.
A Secret Service official says the case was reported to its Office of Professional Responsibility on Friday, Nov. 6.
"On that same date the employee's security clearance was suspended and the employee was placed on administrative leave. All Secret Service issued equipment was retrieved and the employees access to all Secret Service facilities was terminated," a statement said.