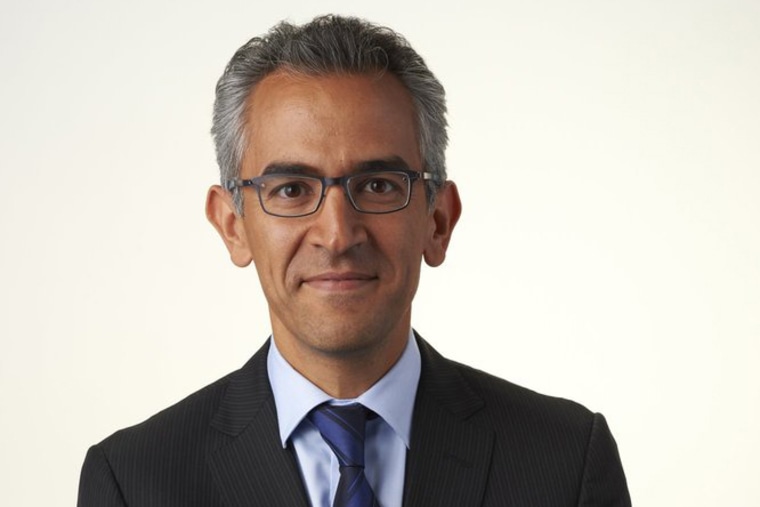 This year's LGBT Pride season is setting up to be something truly special.
As an ally in the community, it's been astonishing to see the unbelievable progress made in the LGBT movement in rapid time.
As we await the Supreme Court's expected ruling on national marriage equality, we remember those who helped get us to this moment – the fearless ones who shared their story with the world, who refused to be passive when others wanted to silence them and who, in many cases, put their lives on the line.
MSNBC is proud to join with the It Gets Better Project and the ONE Archives Foundation to create a 10-part web series called "Fearless: How 10 LGBT Activists Made It Better," which offers first-hand insight into some of the LGBT movement's most crucial activists.
These are stories of pioneers who, despite not being household names, made an indelible impact on the LGBT community. From the Reverend Troy Perry, who founded the Metropolitan Community Church, to Jewel Thais-Williams, who opened the country's first black gay and lesbian disco, these stories highlight the extraordinary efforts worth celebrating during Pride month and all year round.
We hope these stories can help inspire youth to continue to live their lives authentically – to be fearless every day.
Thank you,
Richard WolffeVice President and Executive Editormsnbc.com