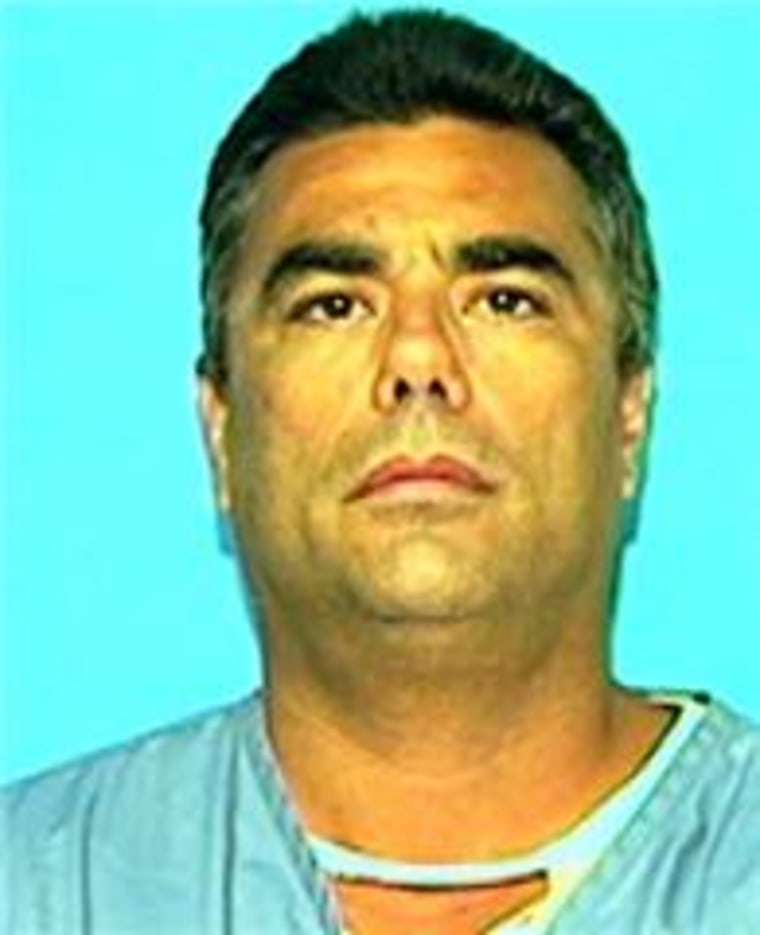 Eight people, including six children, were killed Thursday in a small town outside of Gainesville, Florida, police said.
The shooter was the father of an adult woman who was killed, and the grandfather of her six children, said Gilchrist County Sheriff Robert Schultz. He took his own life after police arrived, police said.
Police received a 911 call from the gunman, Don Spirit, 51, just before 4 p.m., where he made references to harming himself and others, Schultz said.
"I haven't handled something like this at all," said Shultz. "And to say this community is not going to be devastated by this... for a small county, we're all family here. There's certain things in life you can explain there's some things you cant, this is something you cant explain."