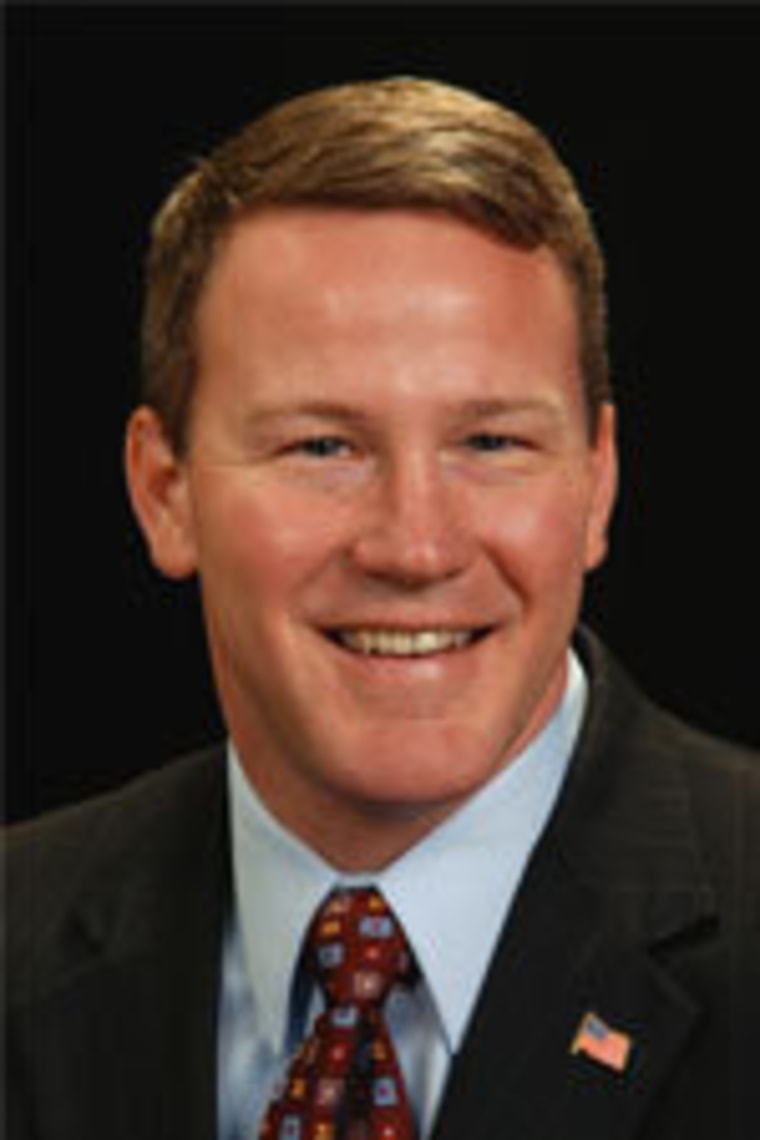 "This is an unprecedented intrusion by the federal courts into how states run elections," Husted, a Republican, said in a statement issued Tuesday afternoon, "and because of its impact on all 50 states as to who and how elections will be run in America we are asking the Supreme Court to step in and allow Ohioans to run Ohio elections.
On Friday, a three-judge panel ruled that Ohio's plan to scrap the last three days of early voting before the November 6 election for everyone except military service-members violated the Constitution's equal protection clause. The Obama campaign had challenged the plan in a lawsuit.
Rick Hasen, a prominent election-law expert, wrote Friday that he was "surprised" by the Appeals Court ruling, and that it "may not survive further review ... should Ohio choose to appeal."
A study released Monday by the Lawyers Committee for Civil Rights found that in 2008 in Cuyahoga County—Ohio's most populous—black voters used this period at 26 times the rate of white voters. Many African-Americans vote en masse after attending church the Sunday before the election.