Photos taken on Sept. 11, 2001 show President George W. Bush and Vice President Dick Cheney in the aftermath of the terror attacks on the World Trade Center, which killed nearly 3,000 people.
Newly-released photos show Cheney, President Bush and other members of the administration reacting on the day of the attacks. The photos were released in response to a Freedom of Information Act request and were taken by Cheney's staff photographer.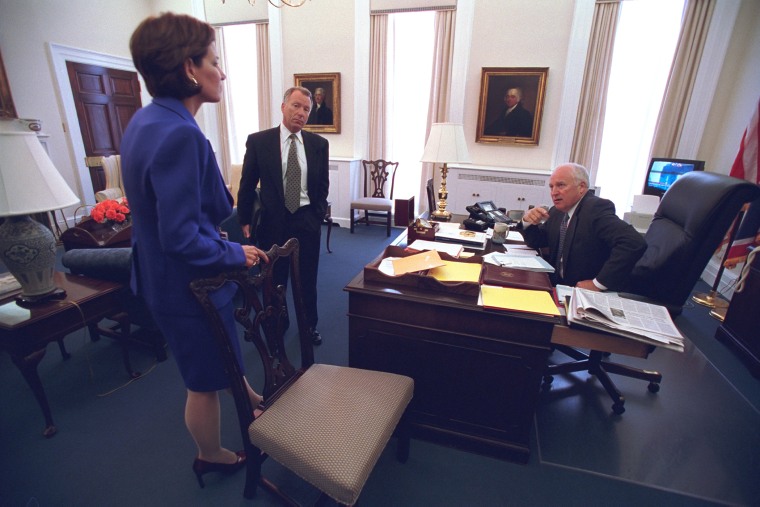 Two planes struck the twin towers and other planes hit the Pentagon and crashed in Pennsylvania. The attacks killed nearly 3,000 people.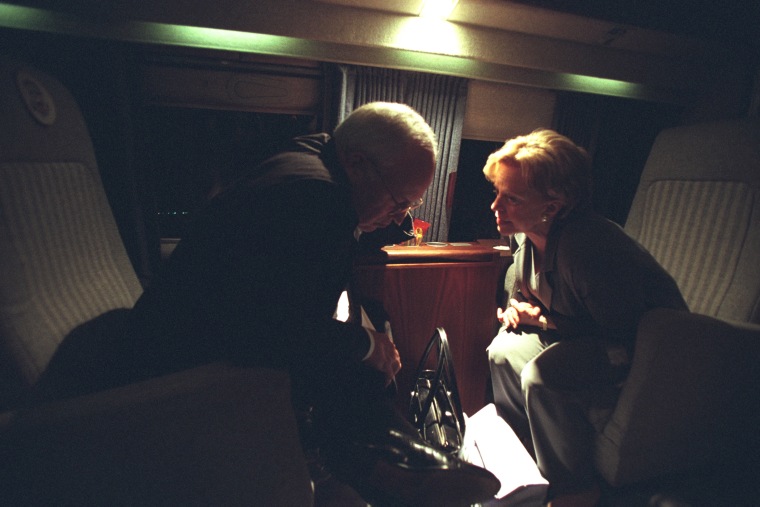 The following photos are all from the PEOC where President Bush met with his National Security Council in the aftermath of the attacks.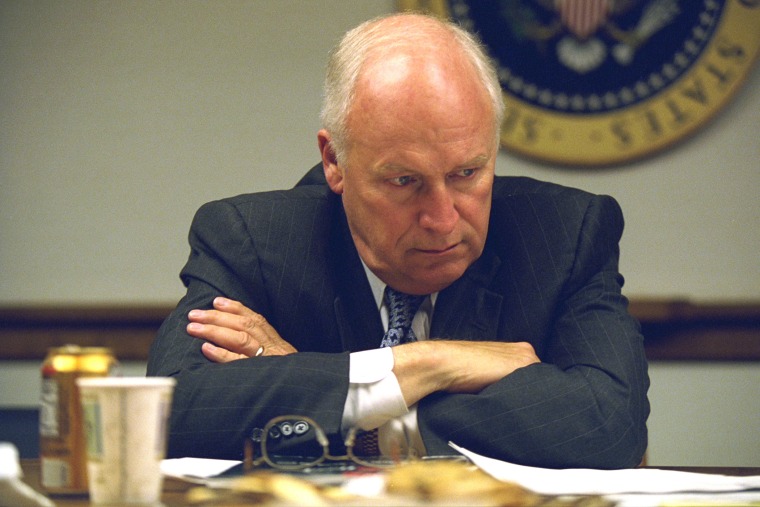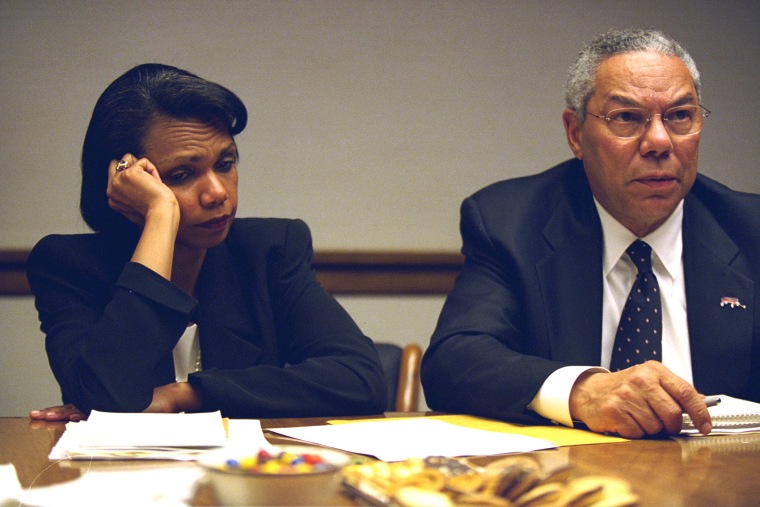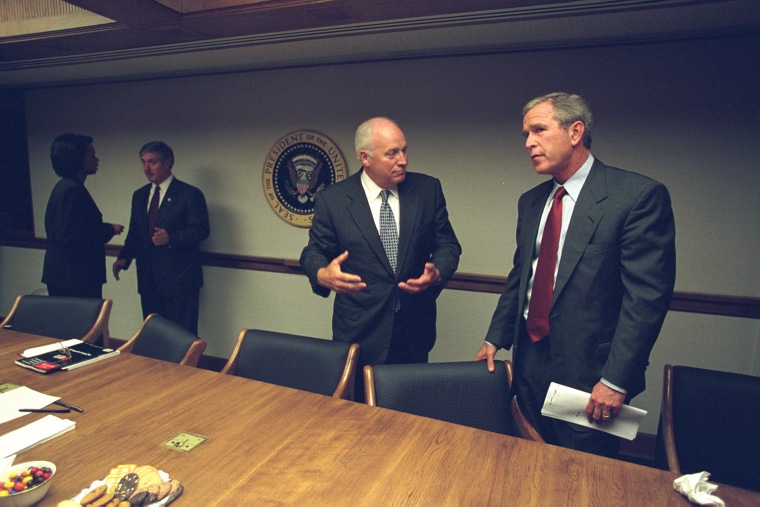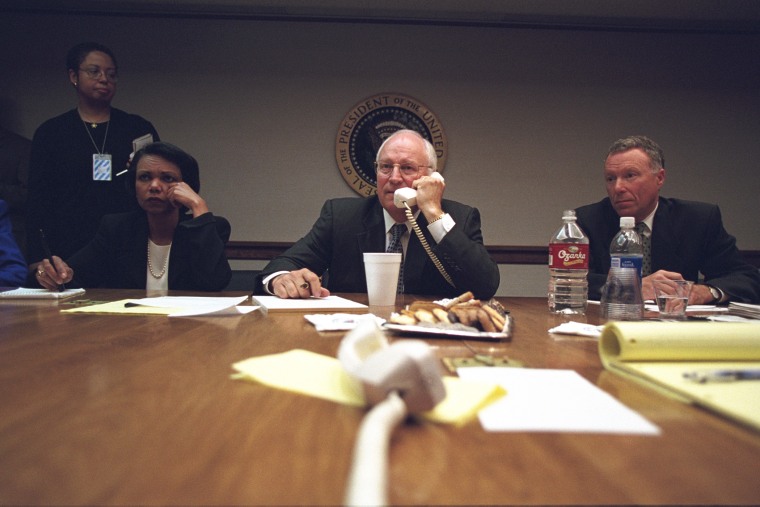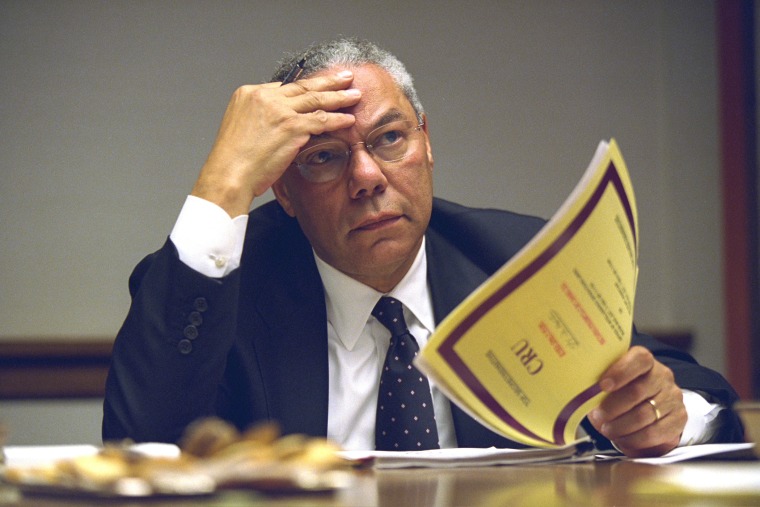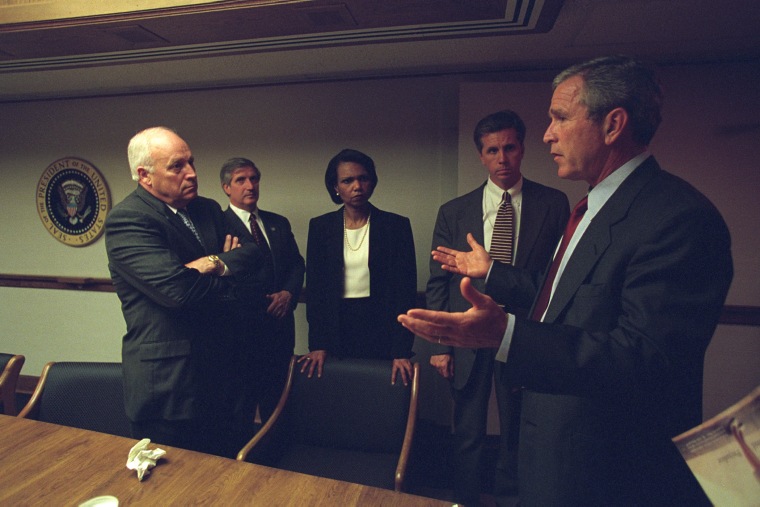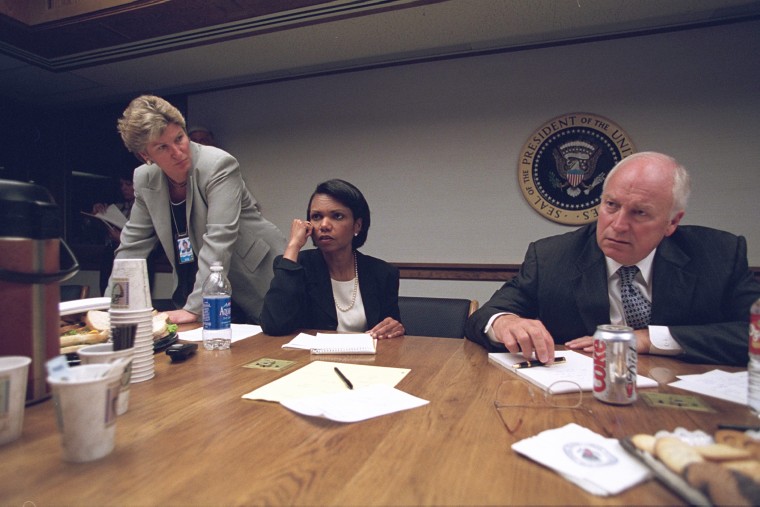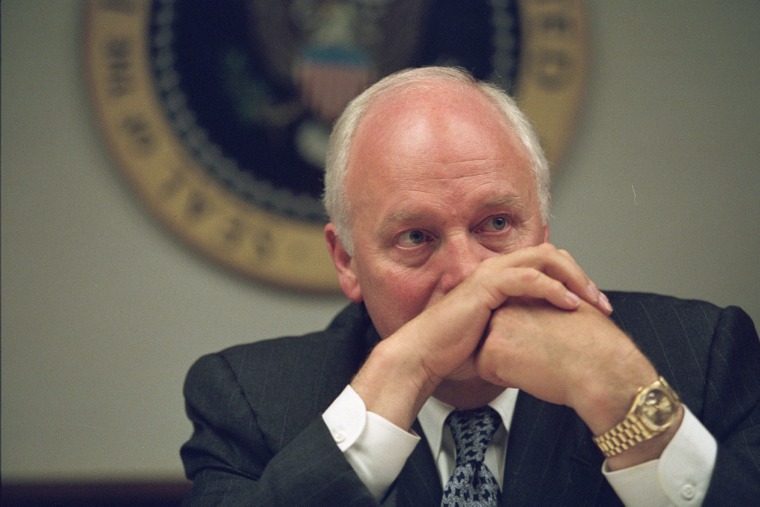 Click here to see the full release of the photos on Flickr.