msnbc and Net Impact launched the msnbc Growing Hope Challenge in November of 2014 at the Net Impact annual Conference in Minneapolis, MN. The Challenge was inspired by msnbc's Growing Hope campaign, which allowed consumers to share their hopes for change around issues impacting their local communities. Net Impact's-socially conscious student members had an opportunity to submit innovative and feasible solutions to three important challenges of concern to Americans across the country:
- How might we make science, technology, engineering, and math opportunities more accessible for girls and young women?- How might we leverage technology to help fight malnourishment and hunger in the U.S.?- How might we increase access to and expansion of renewable energy for Americans?
We are excited to share the winning solutions to these challenges in the profiles below. Each submission represents an impactful, innovative approach to move our community forward and meaningfully address these issues.
Growing Opportunities for Women and Girls in STEMTeam Hy(pi*tia): Nefeli Mourti, Thanasis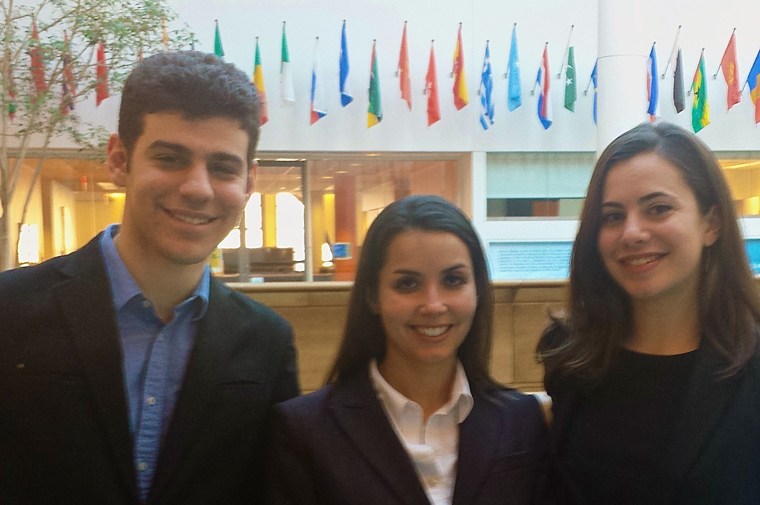 Stratiotis, Aracelis TorresHy(pi*tia) is an online game in which girls take on the persona of famous women in STEM careers and solve challenges using related skills, helping to spark creativity and showcase the wide variety of jobs within these sectors. The concept was developed by MBA students at Baruch College who are passionate about gender equality and believe increasing female representation in STEM fields will foster valuable new perspectives. After surveying women in science and engineering fields, it became apparent to the team that engaging girls at a young age would be pivotal to developing valuable interest in STEM professions. A key learning for this team was that while countless initiatives exist to expand STEM education and opportunities for girls and women, many do not have the funding, resources or reach to make a lasting impact. Hy(pi*tia) aims to be a global solution designed as an entertaining, educational gaming platform for every girl.
Increasing Access to Renewable EnergyTeam ChargeRage: Claire Dooley, Heather Hochrein, Kelsey Johnson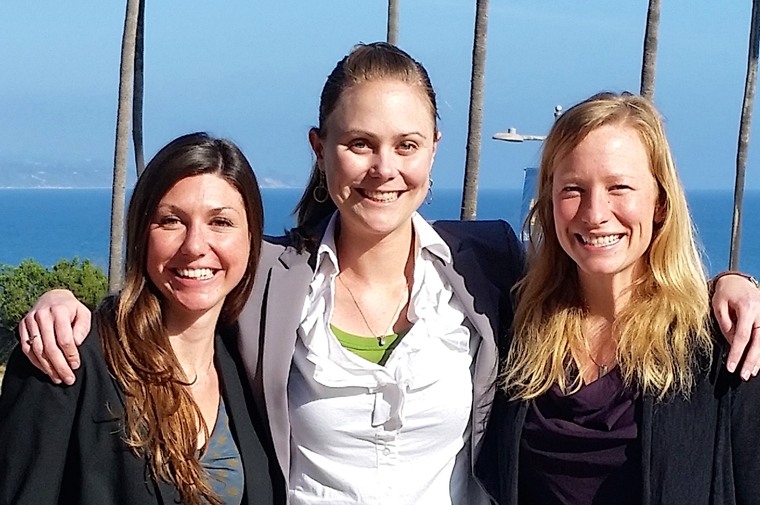 ChargeRage is a service that provides dedicated parking and renewable energy charging access to individuals in urban areas in an effort to encourage wider use of environmentally friendly vehicles. The idea was generated by University of California Santa Barbara students who feel strongly that climate change is the most pressing issue facing this generation and are dedicated to tackling harmful greenhouse gas emissions through market-based solutions that expand clean energy. One significant fear among electric vehicle drivers is the concept of "range anxiety," a fear that one's vehicle will run out of juice and leave the driver stranded. By removing this barrier to adoption—and providing short and long term reservation options for renewably powered charging stations—electric vehicle ownership becomes a more attractive option for urban consumers who are environmentally-conscious.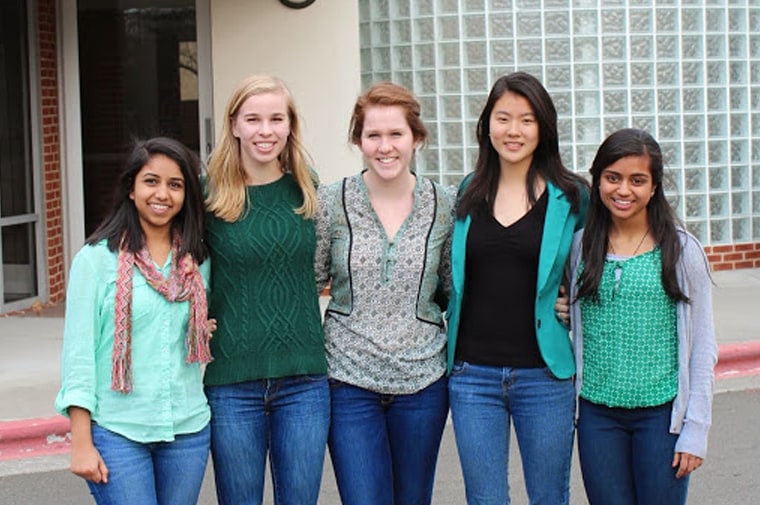 Each of the winning teams will receive an expense-free trip to the 2015 Net Impact Conference and a grant for their local Net Impact Chapter, designed to help support turning their idea into reality. To learn more about Net Impact, please visit: netimpact.org