Former GOP presidential nominee Mitt Romney continued to pressure Donald Trump to release his tax records on Thursday, pushing the feud between the two wealthy Republican businessmen into a second day.
One day earlier, Romney said there is "good reason to believe that there's a bombshell in Donald Trump's taxes," prompting a swift and fierce response from the current GOP frontrunner who is known to use Twitter to bash his critics.
In a social media tyriad, Trump called Romney "one of the dumbest and worst candidates in the history of Republican politics" and said the former Massachusetts governor is a Marco Rubio supporter.
Romney responded, tweeting with the hashtag "What Is He Hiding".
Speaking about Trump's taxes on Fox News Wednesday, Romney said, "I think there's something there. Either he's not anywhere near as wealthy as he says he is or he hasn't been paying the kind of taxes we would expect him to pay, or perhaps he hasn't been giving money to the vets or to the disabled like he's been telling us he's doing," he added.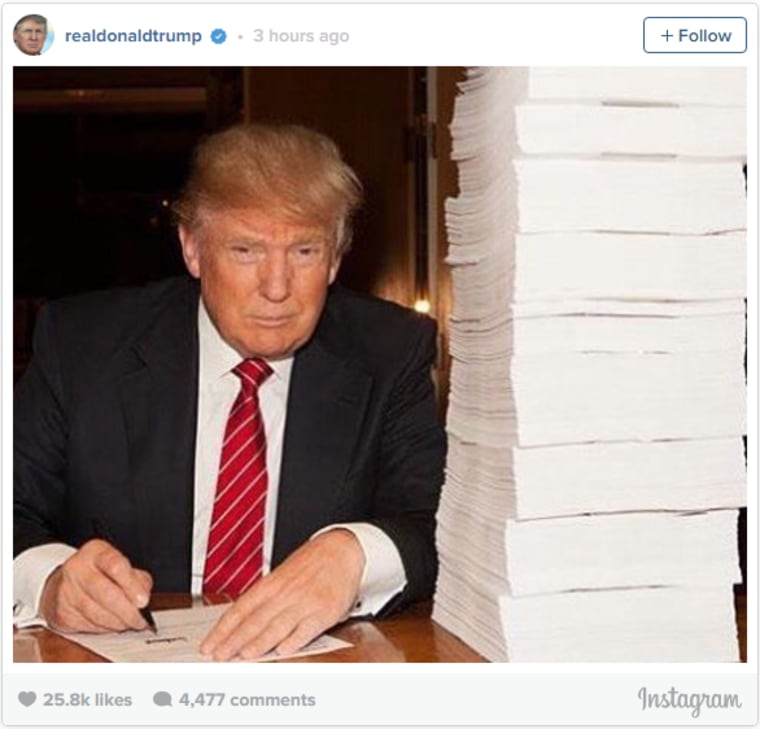 Romney, who made hundreds of millions during a career in private equity, faced similar criticisms during his failed presidential run for not releasing tax documents before 2010. In the midst of the general election, then-Senate Majority Leader Harry Reid made the false claim that Romney had not paid taxes for ten years.
Trump endorsed Romney in 2012, but has hardly been supportive of him since. On the campaign trail, the real-estate mogul frequently says Republicans should have won four years ago and Romney was a weak candidate.
Romney also called on Marco Rubio and Ted Cruz to release "a couple years" of their back taxes.
"The voters have a right to see those tax returns before they decide who the nominee ought to be," Romney said.