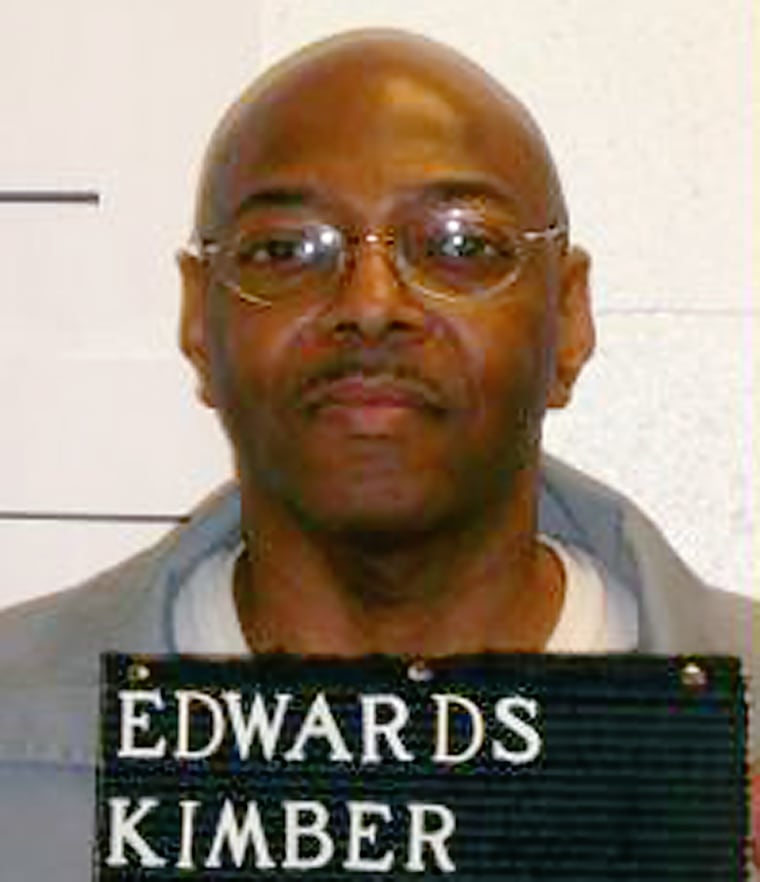 Kimber Edwards had been scheduled to die Tuesday for the contract killing of his ex-wife, Kimberly Cantrell, in suburban St. Louis in 2000.
Nixon said in a statement that he remains convinced that evidence supports the first-degree murder conviction.
He did not say why he commuted the sentence to life in prison without parole.
Edwards' attorney and others have claimed that Edwards falsely confessed to the crime. The man who shot Cantrell said in an affidavit earlier this year that he lied when he told authorities that Edwards hired him to kill Cantrell.
Police said Edwards wanted Cantrell dead to get out of child support payments.