Prominent transgender actress Laverne Cox weighed in Tuesday on Caitlyn Jenner's big reveal on the cover of Vanity Fair yesterday, applauding her courage to go public while also calling attention to the advantages she and Jenner have that other transgender people do not.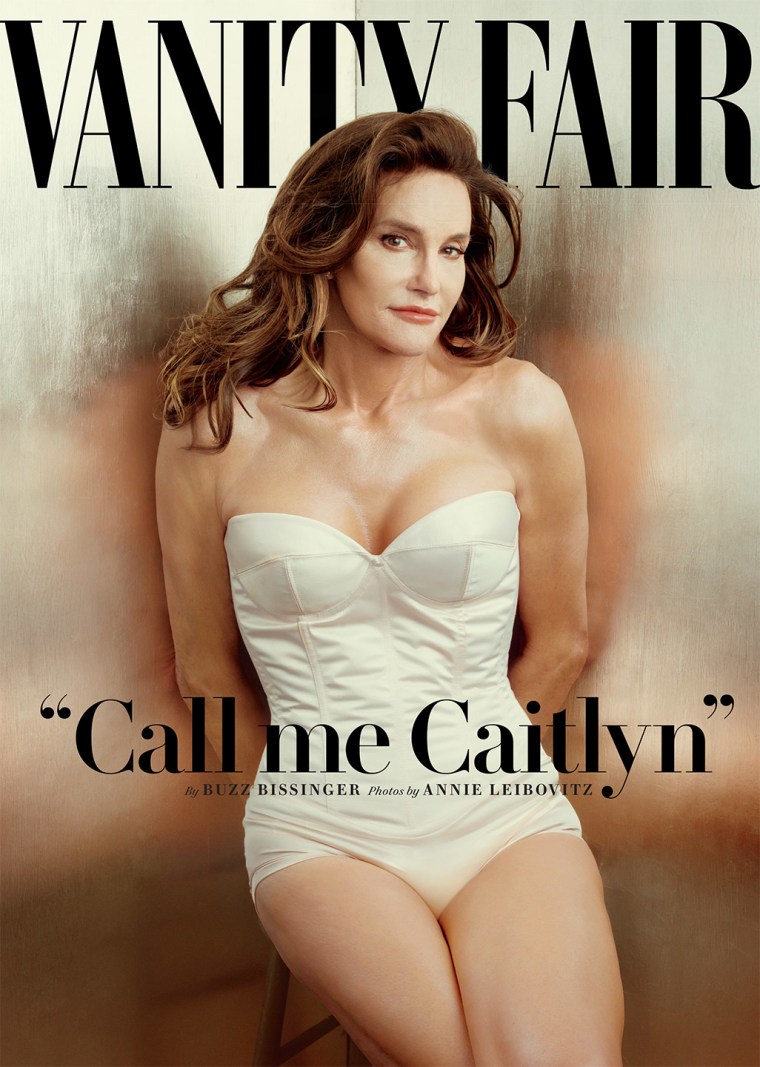 "Most trans folks don't have the privileges Caitlyn and I have now," Cox wrote on her personal blog of the ongoing struggles transgender people face every day. "It is those trans folks we must continue to lift up, get them access to healthcare, jobs, housing, safe streets, safe schools and homes for our young people."
When Jenner's new images became public, there was an overwhelming reaction of support for her, but also an echo of exclusion expressed by transgender people saying that she is a beneficiary of white and economic privilege and is not an accurate reflection of their struggles.
"Now, there are many trans folks because of genetics and/or lack of material access who will never be able to embody these standards," Cox continued in her post. "More importantly many trans folks don't want to embody them and we shouldn't have to to be seen as ourselves and respected as ourselves. It is important to note that these standards are also informed by race, class and ability among other intersections."
Cox became a leading transgender media figure after her standout role as Sophia in the Netflix original show "Orange is the New Black," which led to her being on the cover of TIME Magazine with the headline: "The Transgender Tipping Point: America's next civil rights frontier."
For many, the cost of transitioning takes several years and in some cases is not attainable. From the structural barriers that queer people of color face in areas like employment and housing, these challenges are compounded with the complexities of being transgender. A recent report on transgender discrimination found that 41% of respondents reported attempting suicide, along with severe harassment at school and by police. 
Cox started the social media campaign #Transisbeautiful to "celebrate all those things that make trans folks uniquely trans, those things that don't necessarily align with cisnormative beauty standards."
"A year ago when my Time magazine cover came out I saw posts from many trans folks saying that I am 'drop dead gorgeous' and that that doesn't represent most trans people," Cox wrote, adding that "I also hope that it is my talent, my intelligence, my heart and spirit that most captivate, inspire, move and encourage folks to think more critically about the world around them."
Take a look at other reactions to Jenner from transgender identified people and allies.