As a booming arts scene began to transform her hometown of Lafayette, Louisiana, Jillian Johnson became one of its driving forces. She opened a boutique store with her husband. She started a T-shirt business with her brother. She hosted a popular radio show. She sang and played the ukulele in an all-woman country-folk band.
She seemed to be everywhere.
On Thursday, Lafayette lost her.
Johnson, 33, was one of two women killed Thursday night by a gunman who opened fire during a screening of the comedy film "Trainwreck." Nine others were injured.
"She could do everything," a friend of Johnson's, Ann Savoy, told NBC News in an exchange on Facebook. "Pottery, photography, web design, music."
RELATED: Gunman John Houser was 'drifter' with 'radical views'
Her husband, Jason Brown, wrote in a statement on the Facebook page for their shop, Red Arrow Workshop, that she was "a once-in-a-lifetime gal. A mother, daughter, sister and a truly exceptional wife."
Local public radio station KRVS, where Johnson produced and hosted "As You Were," a music show that combined Americana, roots and folk music, called her "a beautiful and brilliant spirit."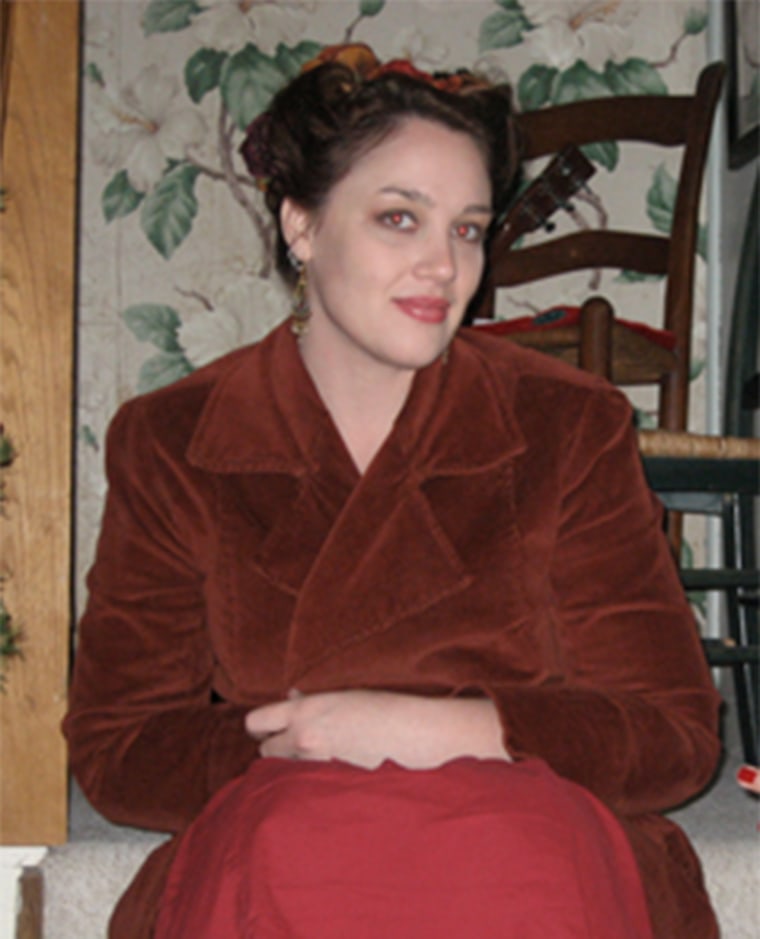 Johnson was a member of The Figs, a six-woman band that made two records and built a rabid local following. A bandmate, Caroline Helm, said in a message to NBC News that she was struggling to find words that would help people understand Johnson's impact on those around her. "Jillian made everything more beautiful. She worked to make Lafayette a more beautiful place, and one of the most tragic things that has ever happened here took her."
The second dead victim was identified as 21-year-old Mayci Breaux, who was scheduled to start radiology school at Lafayette General Medical Center in the coming days, doctors at the hospital said at a news conference Friday.
"It hurts for our staff," said David Callecod, president of Lafayette General Health.
Breaux also worked in a local clothing store. The store, coco eros, released a statement describing her as "an amazing young woman" and asked the community to "pray for her family and friends."
Breaux's 16-year-old sister, Ali Breaux, told MSNBC that she was a centerpiece of a large extended family, and helped guide her through adolescence.
'She taught me how to be the strong person I am today," Ali Breaux said. "She taught me not to care about what other people think, and taught be how to be a good person."
The younger sister added, "She was my rock."
RELATED: The new normal: Four states grapple with gun violence
Lafayette General received five patients, ranging in their 20s to 80s. Two of the injured were released overnight, and three remain in stable condition Friday afternoon with multiple gunshot wounds. One of them was hit in the torso and the others were struck in their lower bodies, doctors said.
Another of the nine injured remained in critical condition at another facility, according to officials.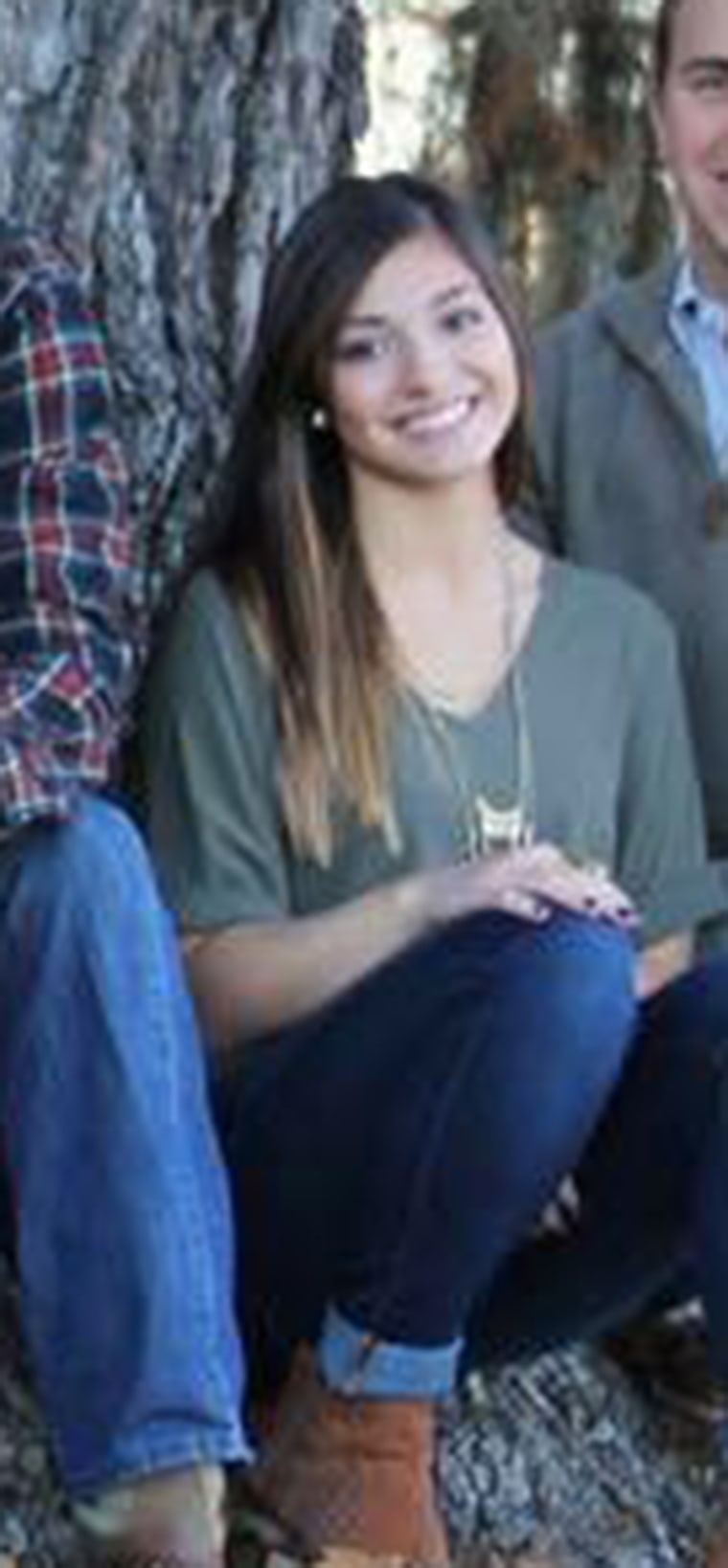 A teacher, Allister Viator Martin, was among those taken to hospital, her uncle Durwood Viator confirmed to NBC News. "We don't know what happened," he said. "All we know is that she was injured and she is in the hospital."
Martin was in the theater watching "Trainwreck" along with her teacher friend, Jena Meaux, according to a GoFundMe campaign set up to raise money for their medical bills. The page description said it was started by the Iberia Association of Educators and Louisiana Association of Educators.
The page described the pair as "two amazing, strong, beautiful women who risked their lives to save others." It added: "These women are heroes in our hearts and need our help."
Drake Meaux, who identified himself to NBC News as Jena Meaux's son, said on Facebook that his mother had "no bone damage and no artery damage, just a soft tissue wound." He added doctors said "she should be fine."
Although he did not mention Martin and Meaux by name, Gov. Bobby Jindal praised the actions of two teachers who performed acts of heroism as gunfire erupted.
He said one teacher jumped to protect the other, potentially saving her life, while the second managed to pull the fire alarm.
Veteran oilman Dwight S. Ramsay and his wife, Gerri, were injured in the theater shooting, a senior employee of Ramsay's company, Aries Marine Corporation, told NBC News on condition of anonymity. The employee said both were "OK" but was not able to provide further details.
Ramsay is founder, chairman of the board, and CFO of Aries Marine Corporation, which provides support boats to drilling operations in the Gulf of Mexico.
An experienced oilman for more than 40 years, Ramsey formed the company in 1981. It now has 26 vessels in its fleet and employs more than 300 people, according to its website.
His son, Court B. Ramsey, is the company's president and CEO. Aries Marine Corporation did not immediately respond to requests for comment by NBC News.
Additional reporting by MOLLY ROECKER and JON SCHUPPE