Justin Shults and his wife Stephanie, an American couple who hadn't been heard from since Tuesday's terror attacks in Belgium, are dead, Justin's family said.
"We found out today that cowards took my brother's life," Levi Sutton wrote on Twitter. He later said Stephanie was also confirmed dead. "The world lost two amazing people today," Sutton wrote.
Justin, 30 and Stephanie, 29, were waving goodbye to Stephanie's mom at the Brussels airport when two explosions rocked the facility. At least 31 died and more than 200 were injured in the bombings at the airport and a metro station.
The couple moved to the Belgian capital in 2014. Justin, originally from Gatlinburg, Tennessee, and Stephanie, from Lexington, Kentucky, were both accountants.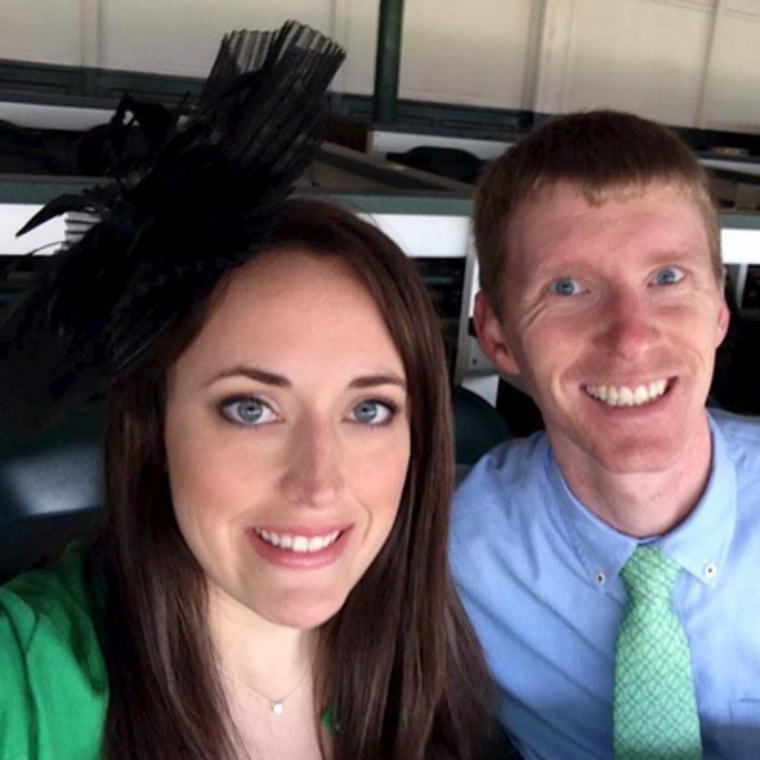 Sutton said Saturday that Justin was "smart and kind and generous" and worked hard to achieve his dreams.
"He traveled the world leaving each destination better than when he arrived. Knowing that I'll never be able to see him again hurts, but it's worse that my future children will never get to know their uncle Justin as he would've been a tremendous role model," he wrote.
Clarcor, a filtration company that Justin worked for, said in a statement on its website that he would be remembered as an "intelligent, kind and loyal friend and employee." Stephanie's employer, Mars, Incorporated, expressed their condolences Saturday.
"We are mourning the loss of our colleague and friend. Our hearts and thoughts are with their families, and with all those who are suffering during this terrible time," Mars, Incorporated, said in a statement.
Their family members' agony after the attacks was compounded by a false ray of hope they received from officials: Sutton tweeted earlier this week that the U.S. State Department said the couple had been located, only to later write his family had been given "misinformation."
Officials didn't explain where the confusion arose from.
Stephanie's mom, Carolyn Moore, was wrapping up a visit to see the couple in Belgium and was at the airport to fly home when the suitcase bombs detonated. She was not injured.
At least 31 people were killed in the attacks, and more than 270 were injured.
Also among the dead are a pair of siblings who lived in New York, Dutch nationals Sascha and Alexander Pinczowski.