As of Monday evening, visitors to the URL www.jebbush.com were in for a surprise: Instead of leading to the official campaign website of the former Florida governor and presidential candidate, it redirected to the website of Bush's opponent in the Republican primary race, Donald J. Trump.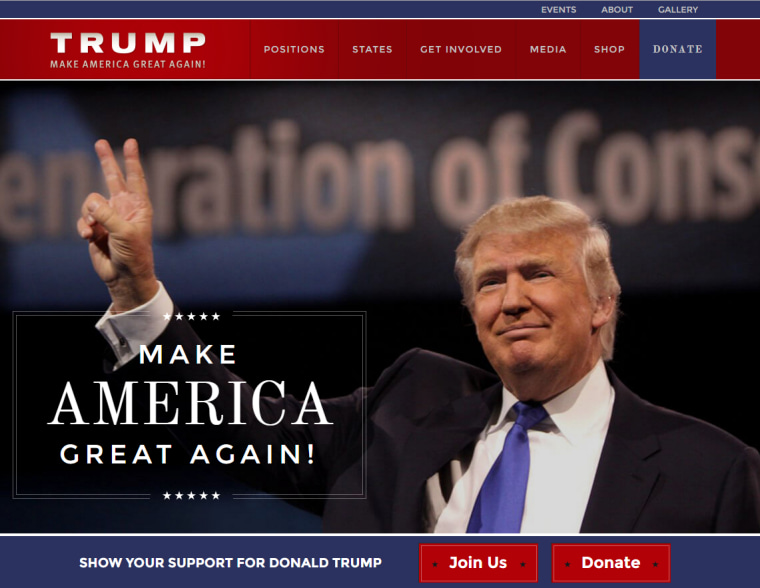 Bush's official website is actually located at jeb2016.com, and the Bush campaign does not own the domain jebbush.com. It's unclear who the owner of the site is, but domain registration records show it is managed by an organization called Fabulous.com. The owners appear to have set up the domain so that visitors are redirected to donaldjtrump.com, the Republican front-runner's official campaign website.
It's not the first time a major presidential candidate has forgotten or chosen not to purchase the URL for their names — earlier this year, opponents of GOP candidate Carly Fiorina set up a website at carlyfiorina.org, which criticized Fiorina for layoffs during her time as CEO of Hewlett-Packard.