Monday, Dec. 1 is World AIDS Day, a time when the global community pauses to pay tribute to the 39 million men and women who have lost their lives to AIDS-related illnesses. An additional 78 million people have become infected with HIV since the onset of the epidemic, according to UNAIDS. World AIDS day is also an opportunity to pause and look forward to the future. Over the next week, msnbc.com will profile leading voices in the HIV/AIDS movement whose work is helping realize a world with of zero new HIV infections, zero discrimination and zero AIDS-related deaths. 
Name: Jean Carlomusto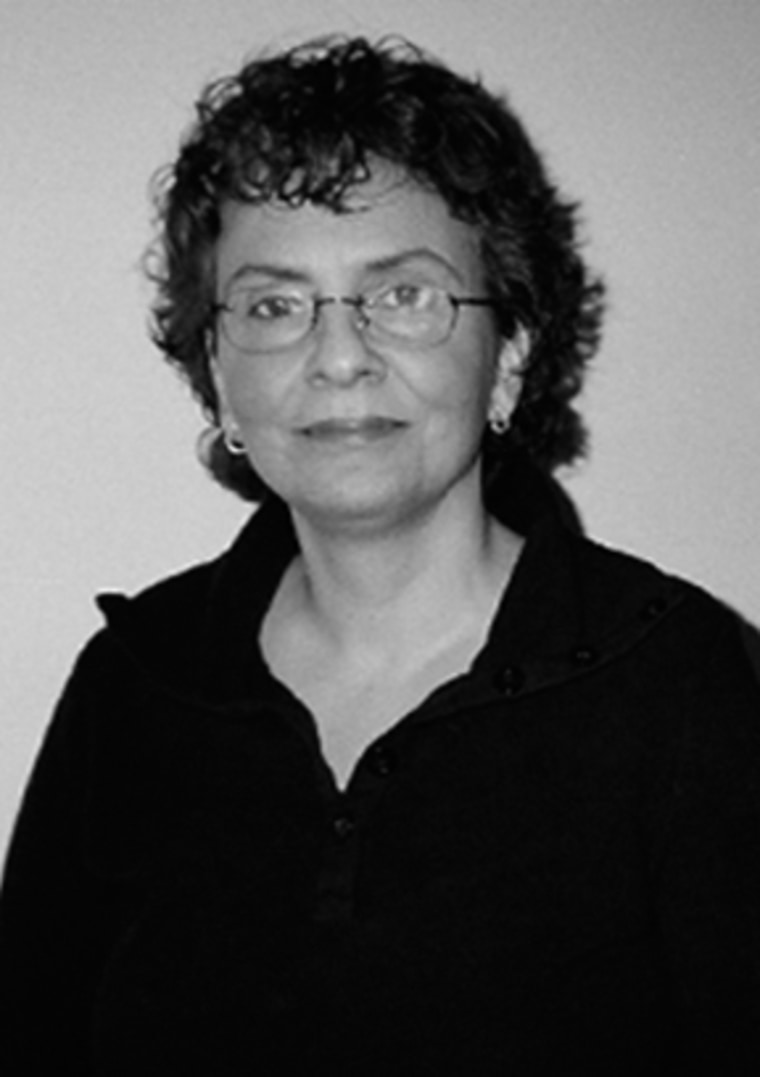 Location: New York, NY
Occupation: Documentary filmmaker
About: Jean Carlomusto has documented the HIV/AIDS epidemic on film for nearly 30 years. Her acclaimed films include "Larry Kramer in Love and Anger," "Sex in an Epidemic" and "Shatzi is Dying." Carlomusto founded the Media Production Unit at GMHC, the nation's first HIV/AIDS service organization, in 1987. She was a member of the AIDS Coalition to Unleash Power (ACT UP) since its beginnings, serving on the DIVA TV working group, which documented the activist groups' fight for access to quality HIV/AIDS medications.
"Jean was [a] visionary activist who realized video documentation of ACT UP actions was crucial not only as a vehicle to record any potential abuse by the police but also to ensure that actions were documented for use by both the media and for ACT UP's public access television show, which expanded the public's knowledge of ACT UP actions taking it from local to national viewership. It would come to provide historic images for global documentaries like 'How to Surive a Plague' and 'United in Action,'" said Eric Sawyer, co-founding member of ACT UP, when reflecting on Carlomusto's legacy.
What are your most vivid memories about the earliest days of the outbreak?
My most vivid memories are of the fear of AIDS. In 1986, I was working as a teaching assistant and getting my master's at New York University. I was assisting a class on how to make educational videos. As part of the course, the students had to partner with different organizations to make educational videos. There were about eight representatives from different groups who pitched their various projects to the class. Most of the proposed projects were pretty gruesome: how to dissect a cat, how to perform root canal surgery, the basics of inner ear surgery, and making education videos for GMHC. At the end of the project pitches, every project was chosen except GMHC's. That's how bad the fear and revulsion was. I felt so bad, I volunteered to work with GMHC. I was the projectionist for the Saturday Safer Sex Workshops, and I started the Multimedia Production Unit and began producing a weekly cable TV program.
How did you get involved with ACT UP, the nation's first HIV/AIDS activist group?
Through my co-workers at GMHC, I heard there was going to be an early morning protest in March 1987 down on Wall Street. I grabbed my camera, and I documented it. I had never been in the middle of a civil disobedience protest with my camera. I found it exhilarating to be part of a group that was finally fighting back. 
"I don't think it's too far-fetched to believe that an end to the HIV/AIDS pandemic is possible in my lifetime. In fact, I think we must have the vision and the will to bring about this end."'
You documented the history of ACT UP on film. What do you think is the most important moment that you caught on camera?
This is a hard question to answer, because it's asking for a single moment -- and there were so many. An important ACT UP struggle that I documented over time was when women and men mounted a fight to change the definition of AIDS so that "women" and "poor people" would be included, and therefore eligible for services. Perhaps the most important moment was the first Wall Street protest, because there weren't many video cameras there. In-depth coverage of that event is somewhat scarce.
What can we expect from your upcoming documentary about GMHC and ACT UP co-founder Larry Kramer?
"Larry Kramer in Love and Anger" is a warts and all portrait of the father of the AIDS movement – a talented and complex man who urged us to come together as a powerful force and fight back. 
What important role did lesbians play in the response to HIV/AIDS?
Lesbians were a potent force in ACT UP. We worked closely together with the guys and formed strong bonds that last to this day. Because so many lesbians had been involved in the women's health and reproductive freedom movements, we brought a strong political awareness to the group.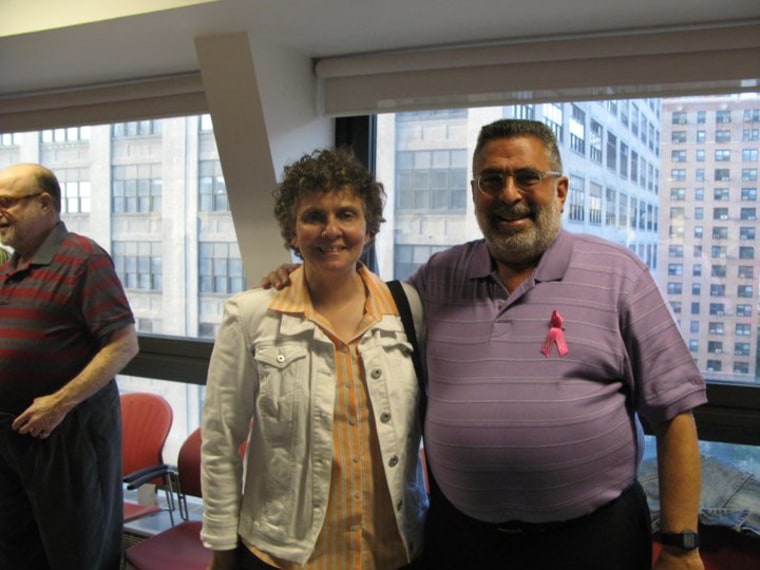 Your documentary "Sex in an Epidemic" talks about how the safe sex movement was born. How has this changed with the addition of Pre-Exposure Prophylaxis, or PrEP, the new HIV prevention medication approved by the FDA?  
I wish all the science on PrEP was in before I finished the film. It wouldn't have changed the overall message of the film, but it would have built on the best practices of the safer sex movement: self-empowerment based on informed awareness of HIV prevention methods. 
Do you think you will see an end to the HIV/AIDS epidemic in your lifetime? Why?
So many advances have come out of the science related to effective HIV treatments. I don't think it's too far-fetched to believe that an end to the HIV/AIDS pandemic is possible in my lifetime. In fact, I think we must have the vision and the will to bring about this end.
What is your message to young women? 
Believe in yourself. Trust your instincts. Get involved. The future of the planet depends on it.
Learn more about Jean and her films on her website www.jeancarlomusto.com.
For more HIV/AIDS activist stories, head to speakout.msnbc.com.