Some style elites just got bad news: The iconic Birkin bag -- which can cost hundreds of thousands of dollars and commands wait times up to six years -- may have to find another name, if the woman whose name adorns the Hermès handbag gets her way.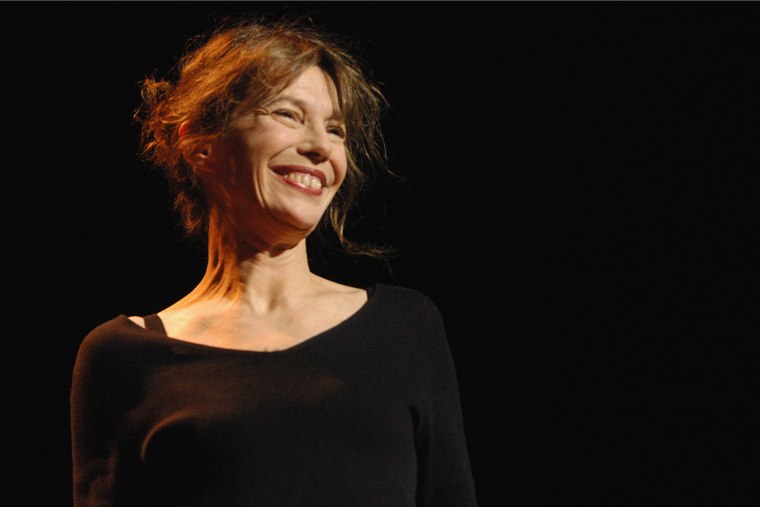 More than thirty years ago, the French fashion house introduced its line of handmade Birkin bags. The bags have since become status symbols for celebrities and the super rich. But their namesake -- British model and singer Jane Birkin -- wants her name removed from the Birkin Croco after an animal rights group released a video showing how crocodile skin is allegedly produced by farms associated with Hermès. 
In the video exposé, People for the Ethical Treatment of Animals (PETA) claims to show how alligators and crocodiles are farmed and slaughtered for Hermès, spotlighting an alligator farm in Texas and a crocodile factory in Zimbabwe, both of which provide skins to tanneries that Hermès owns.
"Having been alerted to the cruel practices reserved for crocodiles during their slaughter to make Hermès handbags carrying my name ... I have asked Hermès to debaptize the Birkin Croco until better practices in line with international norms can be put in place," Birkin told AFP.
Hermès responded in a statement that it does not own the Texas farm and that "the crocodile skins supplied are not used for the fabrication of Birkin bags." Still, an investigation is underway at the Texas farm, and Hermès has committed to rectifying "any breach of rules."
As someone playing an Hermès employee retorted in one of the most fashion-centered plot lines from "Sex and the City": "It's not a bag. It's a Birkin."
And now if it's an Hermès bag made from crocodile skin, it might not be a Birkin anymore.