Now that the decades-long trade embargo between the U.S. and Cuba looks to be a thing of the past, Americans may soon be partying with Cuban goods like it's 1959. Culturally, however, Cuba's influence has been here all along.
From the baseball field to Hollywood, America's fascination with Cuba is easy to spot. Even among the U.S.'s most culturally oblivious, few would offer blank stares at the mention of a Cuban sandwich, Cuban cigars, Jose Conseco, Gloria Estefan, or even the fictional Ricky Ricardo's famous line, "Lucy, I'm home!"
RELATED: Human rights groups hail restoration of US-Cuban ties
Part of Americans' interest in all things Cuba has to do with the fact that it's been off limits. Another reason is the close proximity and the sheer number of Cubans who've migrated to the U.S. But at the end of the day, the biggest cultural draw probably has to do with old-fashioned quality and talent — the admiration of which can never be embargoed.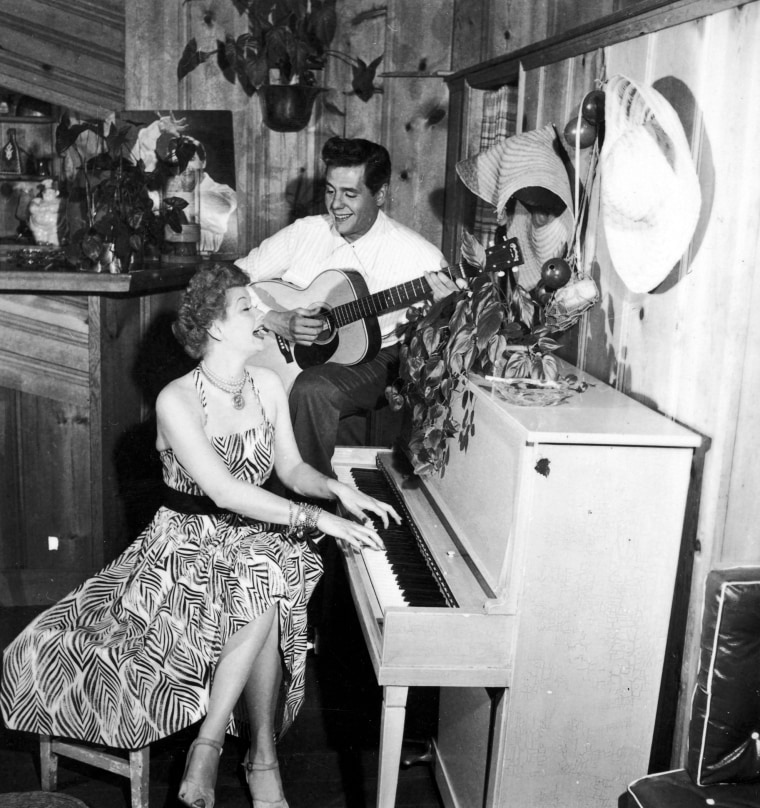 Sujatha Fernandes, an associate professor of sociology at Queens College and author of "Cuba Represent!," a book that looks at the cultural struggle in post-Soviet Cuban society, noted that the United States and Cuba has always had a strong cultural relationship. Yes, the Cuban revolution led to the countries cutting off ties, "but the relationships continued in some form or another," said Fernandes.
"Cubans still had relatives in Miami and could contact them. People found ways to put up antennas and get Miami television and radio. The contacts continued despite the embargo," said Fernandes. She added that, when tourism restrictions eased a bit in the '80s and '90s, there was a "tremendous" culture exchange on the part of both countries, especially with music, art and clothing styles.
And the American interest in illegal goods — such as Cuban cigars or rum — likely comes from notion that "the forbidden fruit is always seen as sweet," said Jaime Suchlicki, the director of the Institute for Cuban and Cuban-American Studies at Miami University.
Under the new trade rules announced Wednesday, U.S. travelers will be allowed to bring as much as $100 of Cuban cigars and rum into the country. Shortly after the news broke, "cigar" netted about 3,000 mentions on Twitter. Of course, Americans' enthusiasm for Cuba extends beyond just goods.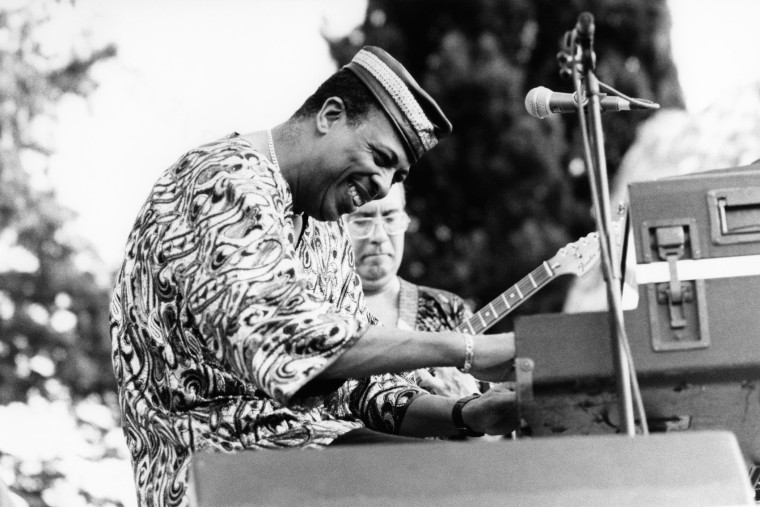 In the 1950s, before the U.S. issued its embargo on Cuba, "I Love Lucy" starring Lucille Ball and Cuban-born actor Desi Arnaz became one of the most popular shows on TV. After its finale, the series remained an integral part of American pop culture — its reruns drawing major audiences to this day. "'Splainin' to do," a famous line of Arnaz's character Ricky Ricardo, has its own entry in Urban Dictionary and even landed Republican Sen. Tom Coburn in a bit of hot water when he used the phrase during the 2009 confirmation hearing of Supreme Court Justice Sonia Sotomayor, who is Latina.
Cuban-American singer-songwriter Gloria Estefan is one of the world's best-selling artists of all time, with more than 30 million records sold in America. Estefan's 1980s hits "Conga" and "Rhythm Is Gonna Get You" made her a star, but she's still in the spotlight with repeat appearances on the hit-show"Glee." A bit more outside of the mainstream, Cuban jazz musicians have earned a sizable following in the U.S. and vice-versa. In 2010, renowned Cuban pianist Chucho Valdes performed a series of concerts in New York, while the Jazz at Lincoln Center Orchestra paid a visit to Havana.
Cubans have amassed a ton of attention on the baseball field, as well, with superstars like Jose Conseco and Orlando Hernández Pedroso, aka "El Duque," who defected from his home country in 1995. Following President Obama's announcement about the change in diplomatic relations with Cuba, Major League Baseball issued a statement saying it would "continue to track this significant issue." No word yet on whether the league will be seeking out more Cuban baseball players.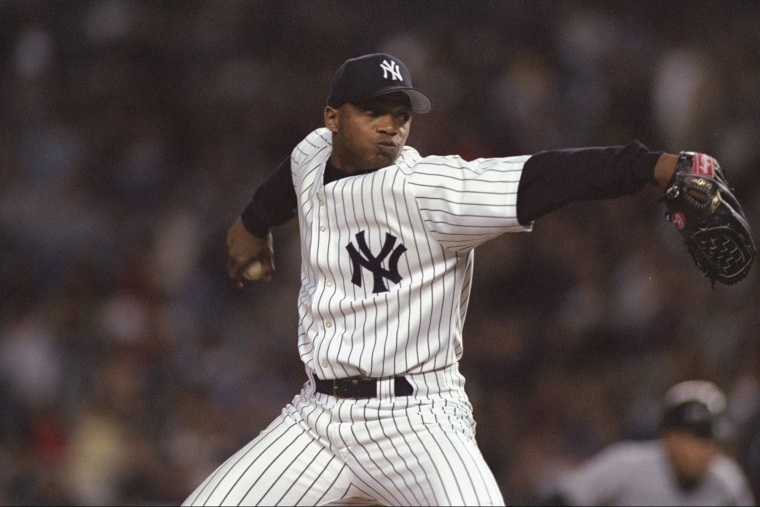 In the past few years, T-shirts featuring Che Guevara, who was a major figure of the Cuban Revolution, became wildly popular. Jay-Z and Shia LaBeouf were both photographed wearing one, and wrestler Mike Tyson has a huge tattoo of Che on his stomach.
During Obama's remarks on the U.S. restoring full diplomatic relations with Cuba, the commander-in-chief made note of the many impacts, including cultural, that Cubans have made in the United States.
"We're separated by just over 90 miles. But year after year, an ideological and economic barrier hardened between our two countries," said Obama on Wednesday. "Meanwhile, the Cuban exile community in the United States made tremendous contributions to our country; in politics and business, culture and sports. Like immigrants before, Cubans helped remake America. Even as they felt a painful yearning for the land and families they left behind."
Just how the thaw in U.S.-Cuban relations affects the larger cultural scene is yet to be seen. But experts said it will only result in more crossover.
"If Cuba were to open up, there will be a greater amount of influence in American society," said Suchlicki, giving the examples of artwork purchases and the possibility that the MLB could see more Cuban baseball players.
Fernandes agreed: "Cuba is already plugged into the global cultural scene. With these developments, it's even more of an opening for these artists to share their work."