While recent strides have been made to decrease global poverty, there is still a lot of work to be done to improve hunger, education, sanitation, and health care worldwide. Quiz yourself on some of the most important facts involving global poverty.
Be sure to watch The Global Citizen Festival on msnbc on Sept. 26. Take action to end extreme poverty and win free tickets to the event.  
946 million people still defecate in open common spaces. The problem with this? Inadequate sanitation increases the risk of 16 of the 17 "neglected tropical diseases."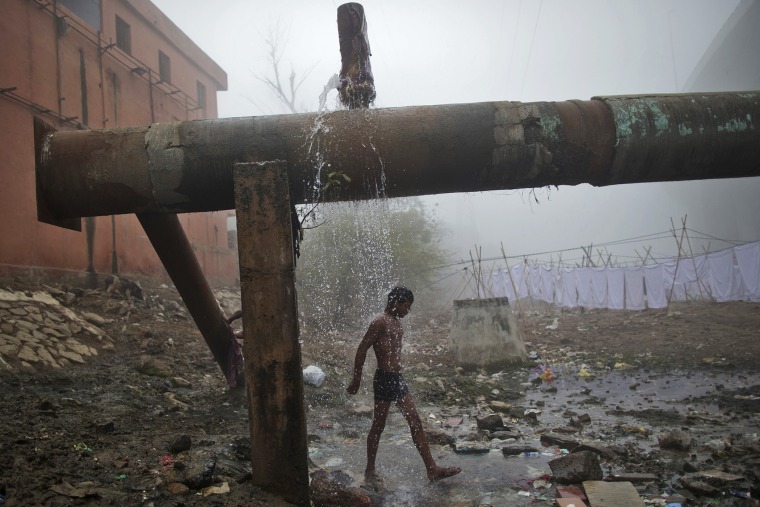 Still, 783 million people don't have access to clean drinking water.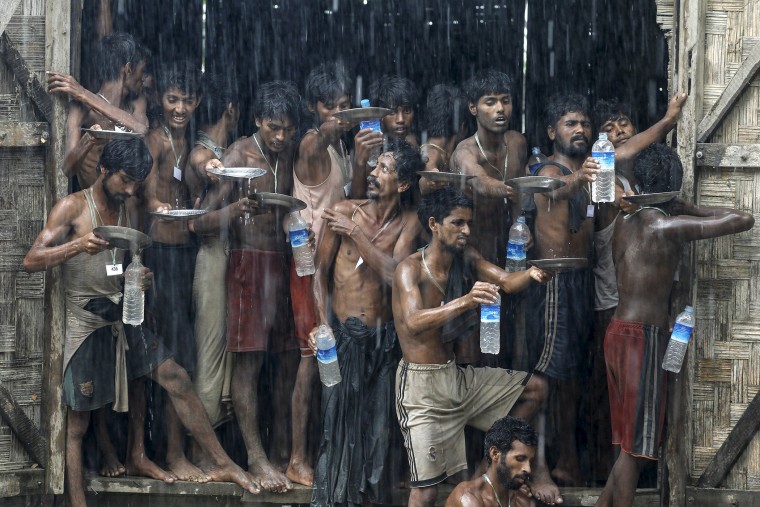 The good news is that 95% of people who live a healthier lifestyle can prevent cardiovascular diseases, diabetes, and hypertension.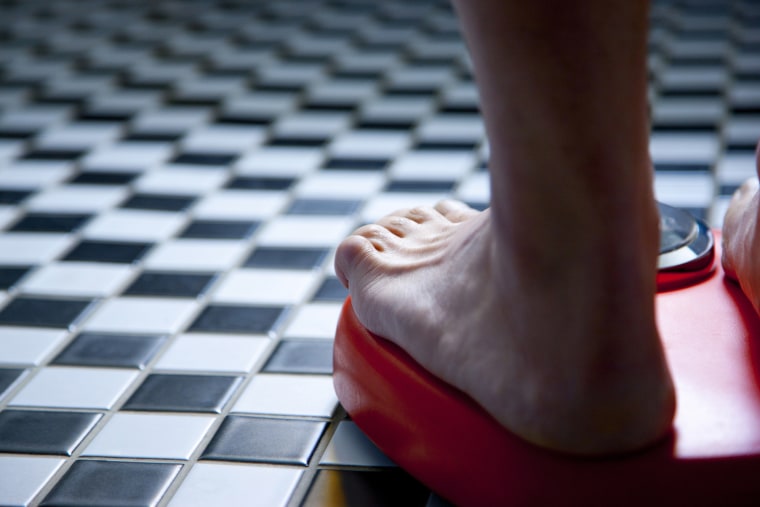 "Following profound and consistent gains, we now know that extreme poverty can be eradicated within one more generation," United Nations Secretary-General Ban Ki-moon said.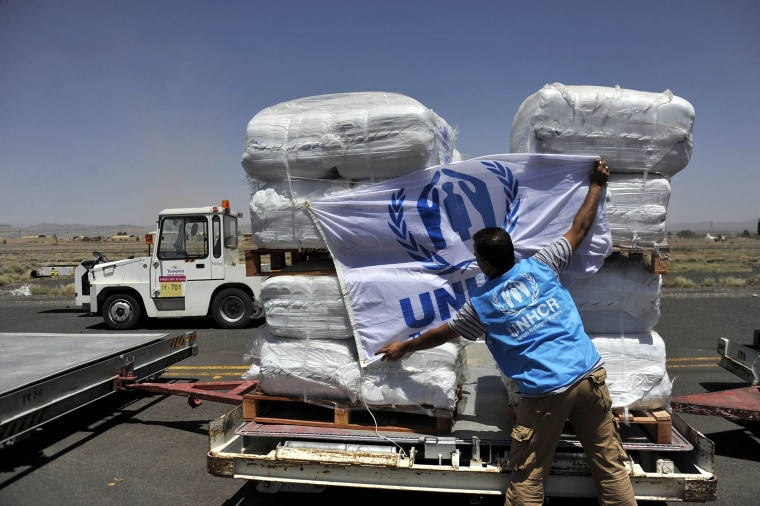 Find out more quick facts about global poverty here.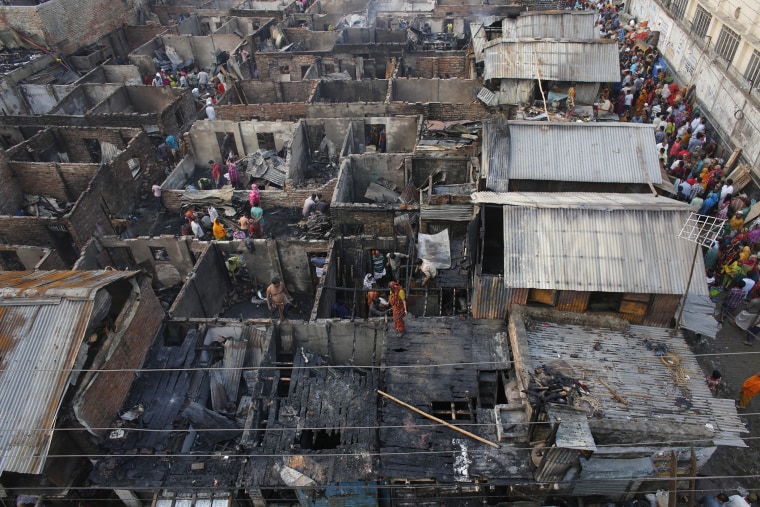 Find out more quick facts about global poverty here.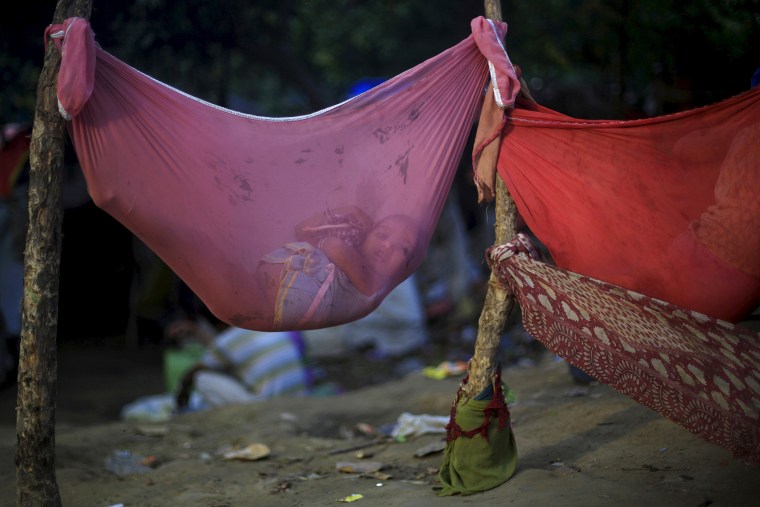 The majority of people who suffer from hunger live in developing countries.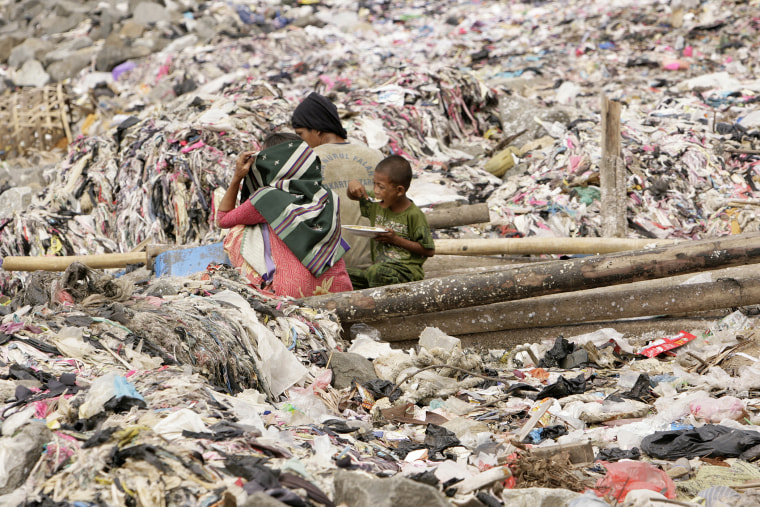 The Global Citizen Festival will take place on September 26th. The festival will air live on MSNBC and msnbc.com. It's a free concert for a great cause – thousands of global citizens will join together to convince world leaders to end extreme poverty by the year 2030. Find out how to become a Global Citizen here.