It's not something they teach doctors in medical school. And it's probably not something you'd know to look for if you were suddenly rushed to the hospital in an emergency. But when a doctor decides to write the words "under observation" on a Medicare patient's chart, it can have lasting consequences.
Those two little words can be the difference between spending thousands of dollars out of your own pocket and having Medicare cover the entire bill.
Brenda Kelley-Nelum was driving her husband Al 'Doc' Nelum to an appointment when he started having symptoms of a stroke. An ambulance took him to the nearest hospital with a stroke clinic. Hours later they were still there, waiting on test results, when someone mentioned her husband had been put on observation status. As an advocate for seniors in Virginia, Kelley-Nelum had a vague recollection that she'd heard that term before. And it wasn't good.
"I was really frightened about what's wrong with my husband. And then they came up with this observation status and I questioned why?" Kelley-Nelum said.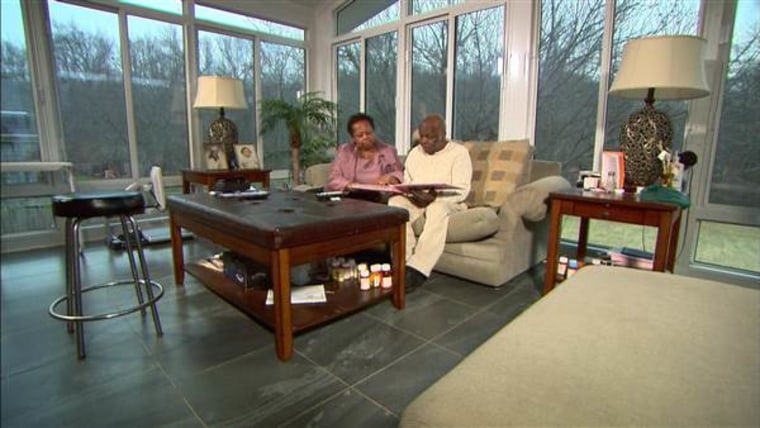 She was right to worry.
As it turned out, her husband would go on to a nursing facility for rehabilitation, at a cost of about $22,000. Medicare pays for rehab only for people admitted to a hospital for three or more days as "inpatients." Medicare will not pay for rehab if they were classified as "observation status" when they received treatment at the hospital.
Watch the video below for tips from Dr. Ashish Jha of the Harvard School of Public Health, who explains what you can do to prevent this kind of billing issue.
Kelley-Nelum did what advocates advise anyone on Medicare to do. She found out how her husband was classified and asked if he might need rehab later. Then she spoke up -- loudly. She asked so many questions, she said, that the doctor and hospital changed Doc Nelum's status to "inpatient." His entire $22,000 bill was ultimately covered by Medicare.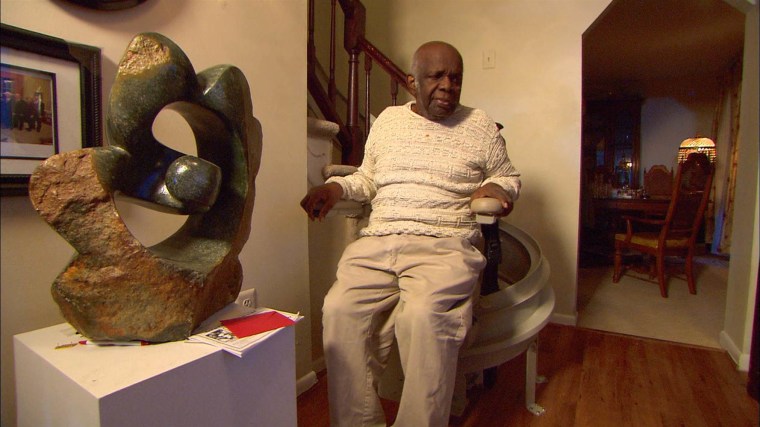 Kelley-Nelum says her husband is lucky she was there.
"If I had not been there my husband probably would have accepted the observation status ... on face value."
For more of Kate Snow's reporting about Medicare, we've posted her story from January 9 below.
Editor's Note: The original version of this story stated that a hospital administrator had changed Doc Nelum's status from observation status to inpatient. A hospital administrator informed the Nelums of the decision, but decisions about patient status must be made by physicians.
This story was originally published by NBC News on February 25, 2014.