Georgia's only female death row inmate won a last-minute clemency hearing on Monday, a day before she is due to be executed by lethal injection, the state parole board said.
The Board of Pardons and Paroles will meet behind closed doors on Tuesday morning to consider "supplemental information" in the case of Kelly Gissendaner, 47, opening the possibility for her sentence being commuted to life, with or without parole, it said.
Supporters urged government and court officials on Monday to spare Gissendaner's life, arguing she has been a model prisoner and questioning the lethal injection method that will be used to execute her.
Gissendaner is scheduled to be put to death on Tuesday night for plotting her husband's 1997 murder. It would be the first execution of a woman in Georgia in 70 years.
RELATED: Oklahoma court denies motion to halt execution of Glossip
Earlier on Monday, a federal judge refused to halt the lethal injection. U.S. District Court Judge Thomas Thrash said Gissendaner's lawyers failed to show they were likely to prevail in their challenge of Georgia's lethal injection protocol, which the lawyers contend is "cloaked in secrecy, fraught with errors (and) potentially painful."
Gissendaner's execution was postponed in March after prison officials noticed the lethal injection drug appeared cloudy.
Prison officials later said the drug had been stored at too low a temperature.
Gissendaner's attorney Gerald King said in court that the state, which plans to use the same procedures on Tuesday, does not know what caused the drug's cloudy appearance.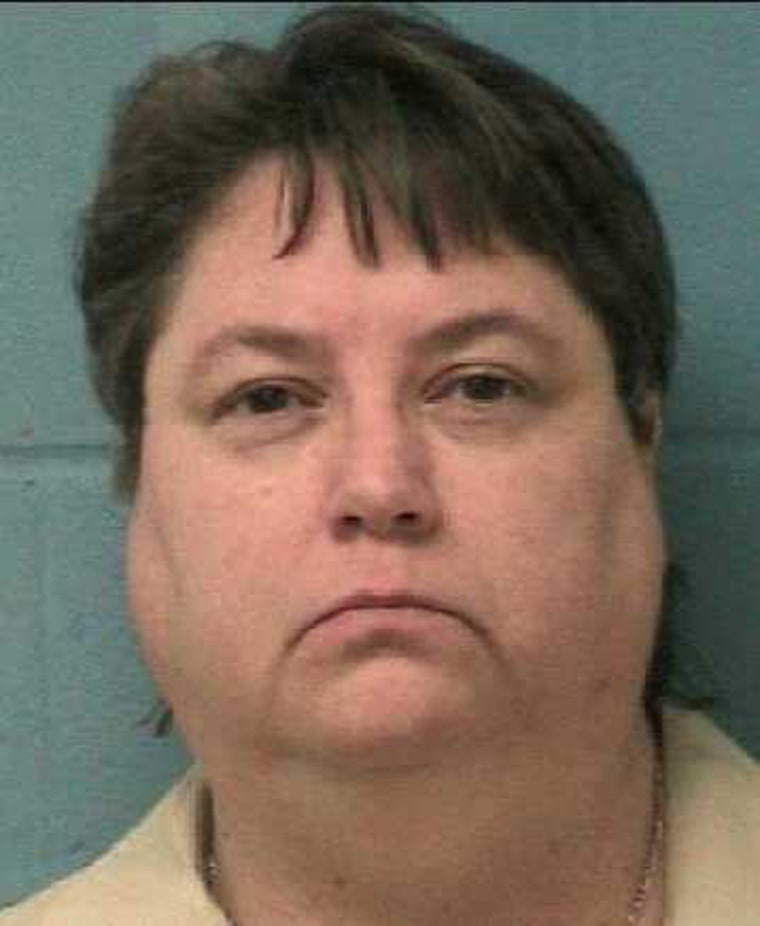 "There's no reason to believe tomorrow night will go any different than March 2," King said.
An attorney for the state, Sabrina Graham, said Georgia would not use a defective drug to execute an inmate.
King said he would appeal Thrash's ruling.
Gissendaner was convicted of murder and sentenced to death after prosecutors said she convinced her then-boyfriend, Gregory Owen, to kill her husband, Douglas Gissendaner.
Owen confessed to fatally stabbing Douglas Gissendaner and was sentenced to life in prison, though he will eventually be eligible to seek parole.
Kelly Gissendaner's supporters, including her three grown children, want her sentence commuted to life in prison. According to a website set up on her behalf, she completed a theology program and has mentored other inmates while behind bars.
"My dad would not want my mom to be executed," Kayla Gissendaner, the couple's daughter, has said in a statement. "He would not want us to endure another devastating loss."