First lady Michelle Obama on Tuesday delivered the commencement address for Chicago's Martin Luther King Jr. College Prep — a high school that was thrust into the spotlight two years ago when 15-year-old honor student Hadiya Pendleton was fatally shot on her way home from class.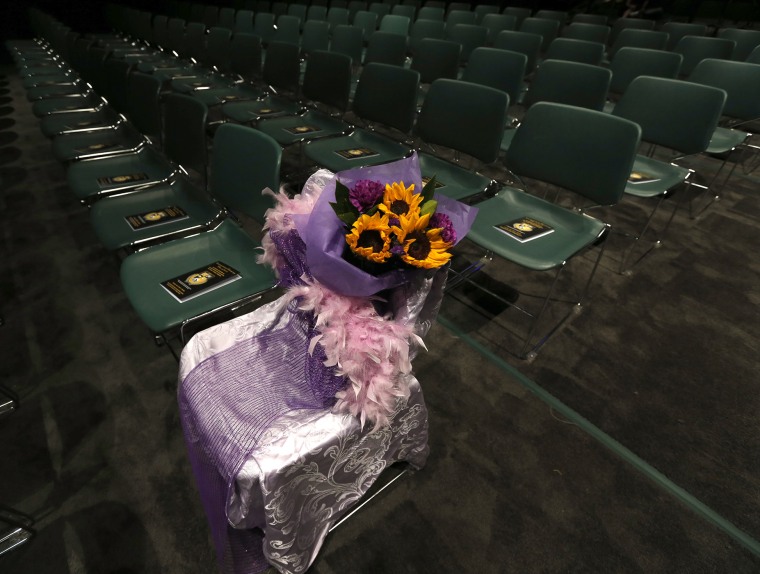 "Young people like Hadiya who were taken from us too soon — you need to be hungry for them," Obama said at what would have been Pendleton's graduation ceremony.
The school won a nationwide video competition that featured the top prize of a commencement address by the first lady, according to The Chicago Tribune.
Days before the fatal shooting, Pendleton performed in Washington, D.C., with her drill team during President Barack Obama's second inauguration festivities, according to the Associated Press.
Tuesday's ceremony took place at Chicago State University.