We have got to have a message that touches everybody, that makes sense to everybody, that goes beyond the stale orthodoxies of left and right, one that resonates with the real concerns of ordinary Americans, with their hopes and their fears. —Bill Clinton, address to the Democratic Leadership Council, May 1991
It wasn't long before the Democratic Party shifted its focus from accommodating Jesse Jackson and taking advantage of how much he had grown the African American base to figuring out ways they could marginalize him.
In 1984 and 1988, Jackson brought in more than 3 million new voters. Heavily concentrated in the South, the gains helped Democrats retake the U.S. Senate in 1986. His presidential campaigns cemented his role as the dominant civil rights leader of his era and made him a political celebrity (he even hosted NBC's Saturday Night Live in the closing weeks of the 1984 campaign). He was black America's preeminent national figure. But in the eyes of many leading Democrats, Jackson had wielded his triumphs like a sword, which hung over the party and Massachusetts governor Michael Dukakis, its 1988 nominee.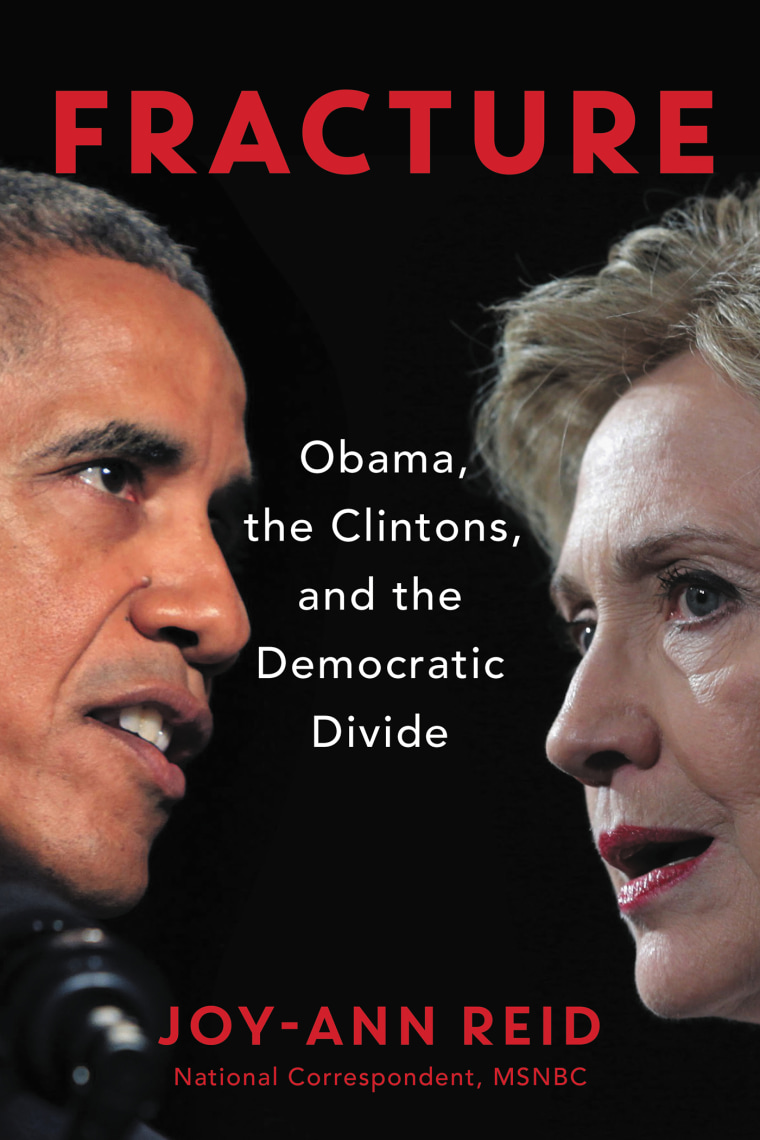 Before the July convention, Jackson openly and pointedly sought the vice presidency, and when Dukakis eventually chose Texas senator Lloyd Bentsen instead, Jackson's reaction seemed less than gracious, even to his friends. For some Jackson seemed to squander his triumph in the primary in a fit of pique, nursing his jilted status rather than pouring his energy into helping the hapless Massachusetts governor give life to his flagging campaign.
The 1988 election ended with a whimper, as Michael Dukakis threw away an early 17-point lead over Vice President George H. W. Bush. He was battered by his own stumbles as well as a relentless, race-tinged crusade by the Bush campaign that featured the grainy, menacing image of a black felon, Willie Horton, who had raped and assaulted a white couple while out of prison on furlough in Massachusetts, a program the governor inherited. But the Bush campaign, including campaign manager Lee Atwater and chief media strategist Roger Ailes, made good on its vow to make Horton a household name.
The tactic emerged from a series of focus groups with Reagan Democrats, through which the Bush campaign discovered that white voters responded to the kind of "tough on crime" messaging and racial scare-mongering that had been so effective in the Nixon era. The revived campaign model pricked at white America's deepest fears about street crime, as the crack cocaine epidemic continued to course through the arteries of major cities. Reagan's "welfare queen" was swapped out for the "Ubiquitous Black Thug." TV ads paid for by "independent expenditures" slid through the loopholes in post-Watergate laws, allowing millions of dollars to flood into elections without leaving a trace on the official campaign. Voter turnout reached a record low, and black voters, deflated and feeling that Jackson had been pushed aside, largely stayed home, too.
Democratic leaders saw a clear message: Even the most energetic campaign by a black liberal like Jackson couldn't reverse the track record of the past twenty-four years, which had been interrupted only once, in 1976, when Jimmy Carter ran to the right of Lyndon Johnson's legacy. Now, after the failure of Michael Dukakis, a liberal candidate from the Northeast, the core group of mainly southern and western senators and governors who focused on recapturing the White House saw little reason to court and solicit Jackson as an endorser in 1992, the way Mondale and Dukakis had felt they had to do.
Instead party leaders had every incentive to view Jackson as a fulcrum, against whom the Democratic candidate could pivot toward working-class white voters.
By 1991, that lesson was top of mind for Bill Clinton, the governor of Arkansas, as he set his eye on the next presidential election.
Clinton and Jackson had become acquainted in 1982, when Clinton invited Jackson to attend the twenty-fifth anniversary commemoration of the integration of Central High School in Little Rock. The ceremony was followed by a small gathering at the Governor's Mansion with Jackson, Alexis Herman, Ernest G. Greene (five years Clinton's senior and a member of the Little Rock Nine, and a former assistant labor secretary in the Carter administration), and a handful of staff. As the evening stretched into the wee hours, participants began to peel away, leaving Jackson and Clinton to push on until nearly 4 a.m., discussing politics and "generally doing what both of them do: talk," as one aide put it. In the end, Hillary Clinton had to declare an end to the all-nighter. Jackson later recalled with a smile, "Hillary put me out of the governor's mansion."
Despite the cordiality of that night, Clinton and Jackson were rivals.
Excerpt from Joy-Ann Reid's new book "Fracture: Obama, the Clintons, and the Democratic Divide," out now from William Morrow, an imprint of HarperCollinsPublishers.