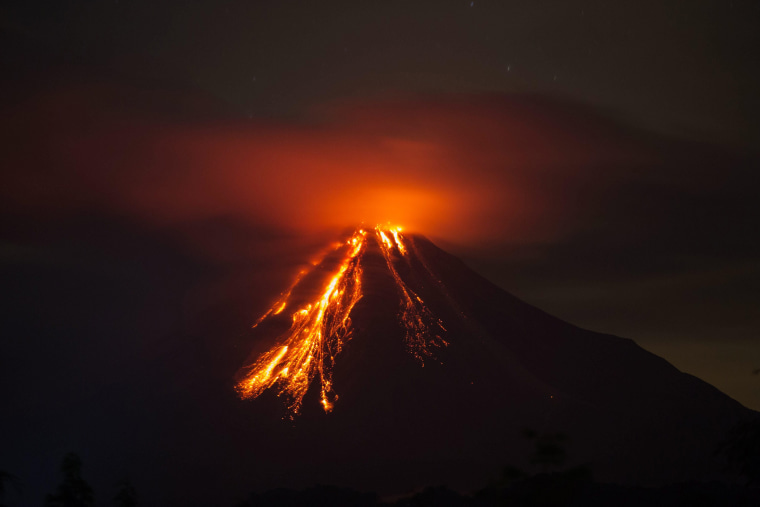 The activity at the Colima Volcano began Thursday and continued Friday morning. The volcano is also known as the Volcano of Fire.
Luis Felipe Puente is director of Mexico's civil protection agency. He tweeted Friday that preventive protocols were activated.
A statement from Colima state's civil protection agency on Thursday said the initial eruption occurred just after 11 a.m. Ash was falling to the southwest of the crater. People were advised to recognize a 3-mile (5-kilometer) perimeter around the peak.
A state helicopter was making a reconnaissance flight Friday morning.