Looks like some celebrities are ready for Hillary.
On the heels of Clinton's official campaign kick-off speech Saturday at Roosevelt Island in New York City, several celebrities changed their Twitter avatars to show their support for the 2016 presidential contender.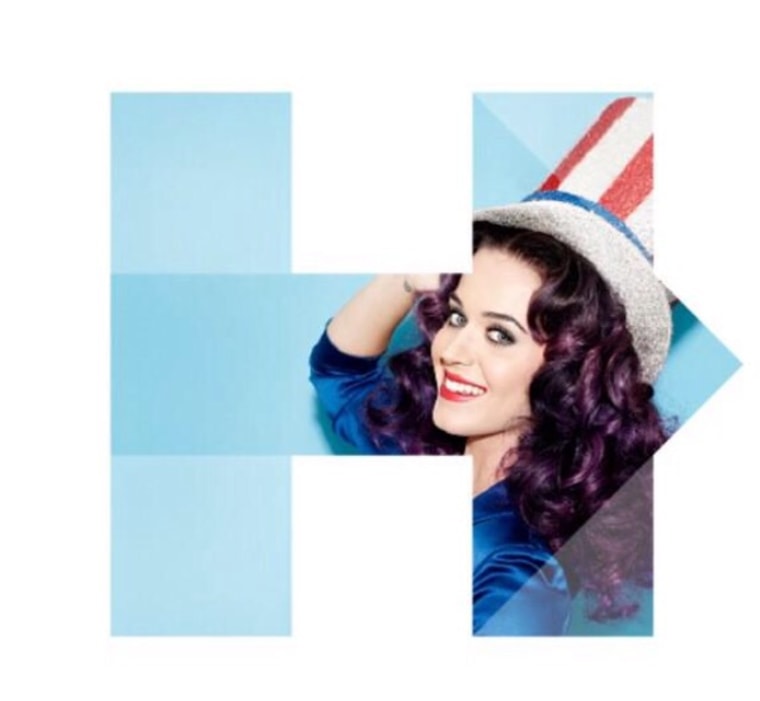 Among those who changed their profile pictures are pop star Katy Perry,  openly gay former NBA player Jason Collins, R&B icon Mariah Carey, and figure skater turned Clinton staffer Michelle Kwan.
Others, like Paula Abdul, showed support by tweeting pictures of themselves superimposed in the Clinton logo.
"Your official invitation to join the sisterhood of the traveling pantsuit is right here: http://hrc.io/hrcKP  #Hillary2016" Katy Perry tweeted, linking to Clinton's website.
In the 2012 election, Perry endorsed President Obama, evenperforming at a rally in a stunning Obama "Forward" dress. 
Perry is also featured on the  Clinton campaign's official Spotify playlist full of Hillary endorsed jams like"Roar" and Ariana Grande's "Break Free."