House Speaker John Boehner has a message for President Obama: See you in court.
The House leader announced Wednesday that he planned to sue the Obama administration over longstanding Republican complaints that the president's use of executive orders and administrative tweaks to manage policy is unconstitutional. 
"I believe the president is not faithfully executing the laws of our country, and on behalf of the institution and our Constitution, standing up and fighting for this is in the best long-term interest of the Congress," Boehner told reporters.
The shape of the coming lawsuit is still unclear, but House Republicans have identified a number of areas where they feel the White House has overstepped its bounds, including delays to portions of the health care law and the administration's decision to defer deportations for young undocumented immigrants.
Boehner made clear that the lawsuit was not a prelude to a Republican attempt at removing the president from office.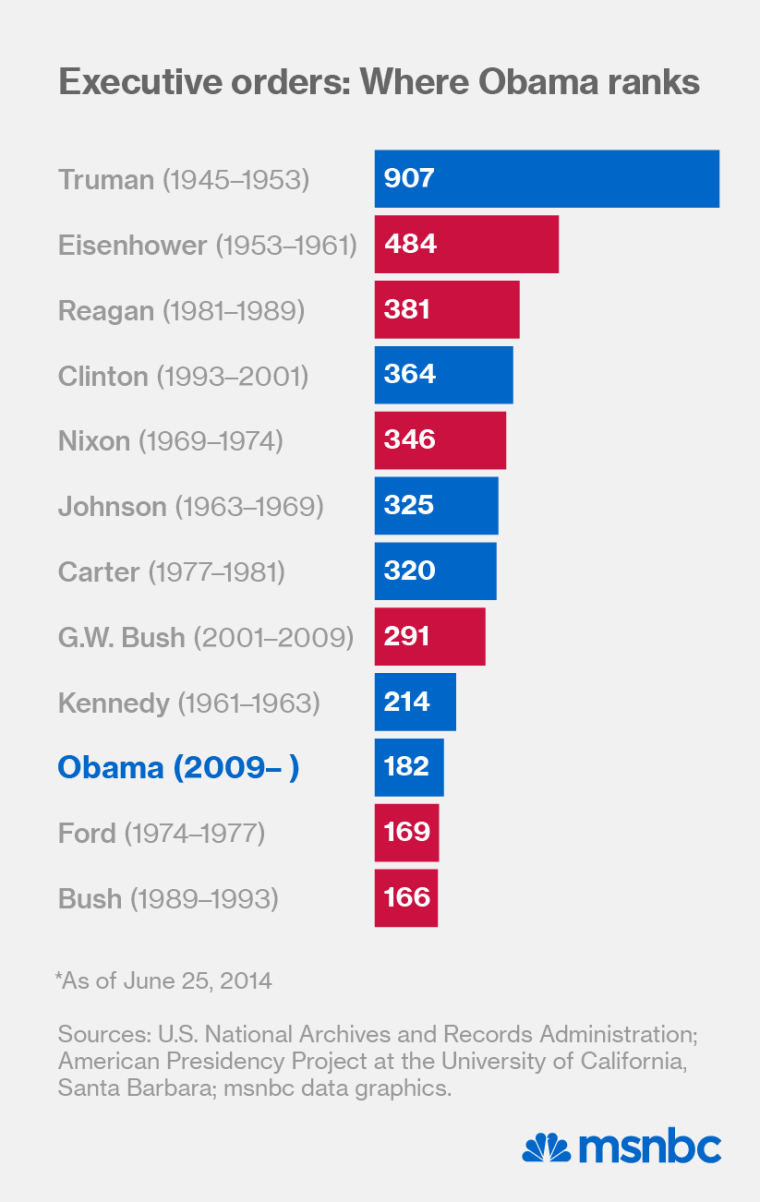 "This is not about impeachment," Boehner said. "This is about his faithfully executing the laws of our country" 
Democrats have dismissed such complaints as partisan, noting that Obama has issued executive orders at the slowest rate of any president since Grover Cleveland, according to a January analysis, and that the George W. Bush administration delayed portions of its own Medicare expansion to smooth a rocky start.
Democratic House Minority Leader Nancy Pelosi called the lawsuit a "subterfuge" on Wednesday, telling reporters that it was meant to distract from the House GOP's inability to pass significant legislation. 
"They are doing nothing here so they have to give some aura of activity," she said, according to Politico.